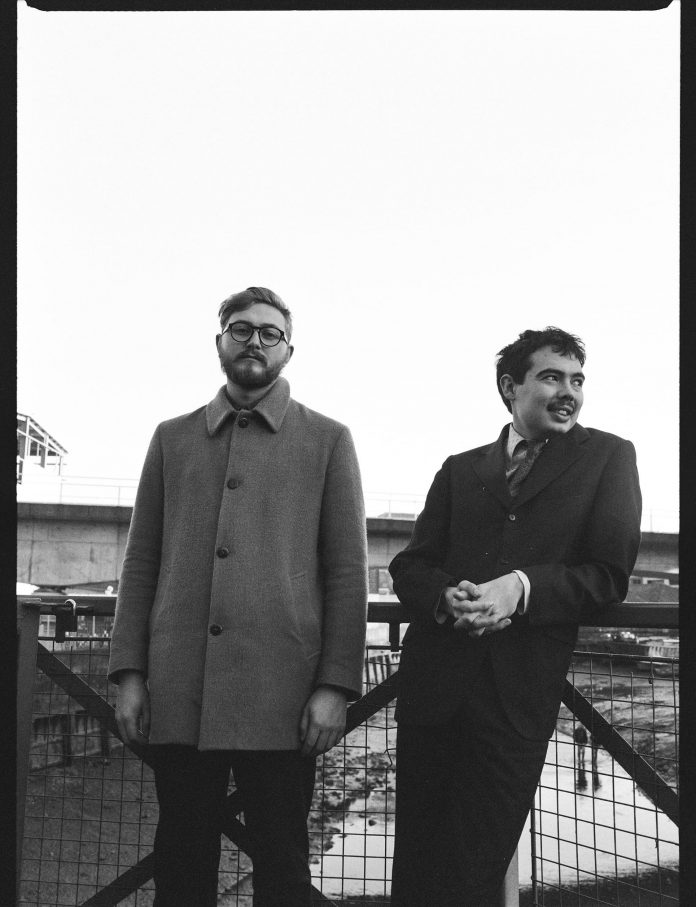 Deptford Northern Soul Club – the new face of soul brought to you by the next generation – who are coming to Leeds Headrow House on 18th October and 15th November.
They offer a new breed of soul night which includes hard-hitting soul stompers, heavy perspiration, dance moves you've never seen before and a hangover you'll want to forget. Deptford Northern Soul Club (DNSC) started in 2016 with a sold-out show at the Bunker Club in Deptford, where they continue to play today as part of a monthly residency that sees regular sell-out nights with queues down the street. Over the past few years they've played at Glastonbury Festival, End of the Road, Green Man and the Q Awards, and taken their night on tour around the UK, including another monthly residency at Manchester's YES.
Recently they have announced they have their own label launching soon – Deptford Northern Soul Club Records in association with PIAS – a modern reissue label, enabling Northern Soul lovers, young and old, to experience the music as it was meant to be heard.
DNSC Summer 2019 playlist