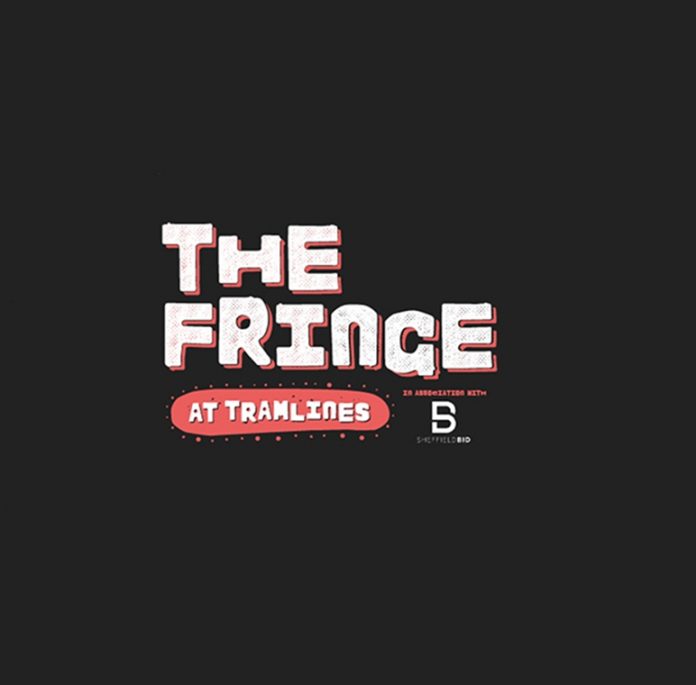 After a successful post-pandemic comeback in 2022, The Fringe at Tramlines makes its anticipated return to Sheffield from July 21st to 23rd. Supported by Sheffield BID and Sheffield City Council, this exciting event promises a jam-packed schedule of activities. Prepare for a weekend filled with music and entertainment as the city centre becomes a vibrant hub of celebration. From the lively outdoor main stage at Devonshire Green to the numerous city venues, bars, pubs, and clubs, a diverse range of live music and DJs will create an extraordinary festive ambience that extends beyond the city centre. Get ready to join the biggest party of the year as Sheffield comes alive with The Fringe at Tramlines.
At Devonshire Green, the main stage of The Fringe at Tramlines will captivate attendees with its range of music and an enticing selection of food and beverages. Under the expert curation of local music promoter, Papa Al, this stage strives to showcase a rich tapestry of musical genres that beautifully reflects Sheffield's diverse cultural landscape.
Saturday headliners Jungle Lion are an energetic ska ensemble featuring 10 talented musicians with a long history of performances during the Tramlines weekend. Jungle Lion will be joined on Sat by reggae, funk, soul, ska and more from supporting acts, Solar Love Society and The Free Radicals. Speed for Lovers will perform their live electronic music inspired by Sheffield's vibrant club scene whilst gifted reggae performer, Ripton Lindsey and soul/Motown band, Soul Battalion are also appearing on Saturday as are Romano Jilo (Roma dancers) and Blue Street Brass.
The highly acclaimed Beatles Dub Club from Chris Arnold will also feature on Saturday and has been a huge hit on the festival circuit with support from by Norman Cook (aka Fatboy Slim). Chris remixes and re-edits Beatles classics. Completing the Saturday line-up are Los Vastardos, a new mystery band from Alex del Mango and the Shine Performance Choir with Sista Soul, a vibrant and funky choir including gospel soloists.
Sunday at Devonshire Green is headlined by the magnificent Sheffield Beatles Project, a super group of local musicians playing music from The Beatles. Also performing are Highway Child (soul, funk and blues), Shanghai Treason (folk-tinged punk rock), Tracks Presents (a big group of young performers from Sheffield Music School) and Rogue Siesta with their funky reggae grooves.
With so much musical entertainment being hosted across the city, Sheffield City Council have partnered with app developers Woov to create a brand new mobile app that will include a comprehensive guide to everything that's taking place over the weekend. The free app can be downloaded for both Android and Apple devices using the link woov.to/tramlinesfringe
The Welcome to Sheffield webpage also features dedicated 'The Fringe at Tramlines' pages and is a great source of general information about Sheffield. It has suggestions for discovering areas around the city to eat, drink and hang out over the whole weekend. www.welcometosheffield.co.uk/thefringe
A printed programme is also being produced by Exposed Magazine and will be distributed across the city in advance of the event with digital version via the Exposed website. https://www.exposedmagazine.co.uk/
Full list of artists appearing at Devonshire green on the main stage
SATURDAY
Jungle Lion
Solar Love Society
The Free Radicals
Speed for Lovers
Ripton
Soul Battalion
Chris Arnold presents The Beatles Dub Club
Blue Street Blues
Romano Jilo
Los Vastardos
Shine Performance Choir with Sista Soul
SUNDAY
Sheffield Beatles Project
Highway Child
Shanghai Treason
Tracks Presents (Sheffield Music School)
Rogue Siesta