Antidote is the Victoria Theatre's new programme for artistes and work that see things from a (slightly) different point of view. It welcomes performers, musicians, poets, actors, dancers, writers and digital creatives, who explore, challenge and expand our relationship with ourselves, the everyday and their own art forms. With a taste for the sensual and grasping for something just out of reach, Antidote keeps half an eye on the shadows and an ear open to a wider world, in a bid to present refreshing new experiences.
The first season of events is curated by the internationally recognised musician and songwriter Aby Vulliamy; a Music Therapist and multi-instrumentalist who has recorded and toured the UK, EU and US with a brilliant array of musicians from all genres of music. Aby began promoting music events as a way of providing gigs for her musician friends on their travels and Aby herself features on over 40 albums recorded over the last 16 years. Having lived in London, New York, Bilbao and Glasgow, Aby has now settled in West Yorkshire, with musical contacts from around the world, some of whom will feature in her programming for the Antidote series.
Aby says 'Antidote' implies the need for a solution or cure. Our turbulent times provide many targets for the sharply focussed musicians involved in this project to take aim at. Music is not a fix-all remedy, but it can soothe the soul, spark a sense of hope and excitement, challenge and inspire and broaden our horizons. I've chosen two unique and highly skilled acts for each event; their music will provoke, question and surprise. Each event will include a section of musical collaboration between the two acts, spontaneous or pre-prepared, but ultimately, something totally unique and event-specific will emerge each time. I believe we can work towards all kinds of 'antidotes' through collaboration, innovation, co-creation, participation and integration, and I'm confident this diverse range of open-minded artists will create moving and memorable moments to inspire and console. I'm hugely excited to be giving a platform to some of the musicians I most admire; particularly those who are exploring brave and challenging ideas in their work, and particularly those who are under-represented in the music world".
The first event in the programme is a celebration of International Women's Day on Saturday 7 March, 7.30pm in the Victoria Theatre Green Room Bar. It will showcase four fabulous and internationally recognised female musicians, including: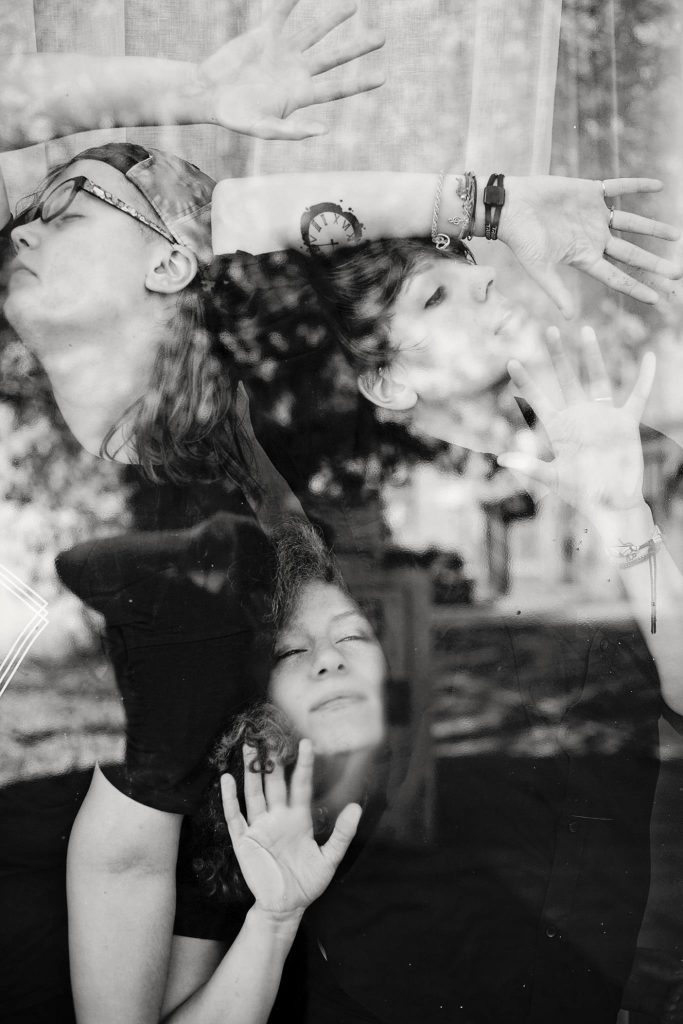 J-Frisco – a Leeds-based trio that incorporate saxophones, keyboards, guitars and vocals with incredible skill and versatility. Each appearance is unique because of their commitment to spontaneity and their highly toned improvisational skills, which interact with their courageous compositions to create exciting and playful yet extremely powerful and emotive music.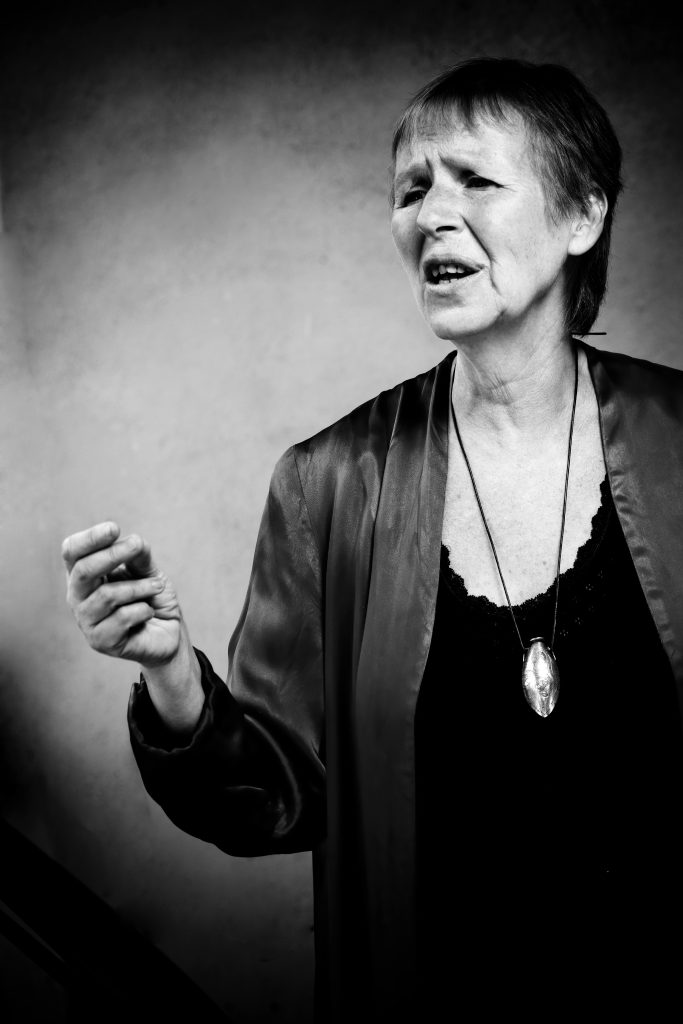 Maggie Nicols – who quickly became a legend in the jazz and improvisation world since her first stage appearance in the mid-1960s. Maggie's warmth and humour never fails to connect, so that despite the brave and challenging nature of some of her musical explorations, her audiences are unfailingly swept up in the magic and generosity of her presence. Maggie incorporates song, spoken word and extended vocal techniques with piano and percussion and often works cross-modally by incorporating dance into her breath-taking performances. With most of Maggie's performances being in the London area where she lives, or in Scotland where she was born, or in mainland Europe where she is often invited to play and collaborate, this is a rare opportunity to see Maggie Nicols perform in the North of England.
This will be an event of cross-generational connections and inspiration. Everyone welcome!
Tickets for this show are available from £8 Purchase tickets online, www.victoriatheatre.co.uk, or by calling the Box Office on 01422 351158