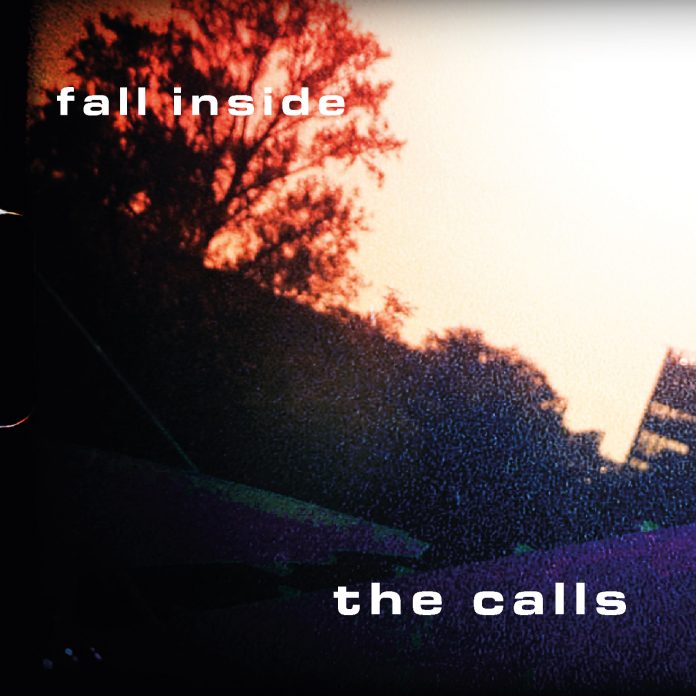 The Calls release their new single, 'Fall Inside', on 28 February on Atomic Records. The song explores the difficulties of a person wanting to change their ways but being unable to; of trying to do things differently but, ultimately, falling back into the same habits. Far from being a judgmental criticism, however, it is a more thoughtful observation, crucially ending on a note of optimism that the narrator believes, as difficult as it might be, that people can and do still change.
The accompanying video, some of which was filmed on the band's recent headline tour of Germany, compiles footage from rehearsals, recordings and gigs.
Emerging from the thriving hotbed of Leeds, The Calls are a vehemently DIY band who write, record and rehearse all their music in a converted barn and travel around in an old window cleaner's van. The band are driven by the unconventional songwriting of frontman Tom Fuller, who puts an introspective slant on social observations through cryptic wordplay and subtle use of metaphor. Lead guitarist Will Johnson is a film maker and visual artist who creates all the band's videos and backdrops and whose unrestrained, versatile and often highly unusual sound is due to the fact that, remarkably, he had never picked up a guitar before joining. Bassist Marcell Haslewood, a lifeguard finding his way through life via a spiritual combination of ambience and dub, completes the trio with a unique approach to playing that can subvert expectations and lock into catchy grooves in equal measure.
You can see the band on the following dates:
MARCH Sat 14 LEEDS Royal Park Cellars
APRIL Fri 10 MANCHESTER Off the Square
WEBSITE: www.thecalls.uk.com
FACEBOOK: https://www.facebook.com/thecallsuk
TWITTER: https://twitter.com/the_calls
INSTAGRAM: https://www.instagram.com/the_calls/