Having received over 500 applications from musical acts from across the UK eager to play at this year's York's Little Festival of Live Music, the team behind the annual event are delighted to be unveiling the line-up for this year's 28 hour live music festival.
The festival, which was recently awarded with the title York's Outstanding New Festival of the Year, will be bringing some of the finest and new talent together to offer audiences an exciting musical experience. Ellen Cole the Curator of the festival says: "Our music festival seems to get bigger each year and I am incredibly honoured to have the line-up we have this year. Our festival is family-friendly, has disabled access and will be located in a large marquee on Parliament Street. Our September festival always takes place alongside the York Food and Drink Festival, so there will also be plenty of delicious food and drink available. This year, we have complied a number of themed nights, so that our audiences know what to expect musically each night, from Folk to Pop to Country, we will have something for everyone to enjoy and the best part of York's Little Festival of Live Music is that entry is free!"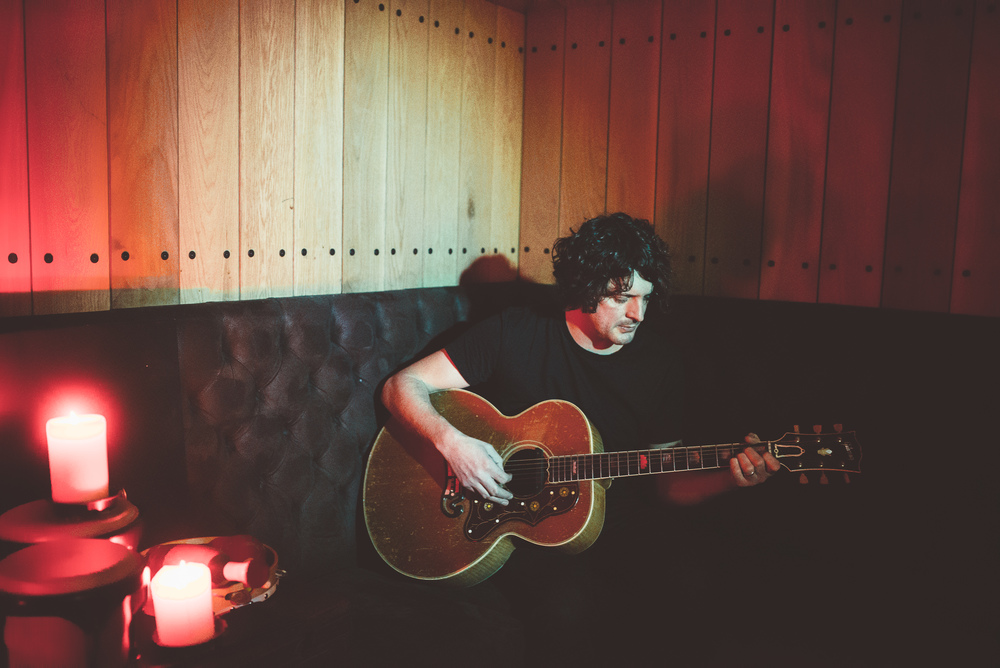 This year's music festival will feature renowned performer Chris Helme, who first rose to prominence as the front man of John Squire's post-Stone Roses band The Seahorses and has now carved out a hugely successful solo career; well-known prog-rock folk musician Heather Findlay; voice of an angel Edwina Hayes, who has won her reputation as a true natural talent of gentle folk-Americana; big beat music collective Grinny Grandad, who have had their music aired on television and radio and regularly play at big festivals including Glastonbury.
Other acts who will be performing include Toni Bunnell; Leather'o; Dan Webster; Joshua Burnell & Band; Barcode Zebra; Laura Kindelan; Smith n Wallace; Fiona Lee; Robin, Gordon and Bushy; Simon Bolley Band; Slack Habits; Mulholland; The Bronze; Kitty VR; Bull; Andy Doonan; The Blueprints; Flora Greysteel; Kitsch; Atomic Raygun; the mesmerising Kymberley Kennedy; Unsigned Songwriter of the Year Winner Gracie Falls; renowned folk musician Boss Caine and North Lincolnshire's folk extravaganza Ramble Gamble, who are returning to the festival after rave reviews in 2016!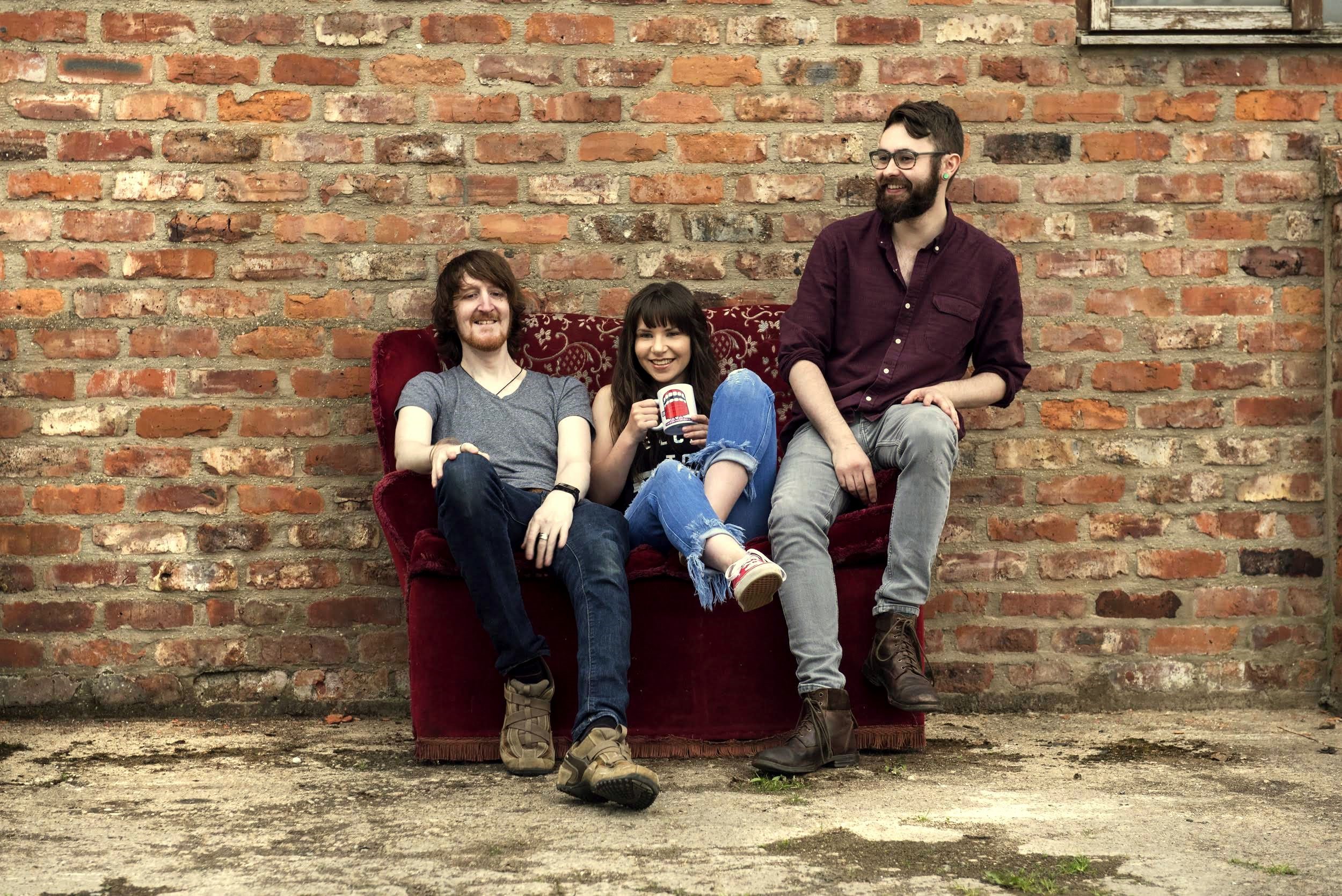 Entry into the festival is free of charge and everyone is welcome. Throughout the event, York's Little Festival of Live Music will be fundraising for York Mind, a local charity which helps local people with mental ill-health. Any donations, however big or small, will be greatly appreciated.
York's Little Festival of Live Music will take place from Friday 22 – Saturday 30 September (excluding 25 and 26 September) and the music will take place each evening from 5pm-9pm.
For more information go to:
Facebook: https://www.facebook.com/YorksLittleFestivalOfLiveMusic/
Follow on Twitter: @live_music_fest
Email: yorkslivemusicfestival@gmail.com