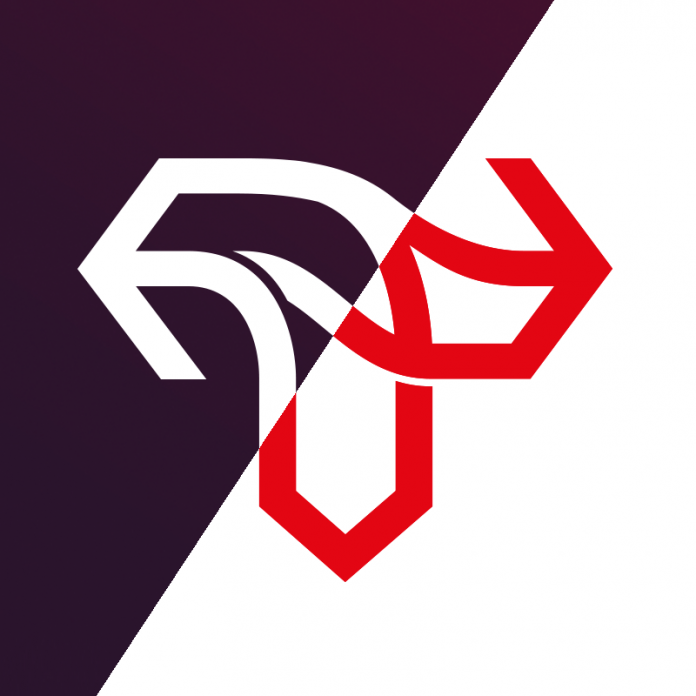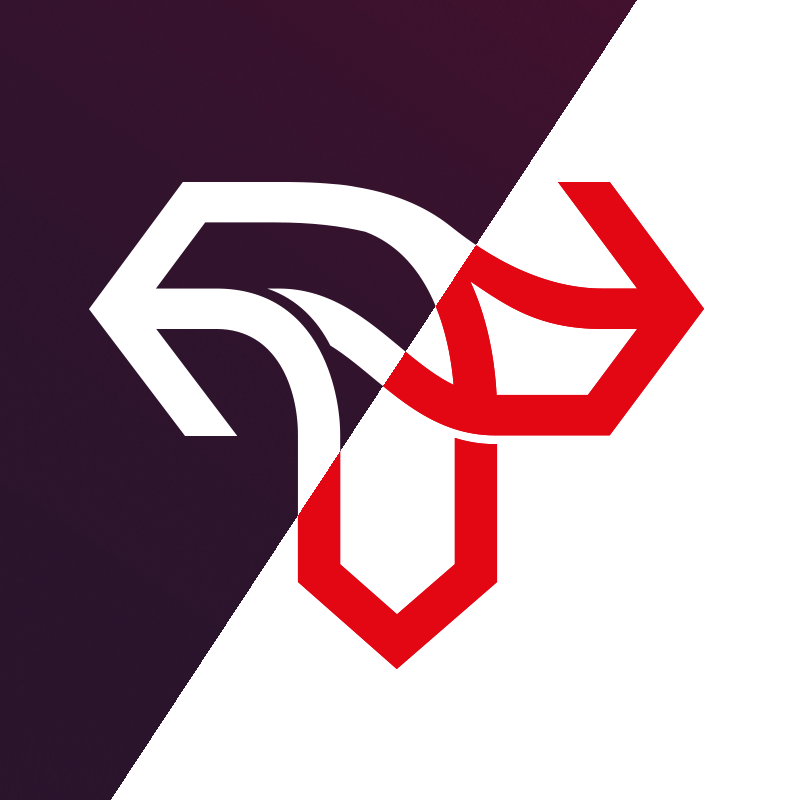 Last year, Tramlines relocated the main stage to Ponderosa Park. This large park just outside the city centre allowed Tramlines to increase capacity and bring even bigger acts to Sheffield, in line with the requests of the public. The move was a success with more people than ever before converging in this normally quiet area of Sheffield. As with anything new, there were one or two teething issues, the festival organisers for Tramlines have addressed these for 2016.
All the elements of ticketing and entry have been improved. Firstly there's more choice when purchasing festival tickets. In addition to buying a ticket for a specific day, you can also buy day or night only tickets so that the early birds and night owls only pay for the areas they want to attend. Tramlines have also added the option to buy a VIP access ticket that includes queue jump at the main stage and Devonshire Green, private bar access and posh toilets.
The e-ticketing system has been improved so that anyone who loses his or her ticket will still get in (e-tickets only). There will also be more wristband exchange points so that you can swap your ticket for a wristband at the most convenient location for you.
Getting into the main stage should be a much faster experience with more security staff on hand at the entry points. Once you're inside the main stage there will be less queues for food and drink with more festival eats from independent food retailers and bigger and better bars stocking everything from real ales to cocktails. There are also major improvements to the sound system and fairground rides will be moved away from the main stage. Most importantly Tramlines have doubled the number toilets on site!
There's more music overall at Tramlines 2016 with added day venues and an increase in the capacity of Devonshire Green which opens on Friday night for a Sheffield showcase. There's even free film screenings at The Showroom for wristband holders.
Once the day is drawing to a close, the main stage opening hours have been extended so that you can finish your drink and grab a bite to eat after the last act finishes without rushing to the exits.
Tramlines 2016 Lineup So Far …
Dizzee Rascal / Catfish and the Bottlemen / George Clinton and Parliament Funkadelic / Jurassic 5 / Kelis
Basement / Big Narstie / Craig Charles / Crazy P Soundsystem / The Crookes / The Dandy Warhols / David Rodigan / Dawn Penn / DJ Hype & IC3 / Dub Phizix & DRS / Eliza and the Bear / The Enemy / Everly Pregnant Brothers / Field Music / Gaz Coombes / Goldie / Hinds / Inheaven / Jack Dat / Jane Weaver / Kate Jackson / Kiko Bun / Leon Vynehall / Little Comets / Little Simz / Machinedrum & Ragga Twins / Mica Levi (DJ) / Marika Hackman / Medlar / Moon Duo / The Mouse Outfit / Mr Scruff & MC Kwasi / My Nu Leng & Dread MC / Mystery Jets / Norman Jay MBE / Nordic Giants / Novelist / Paranoid London / Public Service Broadcasting / Quantic / Robert Hood Presents Floorplan / Skream / Steve Davis (DJ) / Teleman / Toddla T Takeover / Young Fathers
Agbeko / All We Are / Andy H / Amy Becker / ArcTanGent DJs / Ardyn / Arnivore / Aztec Doll / Banana Hill / Bang Bang Romeo / Beaty Heart / Bernard and Edith / Big Eyes Family Players / The Black Lagoons / Blessa / Blood Sport / Bluewave / Boddika / Capo Lee / Caroline Francess / Cervo / C Duncan / Clay / Coco / Cowtown / Daniel Whitehouse / Dan Mangan / Da Rico / Deep Space Orchestra / Dego / Denham Audio / Denis Sulta / Dialects / DMK / Ekkah / Emily May / Emma Crowder / Es.Q / exmagician / Fleetmac Wood / FOES / Frazer / Future Wildstyle / FYI Chris / Gett Off / Global Roots Soundsystem / Ginger Tom / Goat Head / Gramercy Park / Gwenno / High Hazels / Holly Macve / Holy Esque / Hot Diamond Aces / The Hot Soles / Jasper James / Jayskilatah / Jim Ghedi & Toby Hay / JVC / K.O.G & The Zongo Brigade / King Capisce / Kuenta i Tambu / Last Japan / Laura J Martin / LEVELZ /
Living Body / Loam / Logan Sama / LOR / Lo Shea / Lusts / Madam X / Marquis Hawkes / Matrixxman / Meilyr Jones / Miles From Kinshasa / Mt Wolf / Mumdance B2B Pinch / Napoleon IIIrd / NARCS / Nice Like Rice / North Adolescence / Pareidolia / Pedram / Perc / Pixx / Plenty Vibes / P Money / Pure Bathing Culture / Randall / Real Talk / Reflector / Rev. Austin / Revolver 50th Anniversary Performance / Rita Maia / Roseau / Rukhsana Merrise / Rye Wax / Saif Mode / Scuba / Silver Wilson / Sir Spyro / Sly & the Family Drone / The SSS / The Stars Band / Souljam / Ste Roberts / Sticky Blood / Suited & Booted Dancehall Brotherz / Sundara Karma / Thomas Truax / Throws / Tom Trago / Toucans / Trash / True Fiction / Unit 3 / Velocity Brown & the Hotrods / Yndi Halda / Zed Bias B2B Paleman / Zuzu
www.tramlines.org.uk
www.facebook.com/tramlines
www.twitter.com/tramlines
www.instagram.com/tramlines
Tickets available from:
http://tramlines.gigantic.com/tramlines-sheffield-city-centre-various-venues-2016-07-22-12-00