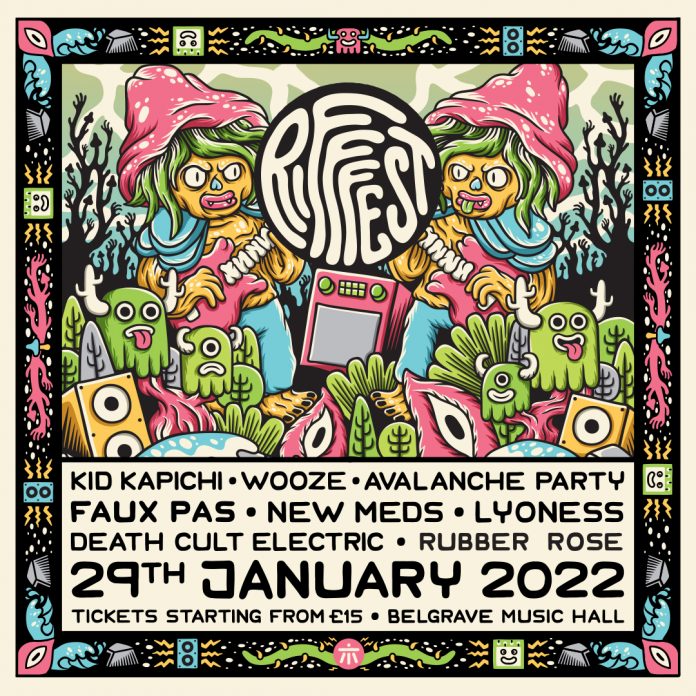 The lineup this year has bands such as Death Cult Electric and Lyoness who will be travelling from all over the UK for this years festivities, both of which include members of previous heavy hitters such as Estrons, Wonk Unit and Gallows, who will be bringing their music to Leeds for the first time in over 2 years.
The lineup also constitutes some of the biggest and brightest of the upcoming music scene at the moment including the likes of Kid Kapichi, Wooze, Avalanche Party and Faux Pas, who have between them toured with The Specials, released debut albums and incredible EP's that have shook the UK music scene to the core.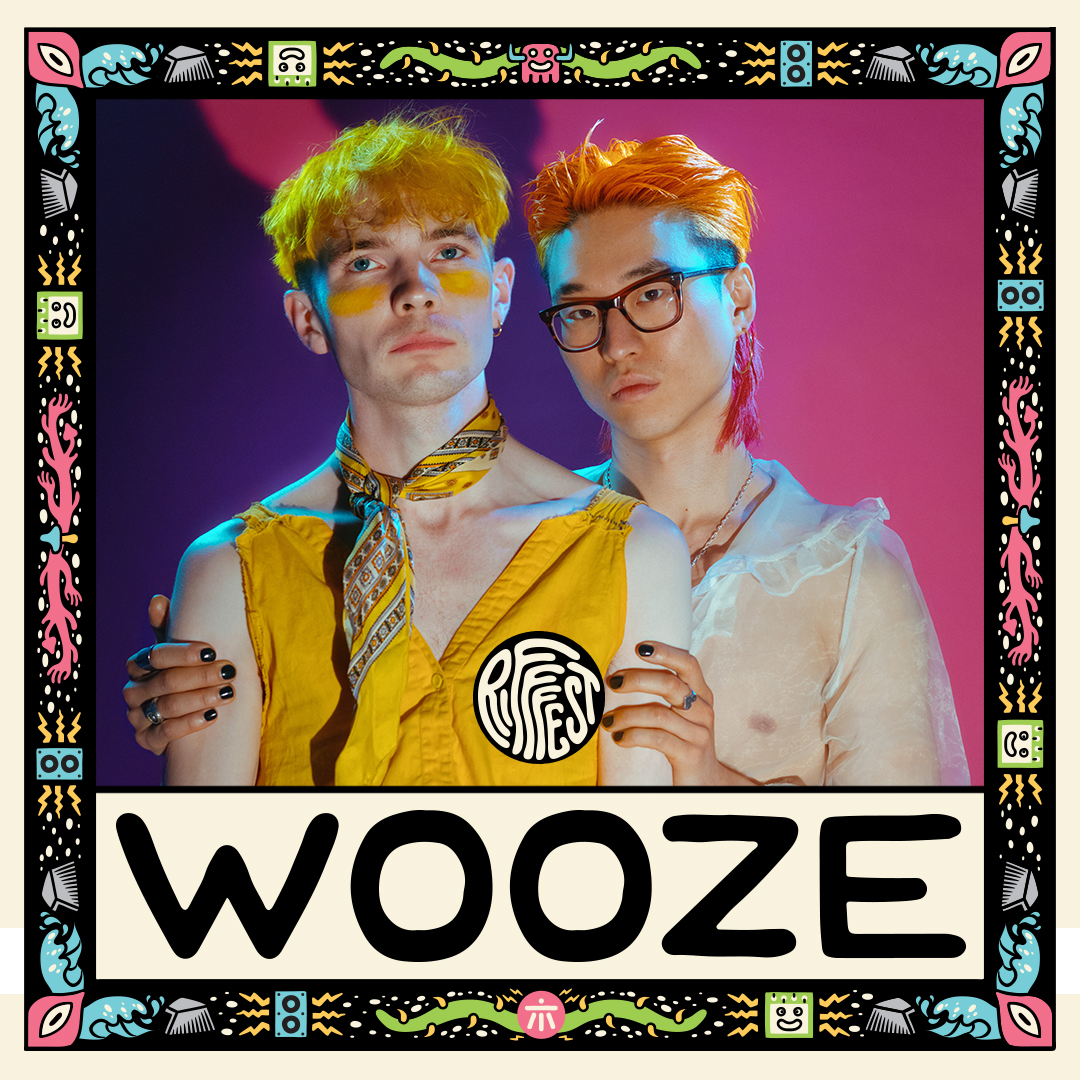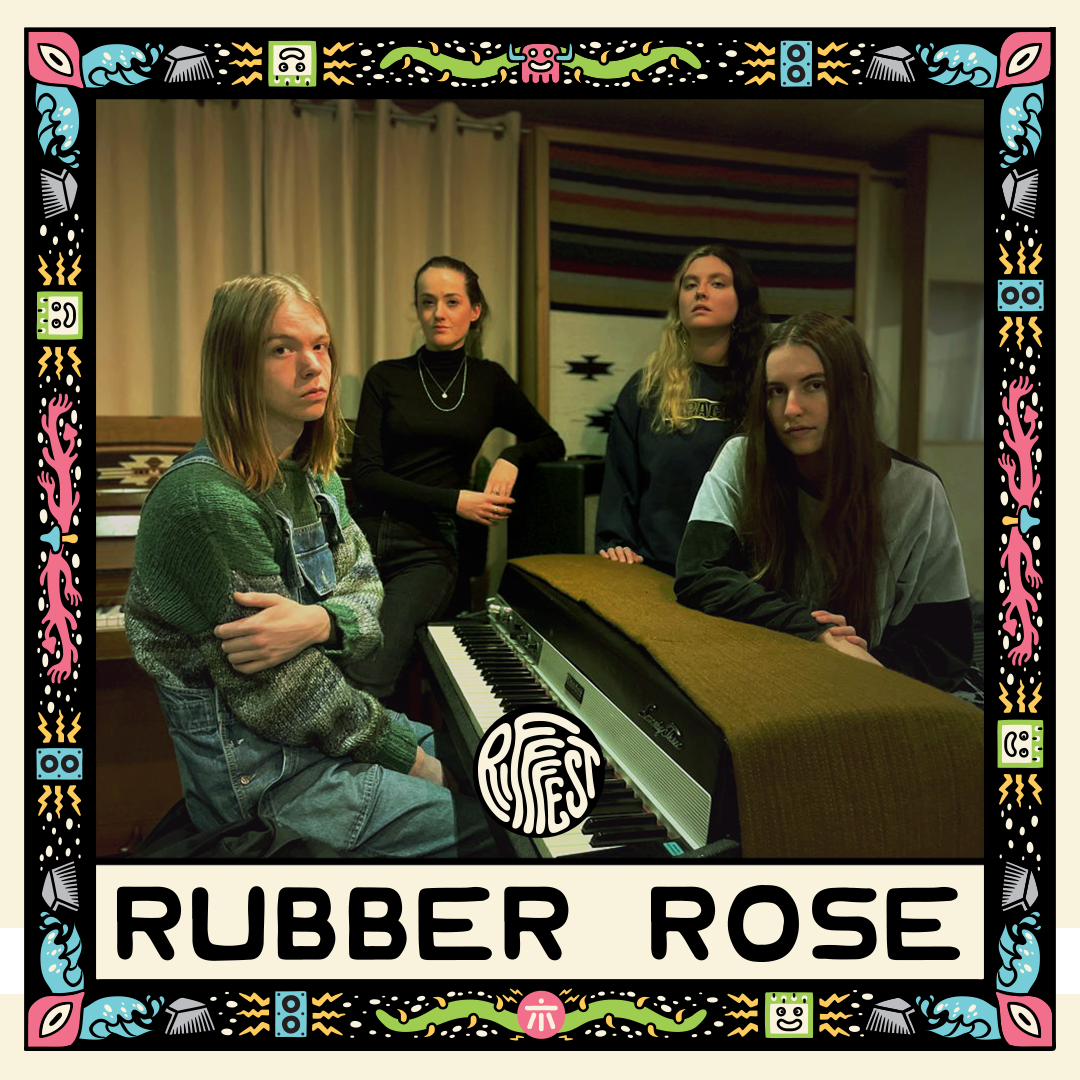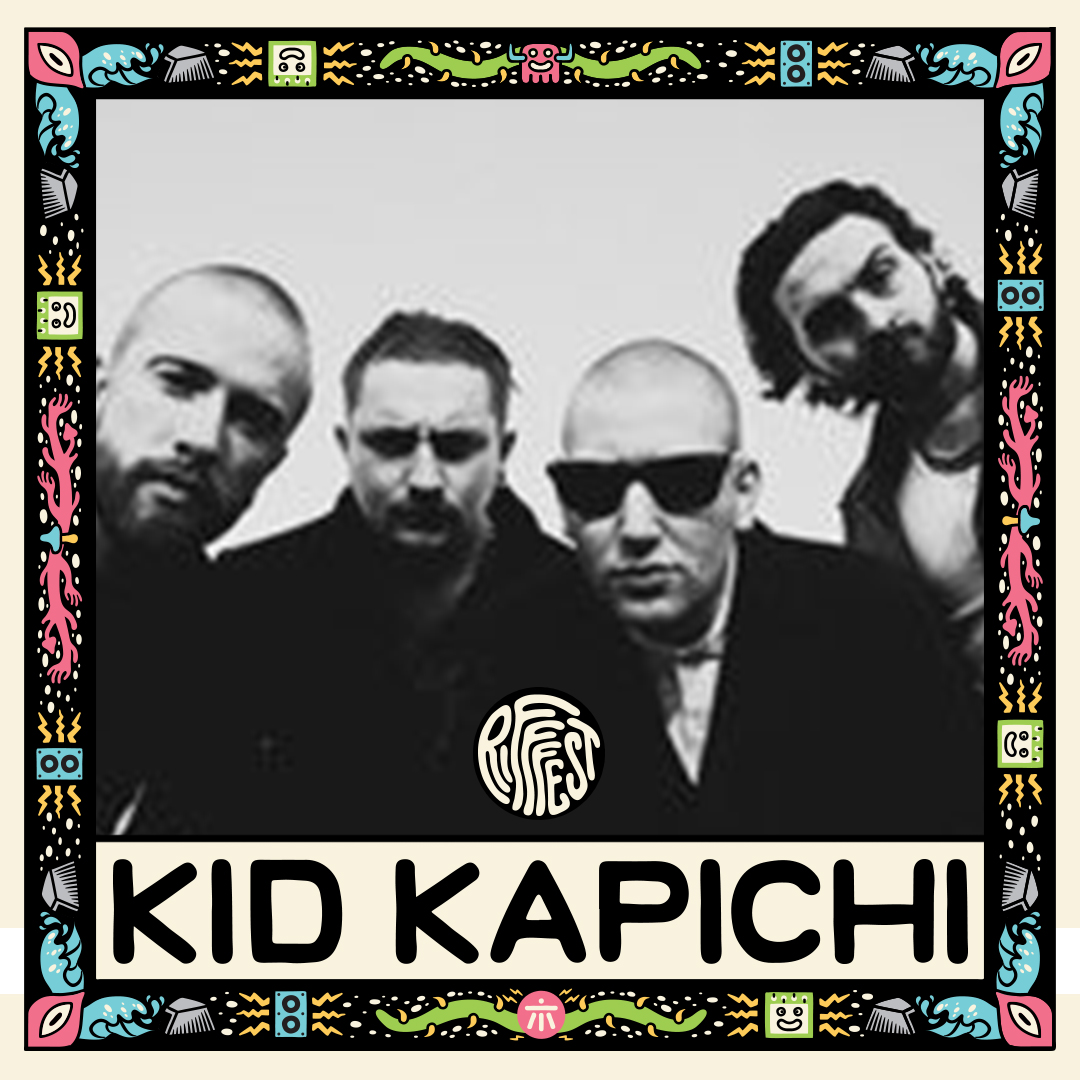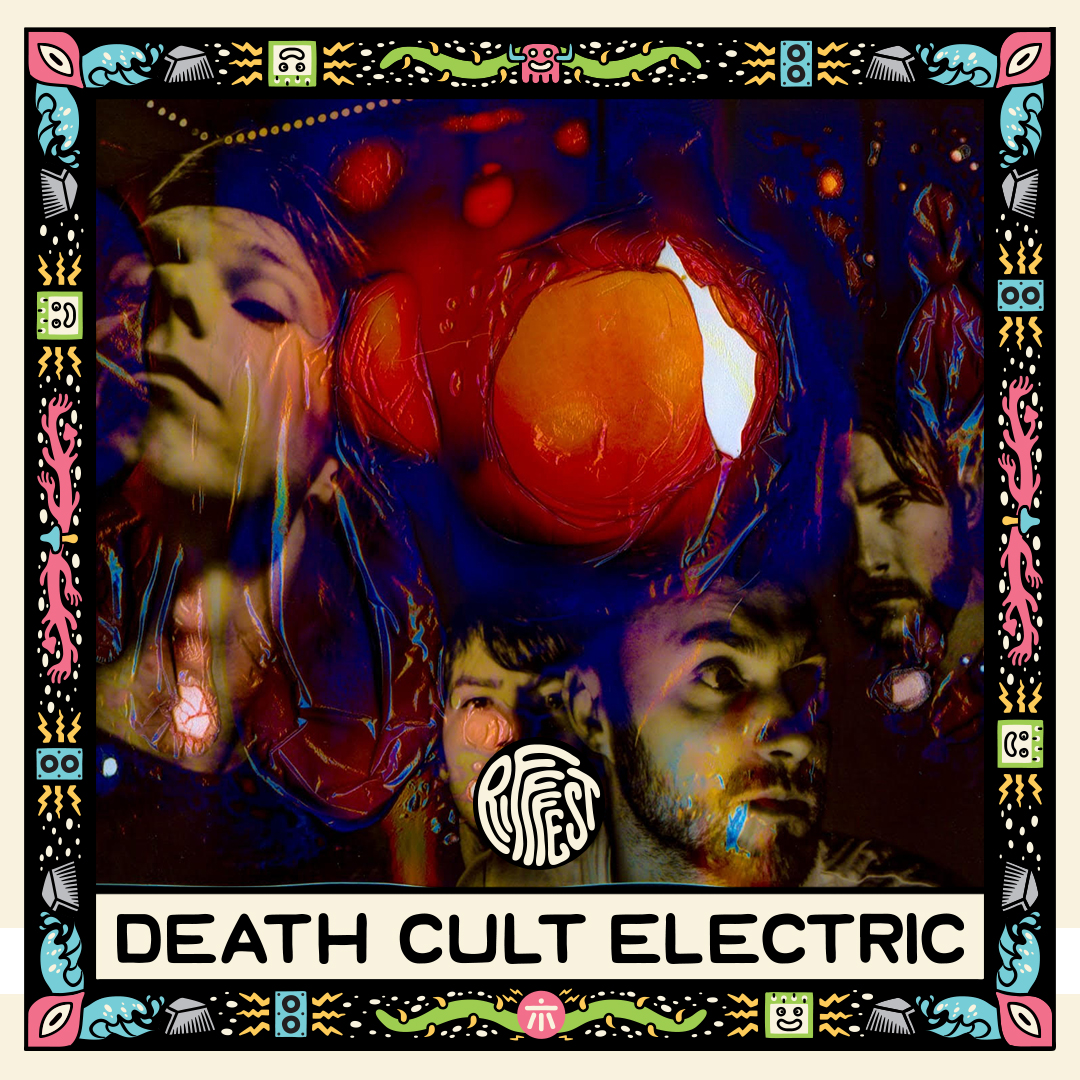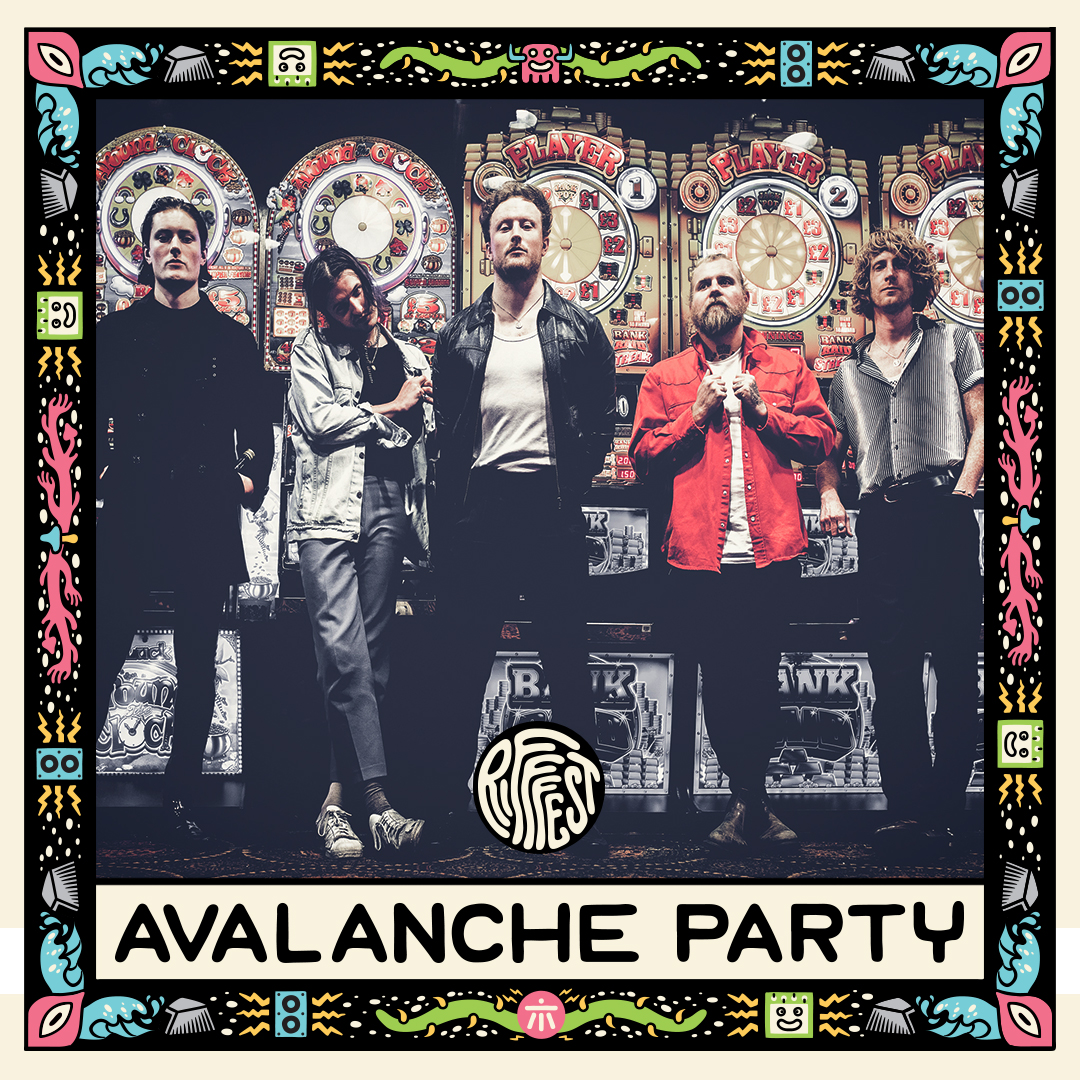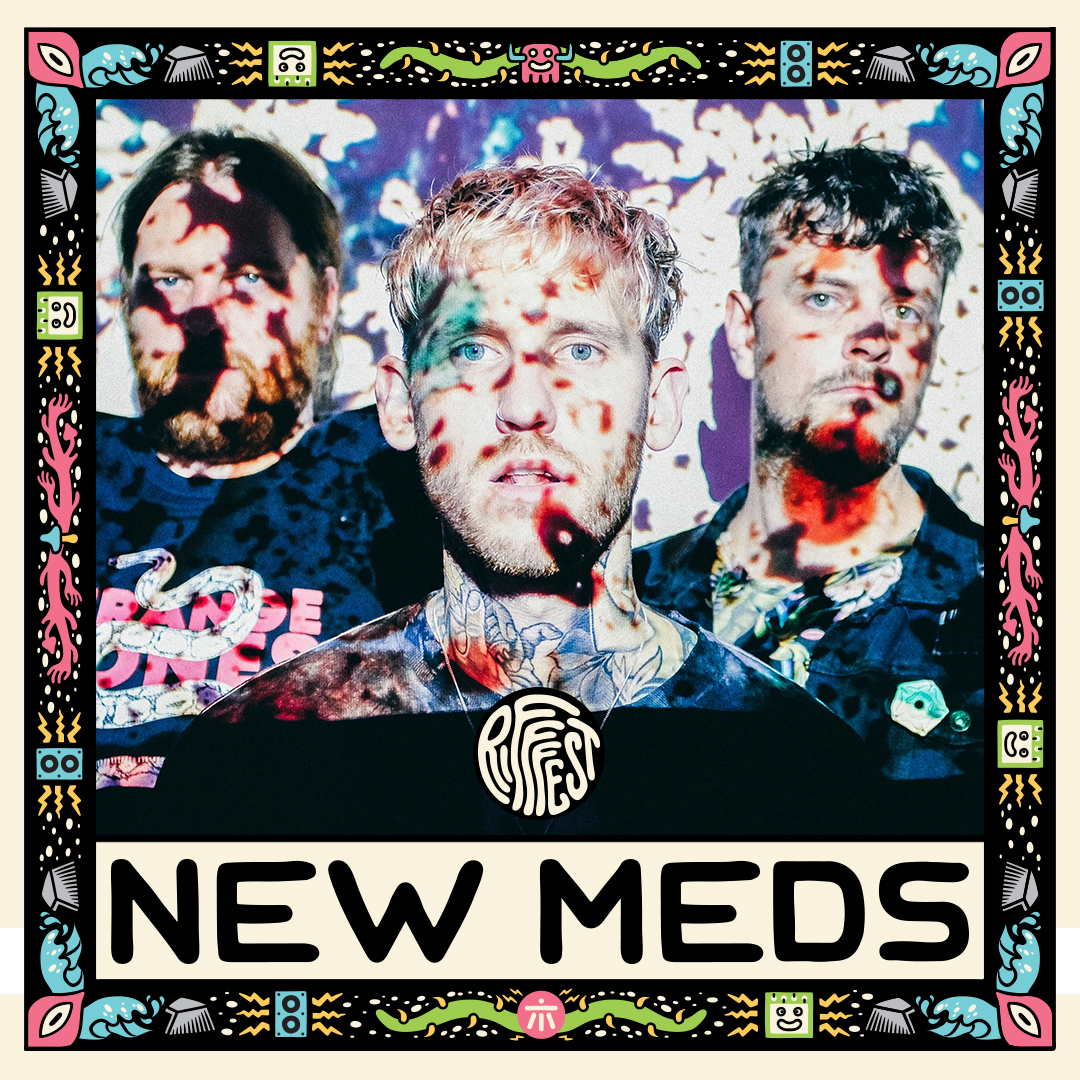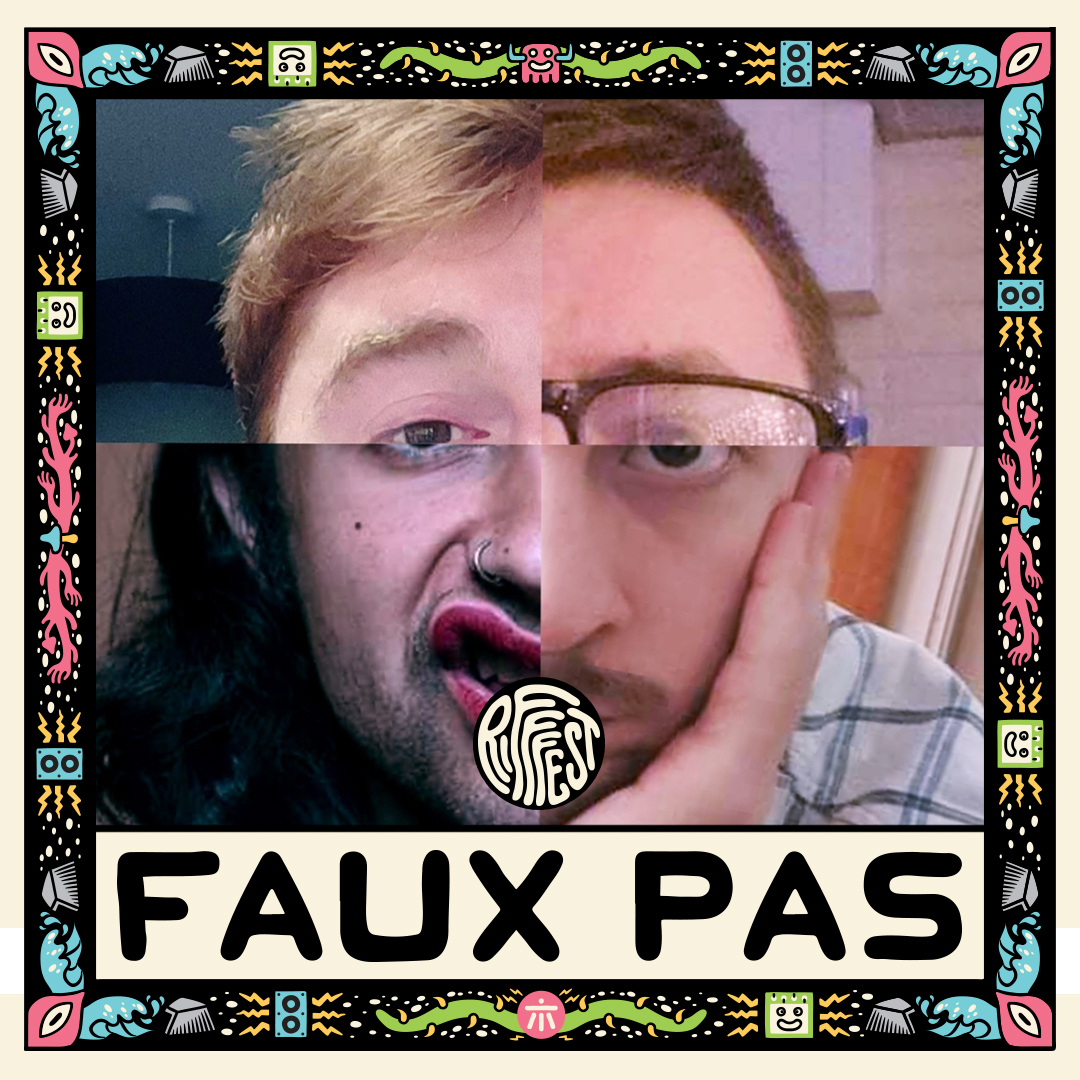 The festival also includes a healthy dose of northern flavour in the form of New Meds and Rubber Rose who will be making their mark on the northern music scene once again on this
explosive lineup.
Rifffest #3
Belgrave Music Hall Leeds
Sat 29 Jan, 12:00 PM
Tier 1 tickets are now sold out. Tier 2 tickets on sale now // https://bit.ly/3q2nFTQ
FB Event Page // https://www.facebook.com/events/275266081133232