For the eighth edition of Tramlines Festival, Catfish and the Bottlemen will join an already impressive bill which includes Dizzee Rascal, Young Fathers, Dawn Penn, Goldie MBE, Toddla T, Norman Jay MBE, Amy Becker, Mumdance, Field Music, Hinds, Gwenno, C Duncan, Randall, Meilyr Jones and many more, further cementing Tramlines' status as one of the most diverse festivals around.
Tramlines is pleased to welcome the return of Catfish and the Bottlemen after the indie-rockers played at one of the festival's smallest venues some years back before their incredible rise to success. The four-piece are now seriously in demand, recently selling out a 8,000 capacity show at the Manchester Castlefield Bowl in just six minutes and bagging a UK Top 10 for their album 'The Balcony'.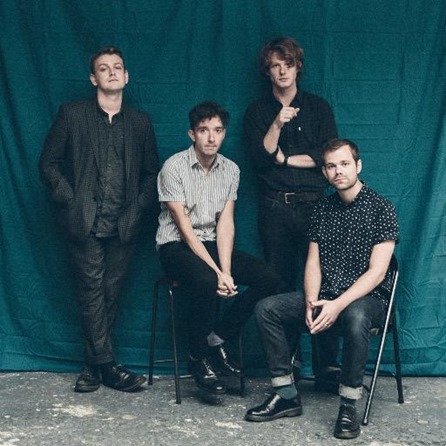 Indie-pop band The Crookes are also newly announced, and will play the Saturday at Tramlines on the expanded Devonshire Green stage, the former site to the festival's main stage. With a string of hit singles under their belts, widespread support from 6 Music, an American tour and a fourth album recently released, 'Lucky Ones', The Crookes are one of Sheffield's hottest exports right now.
Also flying the Sheffield flag are Blessa who will play on the Sunday at Queens Social Club. A year on from their debut EP 'Love is an Evol Word', which garnered attention from the likes of the NME and the Guardian, Blessa have undergone a regeneration. Swapping fuzzy guitars for melancholic disco, they are preparing to free their reimagined set out of their Kelham Island practice space onto the Tramlines Festival circuit.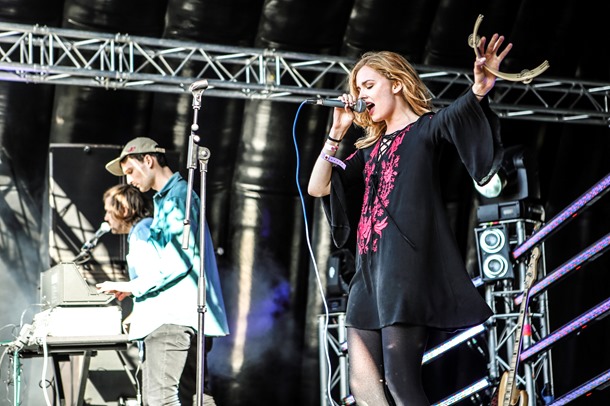 Tickets for Tramlines Festival 2016 are now on sale and, as ever, they remain seriously good value. A full weekend ticket (covering all stages from day until night) comes in at the bargain price of just £42 +bf.
Festival-goers now have the option to buy day or night tickets, making it easier to catch their favourite bands. Daytime tickets start from £23 +bf, and grant access to all indoor and outdoor stages where bands, new music and headliners abound. Or, for fans of dance music of all kinds, from techno to D&B and everything in between, a night-time ticket is available for £20 + bf, permitting entry to clubs on Friday and Saturday night, or from £5+ bf if Sunday is the night to stay out!
For up-to-the-minute information about Tramlines 2016, visit www.tramlines.org.uk
www.facebook.com/tramlines
www.twitter.com/tramlines
www.instagram.com/tramlines
Tickets available from:
http://tramlines.gigantic.com/tramlines-sheffield-city-centre-various-venues-2016-07-22-12-00