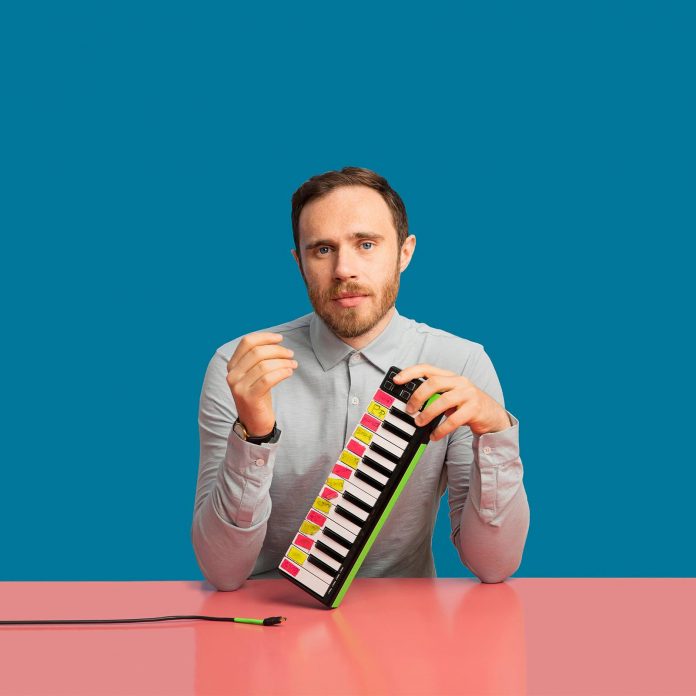 James Vincent McMorrow is all set to release his new album 'We Move' in early September. Leading on from 2010's platinum selling 'Early In The Morning' and acclaimed follow-up record 'Lost Tropical'. The release is backed up with a number of tour dates across the UK in October.
'We Move' is said to be the Irish singer & songwriter's most expansive, generous and ambitious record to date. Written and recorded across the globe, from Toronto to Dublin, James Vincent McMorrow reached out to a host of co-producers who've worked with the likes of Drake, Sam Smith, Kanye and Rihanna. The result is a warm, vintage, forward thinking album about movement and life's journey towards finding our place in the future.
The UK tour kicks off in Glasgow's 02 ABC on 10th October and concludes at The Roundhouse in London on 17th before moving on to the rest of Europe.
Website: http://www.jamesvmcmorrow.com
Dates in our area
11 Oct Manchester Albert Hall
13 Oct Leeds Town Hall
Tickets: http://www.stereoboard.com/james-vincent-mcmorrow-tickets