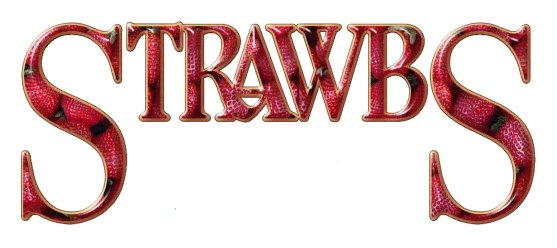 The band, Strawbs is now touring as an acoustic trio. This trio made up of Dave Cousins, Chas Cronk and Dave Lambert are as exhilarating today as they ever were. Acoustic performance demands a level of seasoned harmonic craftsmanship and the band's unplugged versatility and energy, gained over decades of rich experience have earned the Strawbs the kind of accolades most acoustic groups can only dream of. Strawbs have a unique component in their intricate prog-rock music – they emerged out of the British Folk Movement of the mid-1960s.
Dave Cousins has been described by the prominent All Music Guide as 'the most talented Dylan influenced songwriter to come out of England'. Plaudits such as this are rare, reserved for only the elite, a category the Strawbs inhabit naturally. With terrific songs, sublime melodies, a true feel for tradition and superlative vocal harmonies, they occupy a special place in British acoustic music.
It is obvious that Dave Cousins (guitar and vocals), Dave Lambert (guitar and vocals), underpinned by superb bassist Chas Cronk have imagination, passion, emotion and exquisite vocal harmonies in abundance. If you enjoy great music, the Strawbs deliver.
Acoustic Strawbs is at The Civic on Friday 23 September at 7.30pm. Tickets are £16 full price and £14 concessions.
For more information and to book visit www.barnsleycivic.co.uk or call the Box Office on 01226 327000.