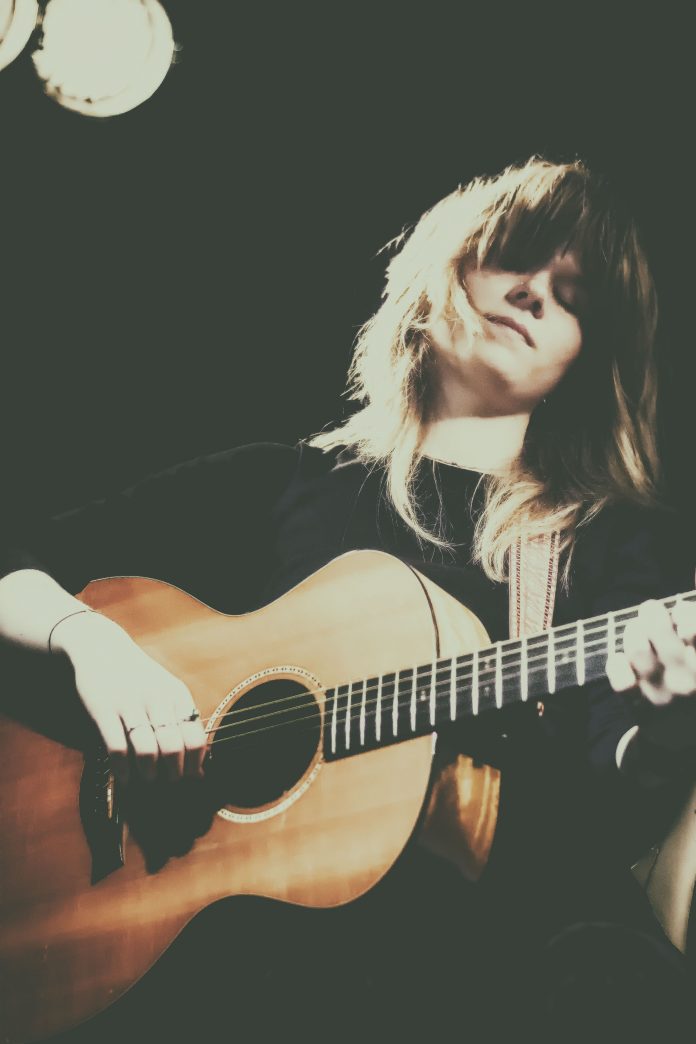 And Katie will also be one the first acts to perform at PAC's ever popular Busking in the Bar when it returns this autumn.
Katie said: "I am really looking forward to performing at Pocklington Arts Centre, it's brilliant to be part of the upcoming season."
Katie will perform at PAC's Handpick'd Festival on Saturday 28 September and is looking forward to opening for one of Scotland's most acclaimed and prolific singer-songwriters Kenny Anderson, aka King Creosote, at the same venue on 1 September.
Inspired by the people and surroundings of her native Yorkshire countryside Katie, who is from Hornsea, creates modern folk music which owes as much to the East Riding as it does to the American greats.
Over the past few years she has toured extensively, headlining and supporting established artists, most recently opening shows for Ralph McTell, Ian Hunter (Mott the Hoople) and Martin Stephenson and the Daintees. And has received air play from BBC Radio Scotland and BBC Introducing.
Venue director Janet Farmer said: "PAC has always supported new and emerging local talent, so Katie was an obvious choice for us when finalising our Handpick'd Festival line-up.
"Katie is an incredibly talented, hard-working musician so it will be a privilege to welcome her to PAC, along with all the sensational acts that we have lined up as part of our dynamic programme of live events, over the coming months."
Busking in the Bar is an evening of free live music performed by local artists in PAC's first floor bar. The popular event returns with Katie performing on Friday 5 October.
King Creosote's gig is sold out. But tickets for Handpick'd Festival 2018 are on sale now priced at £61/ £57 (under 18s) for the weekend; Friday only £27.50/ £25 (under 18s); Saturday only £36.50/£30 (under 18s).
For tickets and further information visit www.pocklingtonartscentre.co.uk
Further information about Katie Spencer is available at www.katiespencer.net