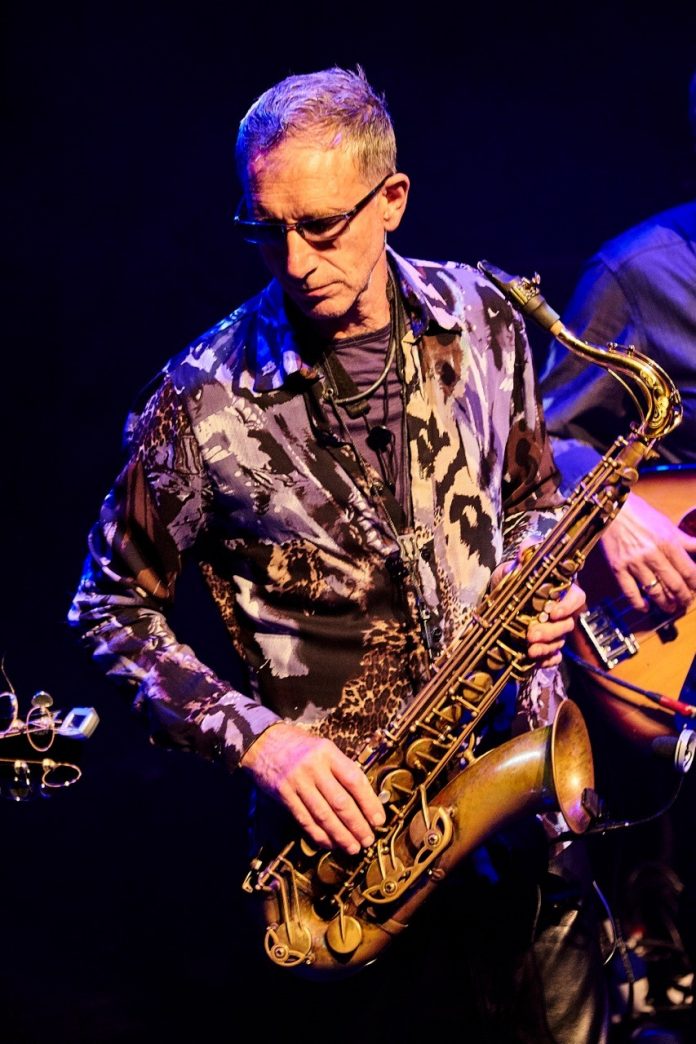 The Snake Davis Band (including vocals) joins together in this exhilarating show. Although Snake can play a multitude of instruments, including the guitar and didgeridoo, it is the flute and, foremost, the saxophone for which he is best known.
Currently living close to Barton, the father of three has been keen on music since his primary school years. He said: "I played the guitar and also sang in the school choir. I had a soprano voice in those days. I played the flute a little later but it wasn't until I was about 19 that I picked up a sax…"
"Before I first began playing the saxophone, music was just a hobby but within three months of picking it up, everything was different. It became my whole life and it was like falling in love!"
Snake performs a myriad of classics such as Baker Street, Harlem Nocturne, Pink Panther and his own solos from Million Love Songs, Moving on Up, Search for the Hero and Change. What's more, he also tells you a bit more about them, fascinating facts and insights into the music we already love.
Imagine a room full of the saxophone greats; Junior Walker, King Curtis, Clarence Clemmons, Charlie Parker, Michael Brecker and more. Snake can deliver them all; Sultry sax, searing sax, screaming sax, sexy sax, soulful sax. This show has it all. Slide on down to The Civic Friday 5 May to witness the magic of Snake Davis.
Snake Davis is at The Civic on Friday 5 May at 8pm. Tickets are £14 full price and £12 concessions.
For more information and to book visit www.barnsleycivic.co.uk or call the Box Office on 01226 327000.