I first saw all three bands at the same place at the first Rifffest a year ago (give or take). I've seen Brooders play recently at Rifffest #2 but it's been a year since I last saw both Bloodhound and Faux Pas. A year is way too long.
I'll get into the review in a moment but first a word about Aatma. Aatma is one of those hidden gems of a venue. It's difficult to find – you have to go down a passage to the side of The Peer Hat and know that the entrance is a door that really doesn't have any indication that it's the way to Aatma. But once you're in it's an intimate friendly place with a great sound system.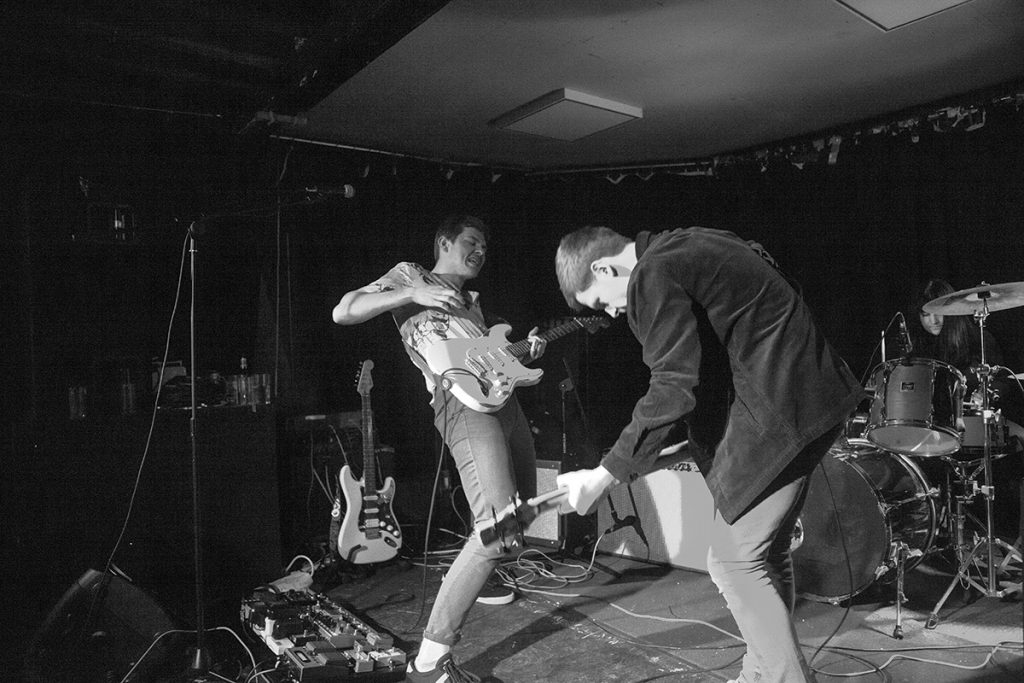 So first up were Bloodhound. Since I last saw the band they have released a series of great singles, and an absolutely brilliant album – 'Fragile Skeleton' (read our review). I loved them live at Rifffest #1 so I was really looking forward to seeing them live again.
Bloodhound start as they mean to go on, lovely lovely noise, but it's noisy music with tunes, honest there are tunes. They are, and this isn't always the case, as impressive live as they are on their releases. But of course it's a gig, so there have to be differences, and in Bloodhound's case it's the attack with which they play the songs I now know so well. I'd missed that, boy had I missed that.
They might play heavy riff-heavy grunge-y rock – but not always at all – but there's space in their music for nuance. That marks them out as something other than being 'noise merchants'. And yep, at times their sound is so dense and loud that's it's hard to really believe that this is just three people. But there are clever ways that their songs are put together – the way it goes from loud to quiet and back again, the way the band throw in hints and influences of other genres.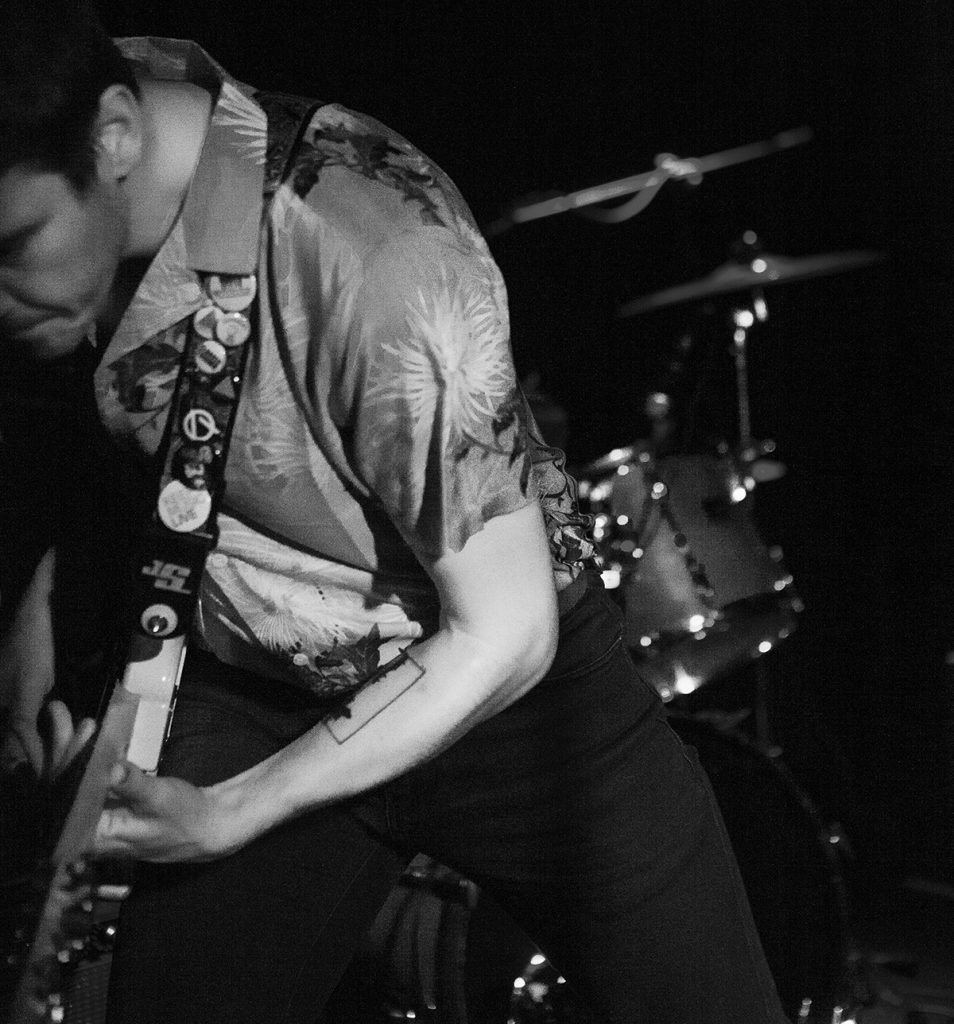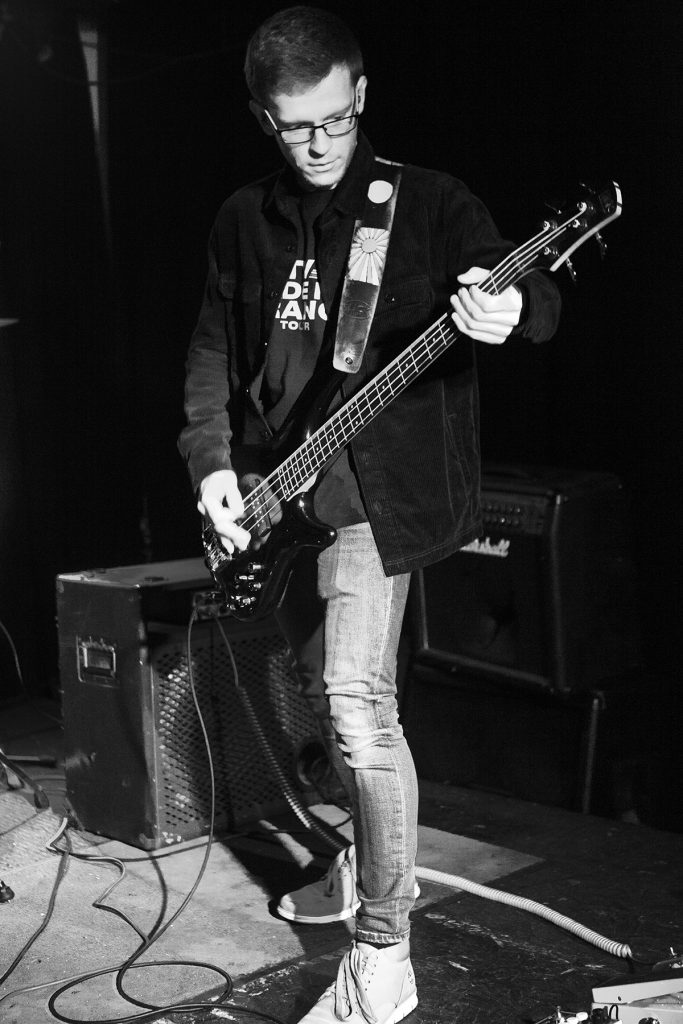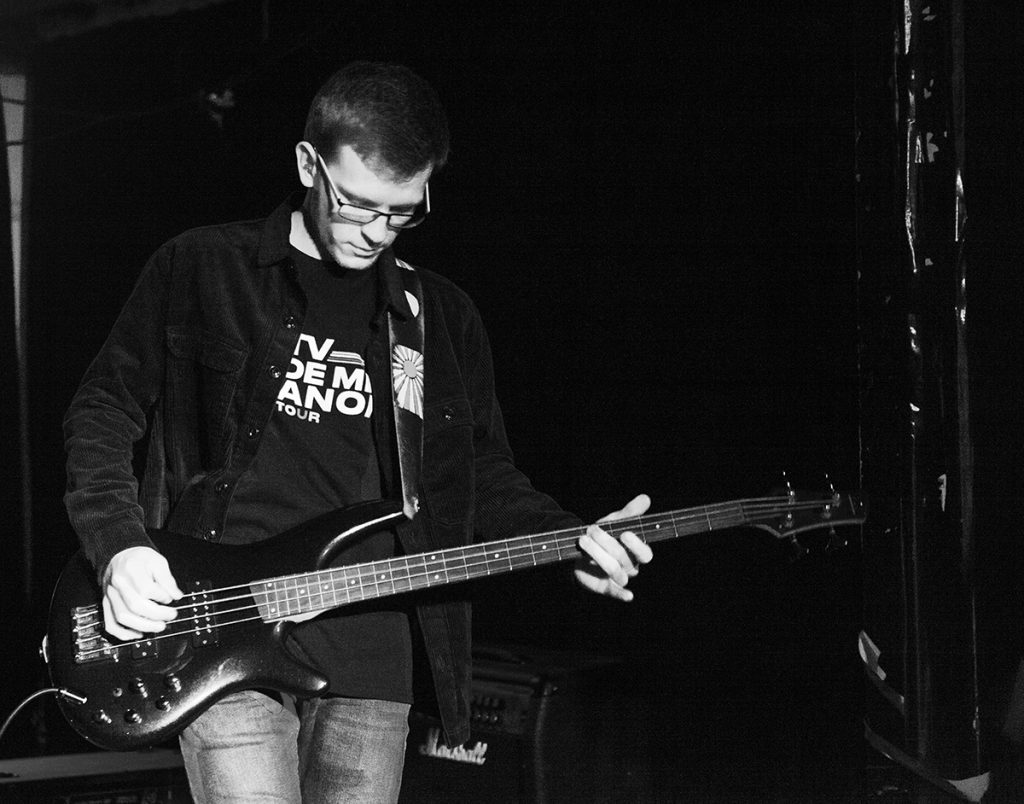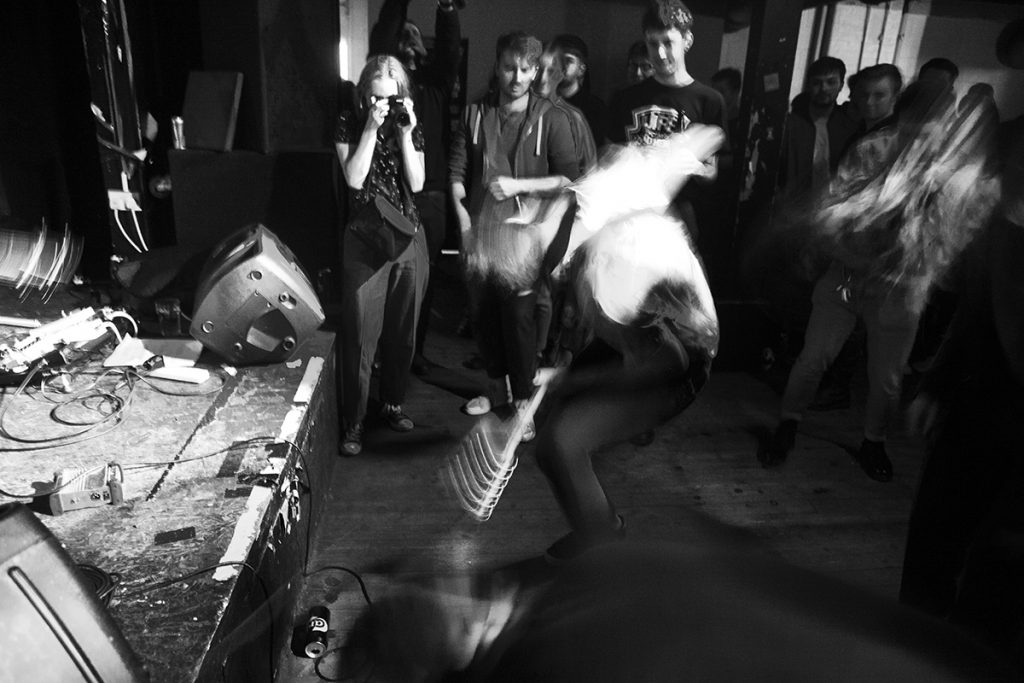 The slower more gentle 'Short' is followed by a 'return to heaviness' for the last two songs. 'Short' is one of my favourites from the album (where it features Ru Cowl from Faux Pas) and live it's a different thing. I'd kind of assumed it would be. But it's still a beautiful song.
Bloodhound are hugely impressive – they're a band I could just be happy seeing them play for hours. I can recommend the live experience hugely. Go see them play, people.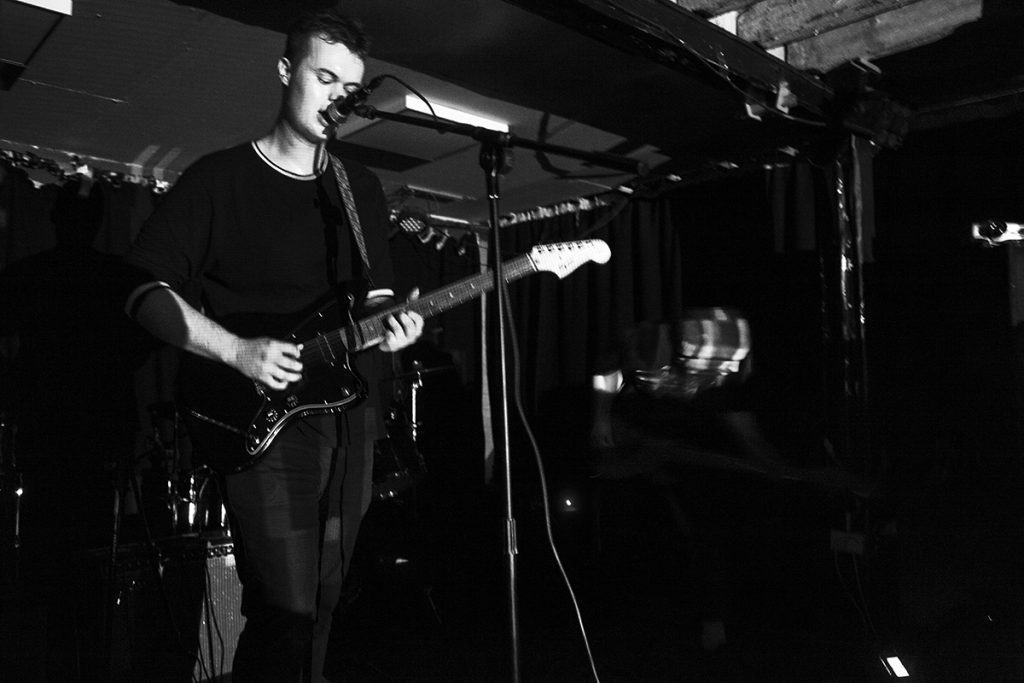 It's been mere days since I last saw Brooders but what the hell you can never get enough Brooders in your life. The only problem is finding something new to say about a band.
But Brooders don't let me down, it's not what you'd call a subdued performance. The band basically lose their shit completely. They play with a raw kinda punky edge that I just hadn't got before. Perhaps it's seeing them in a smaller venue, a venue where you're really up close to the band.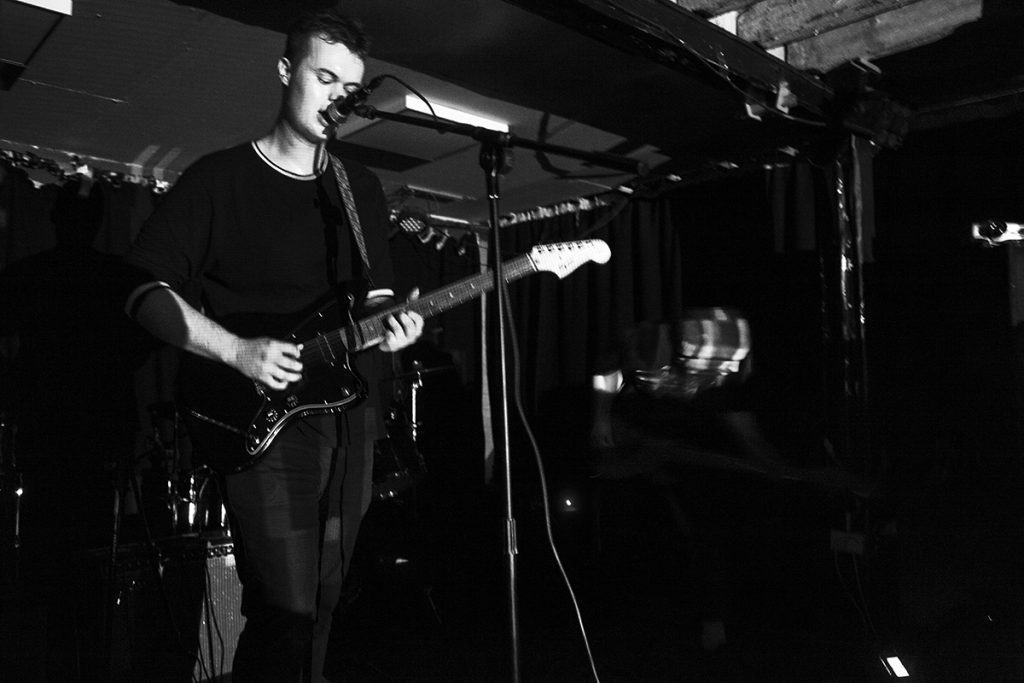 Adam (vocals/guitar) is frankly scary, he has this way of looking at the crowd. I'd never noticed that before, but then again I've never been this close to him when I've seen them live.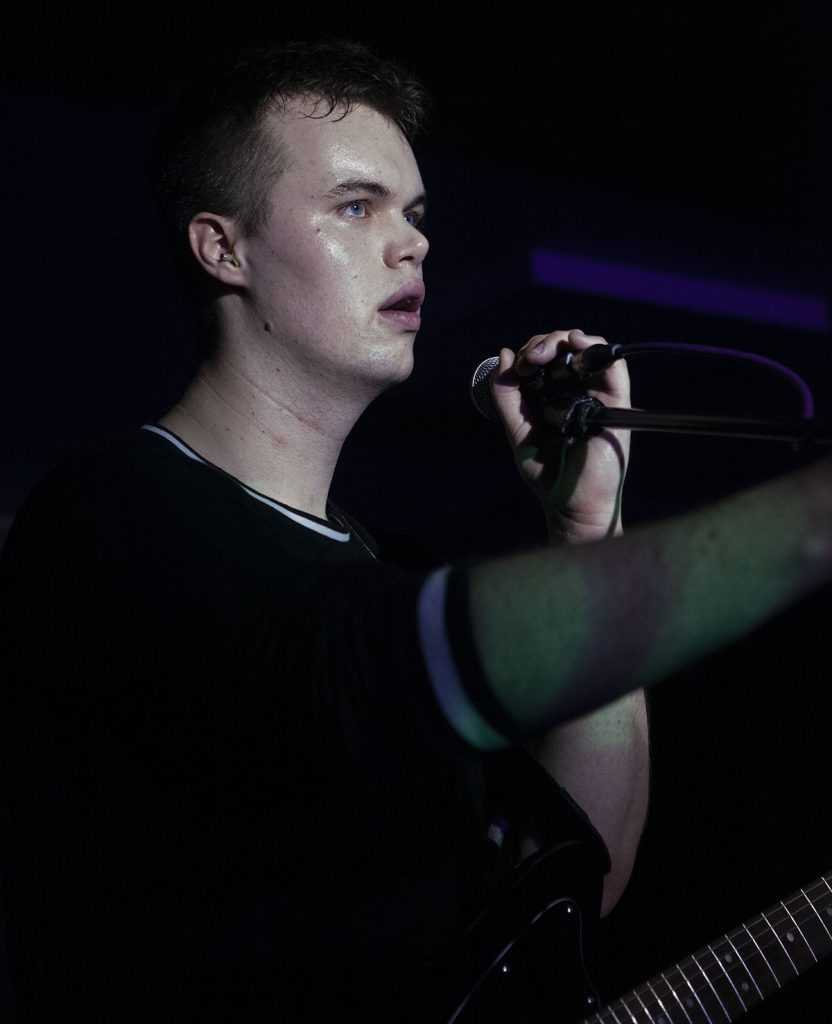 So different was my experience it was almost like seeing a band for the first time. It meant I heard the songs I know in a different way, I got a difference appreciation of the band.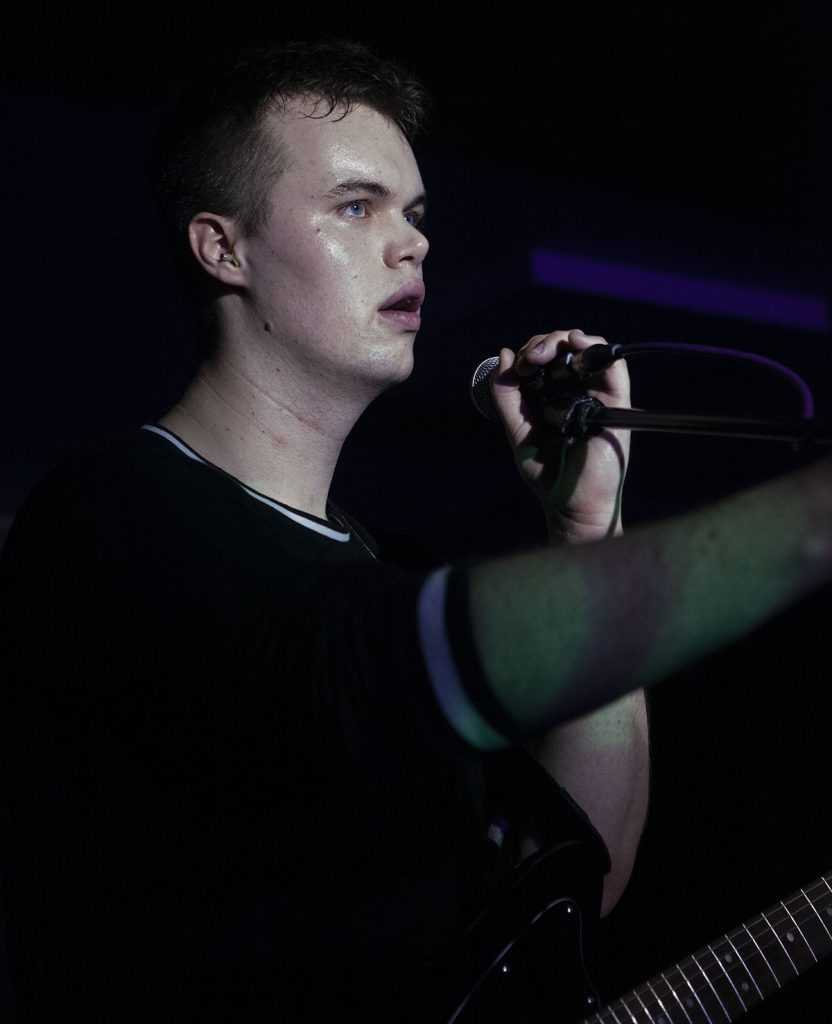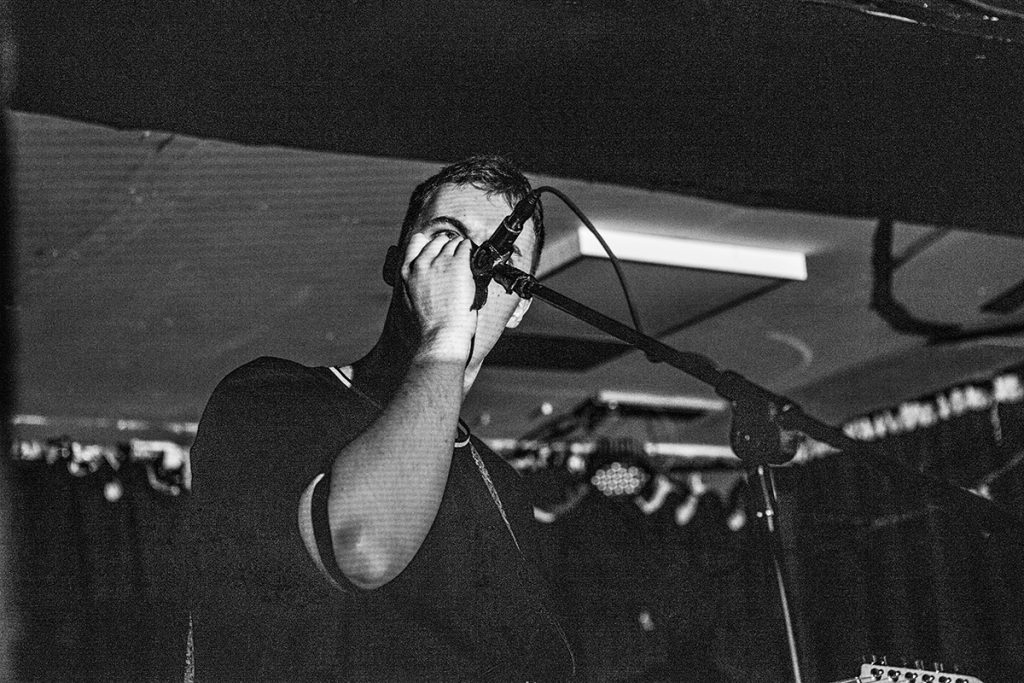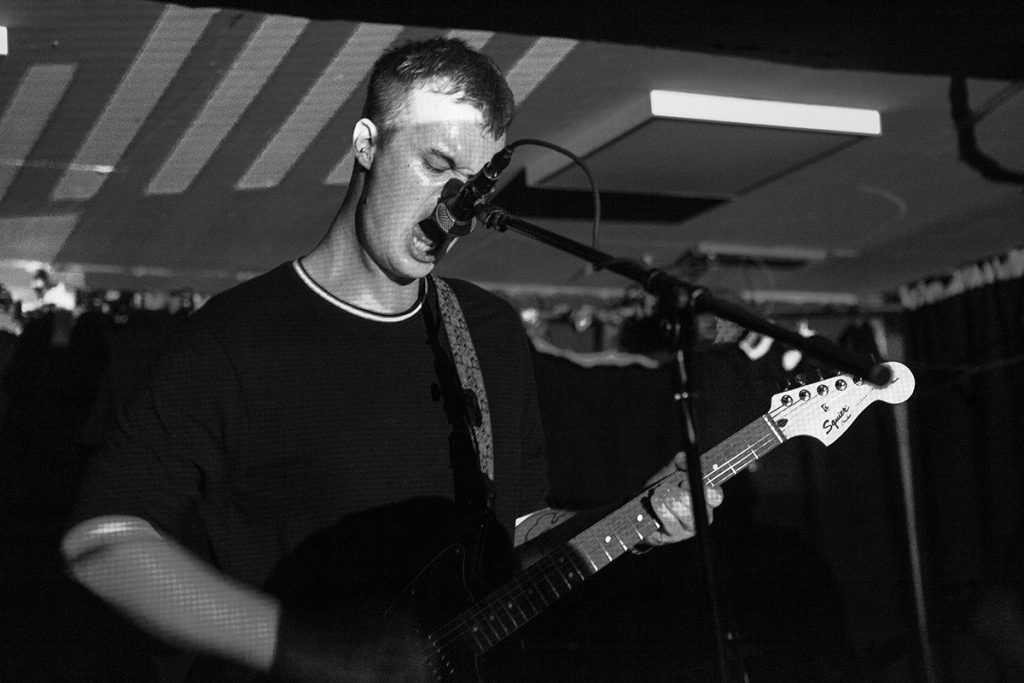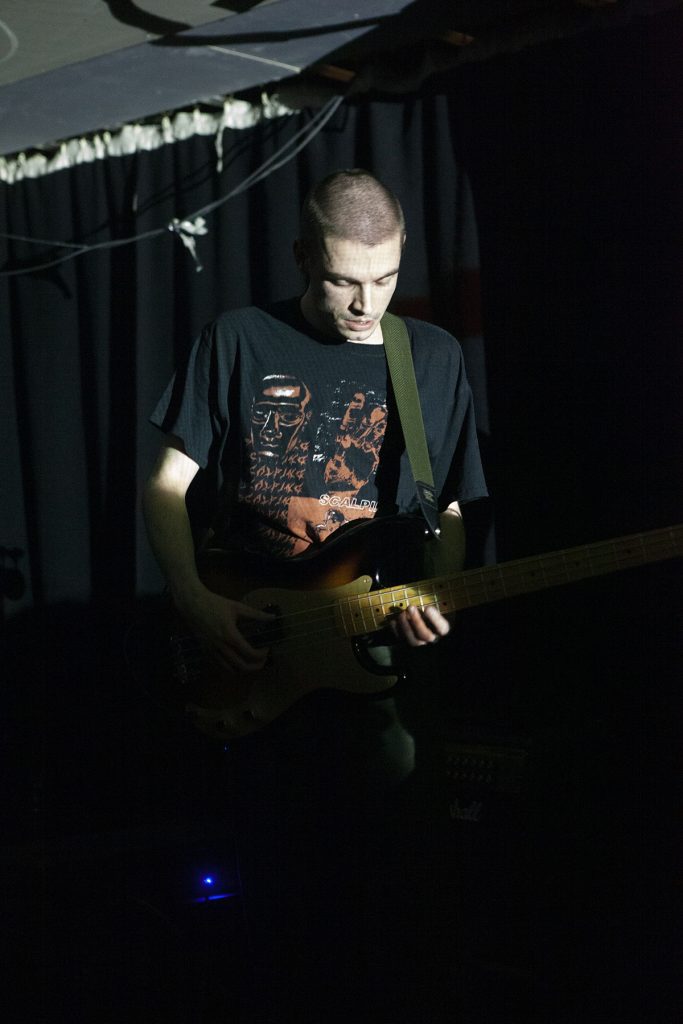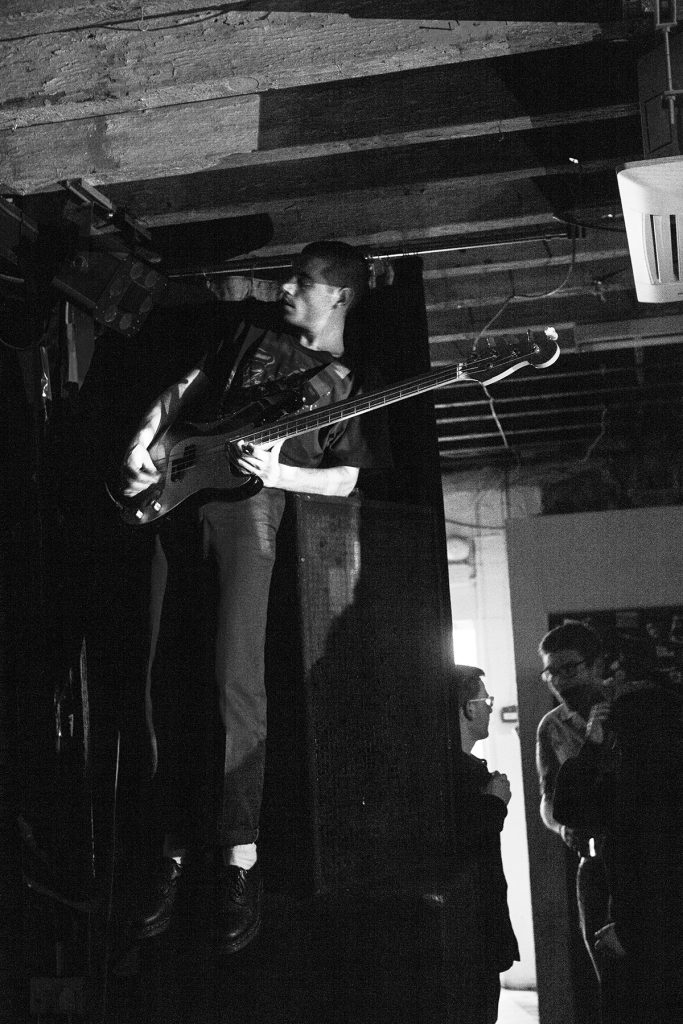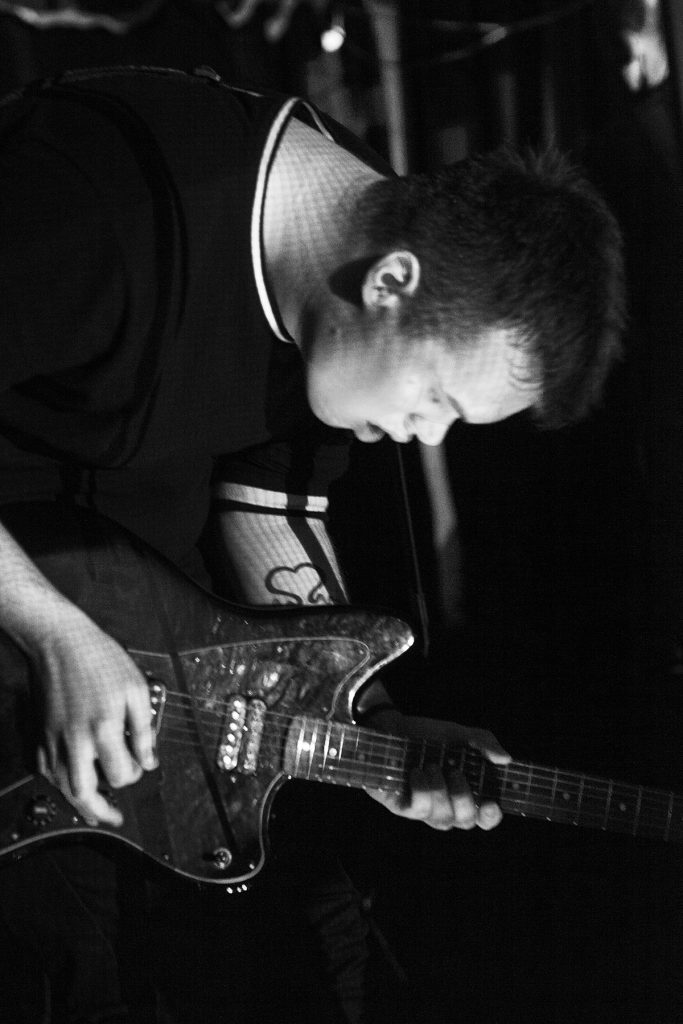 If you haven't seen Brooders and like heavy psychedelic influenced grunge, it's loud and it riffs to die for, go see Brooders.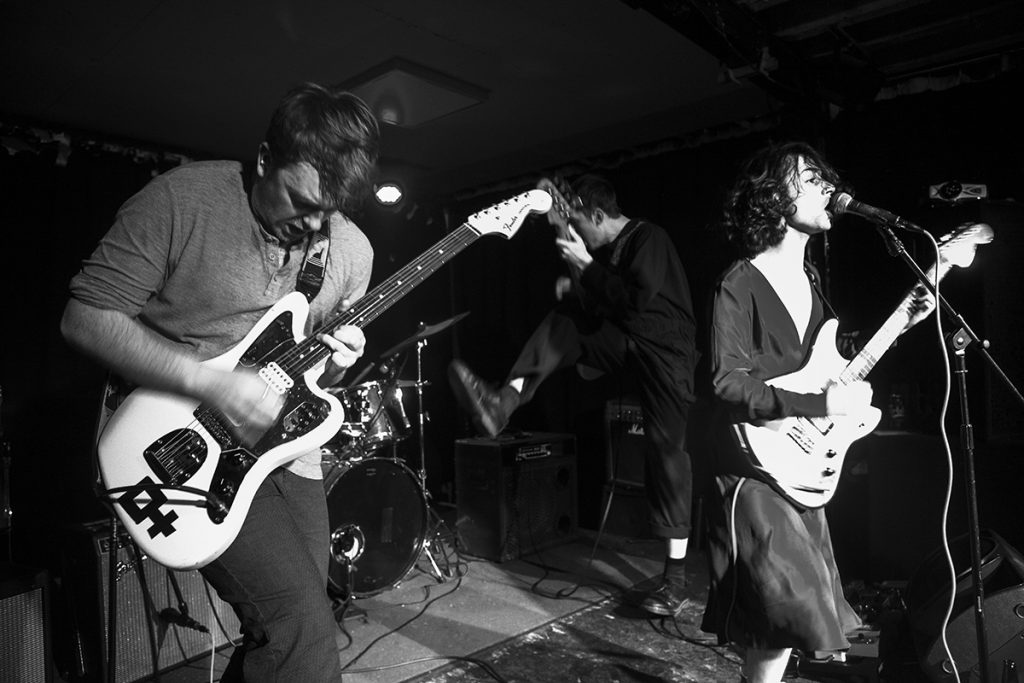 Ever since I saw Faux Pas play at Rifffest #1 I've been meaning to see them again. I remembered thinking they were impressive, a highlight of the day, and a great live band but I hadn't remembered them in any detail.
They play a kind of alternative/indie rock, a really great sounding alternative/indie rock with great great songs. But this doesn't even begin to describe the experience that seeing Faux Pas live is. It doesn't include quite how crazed, how mad they are. It doesn't include how much of a fantastic front-person Ru is. How Ru's between song banter is sometimes quite 'near the knuckle' but it's funny. Ru is like a possessed animal.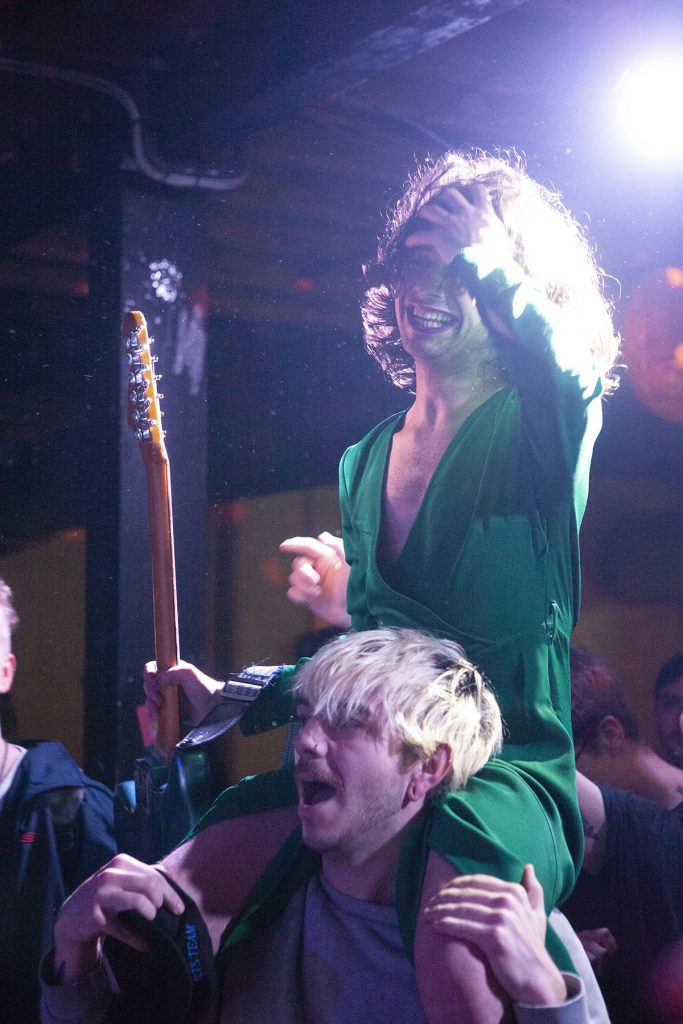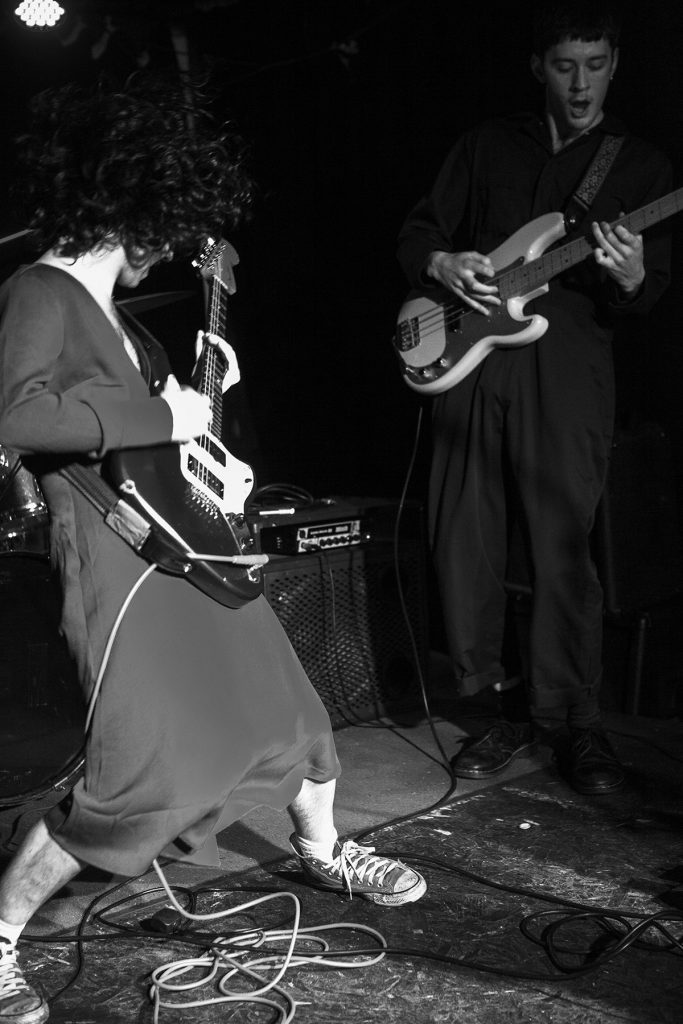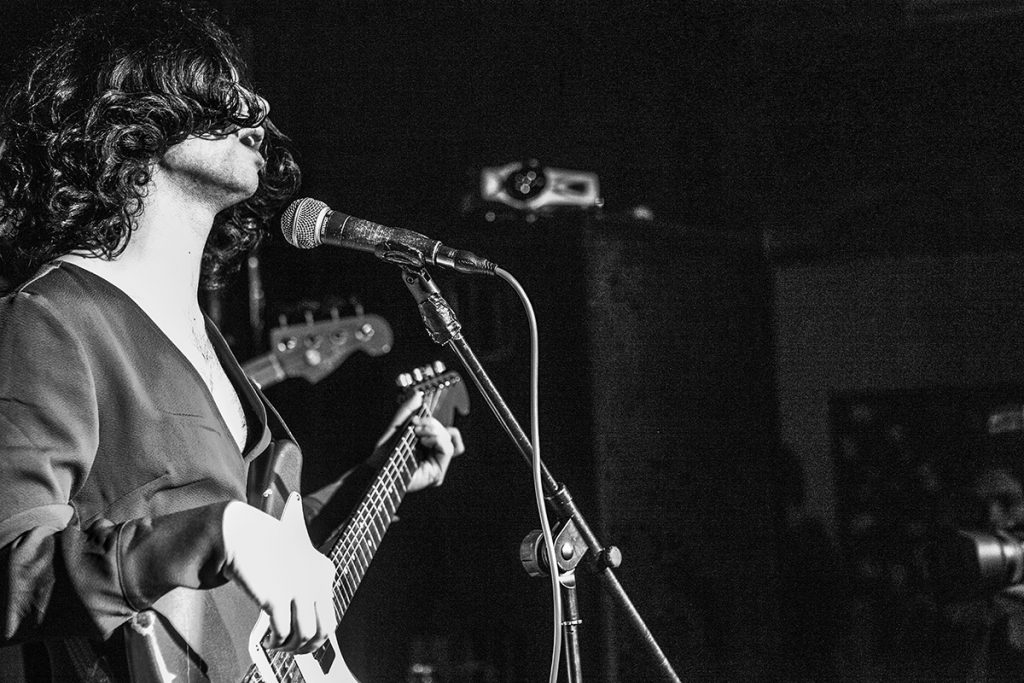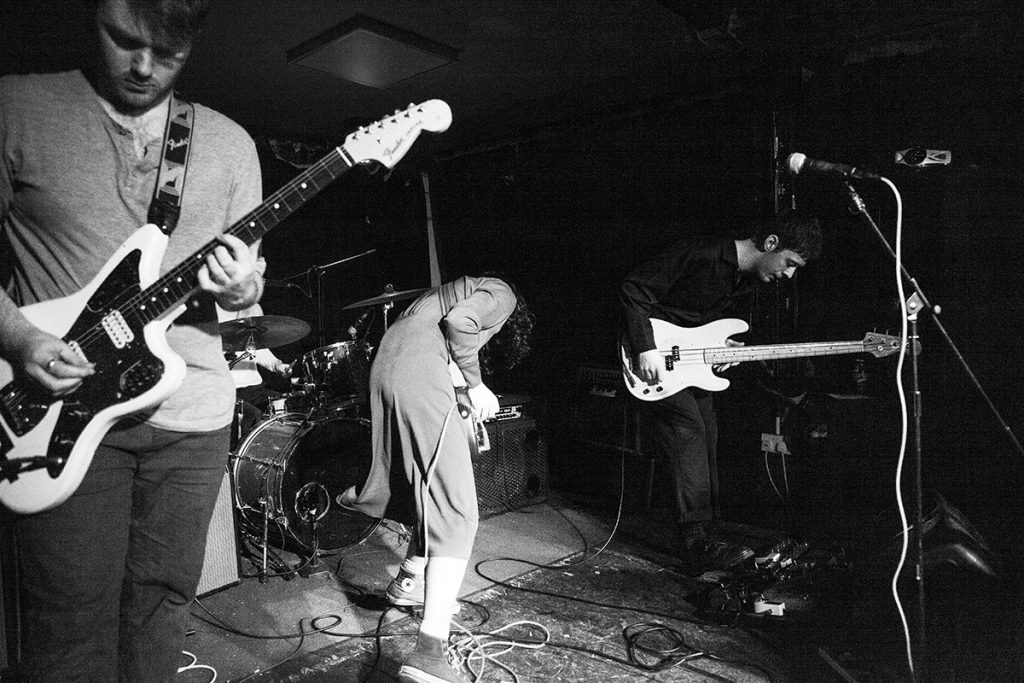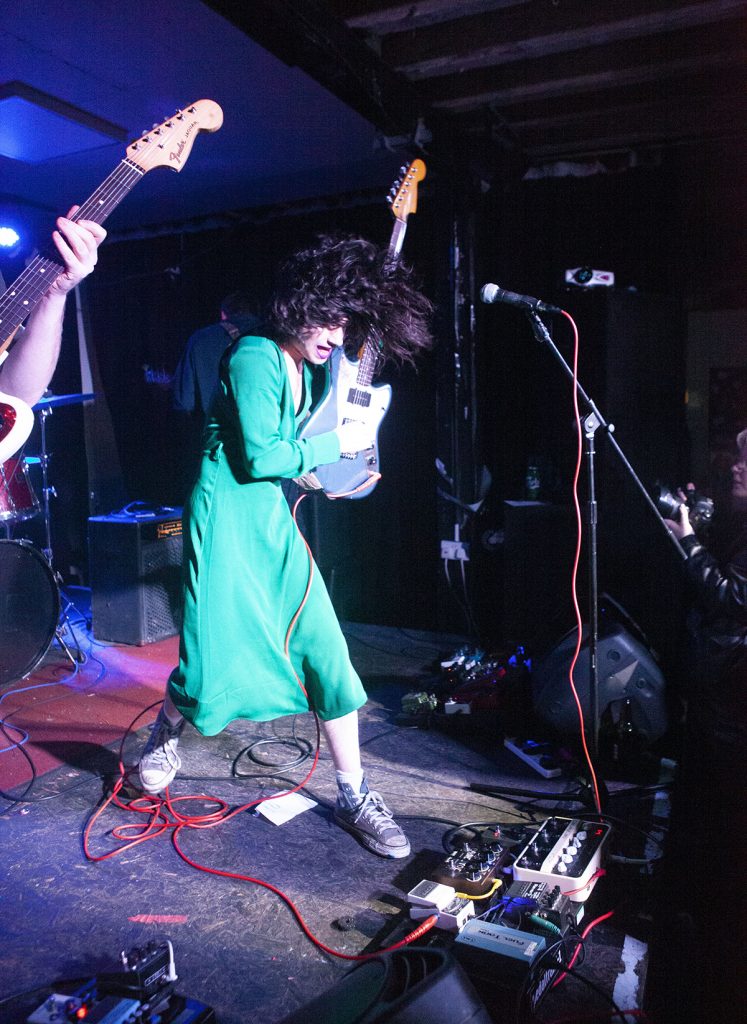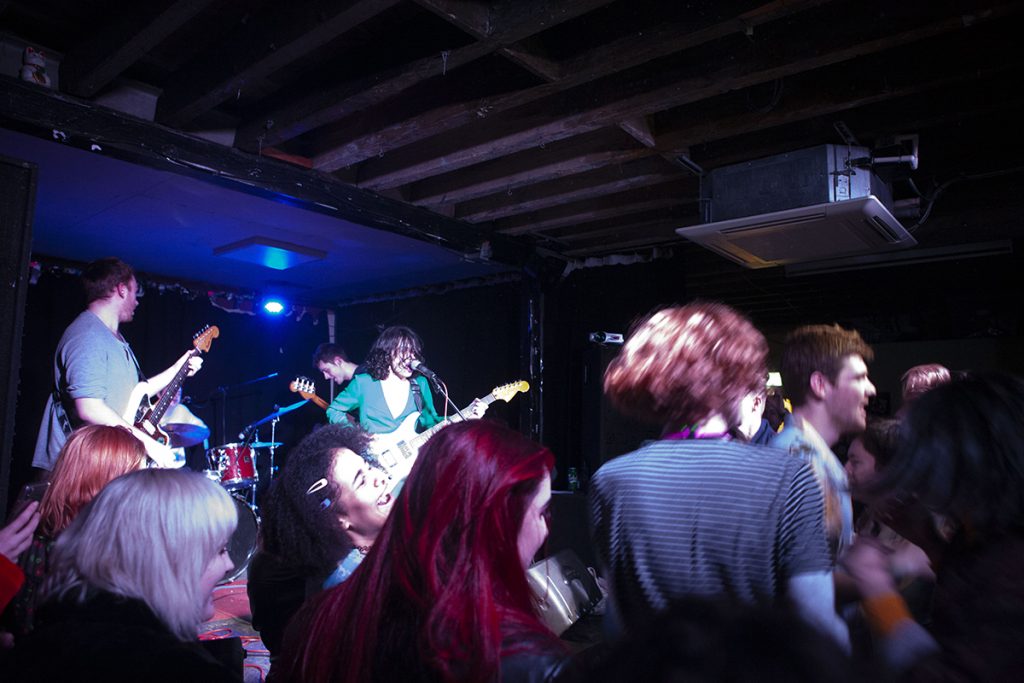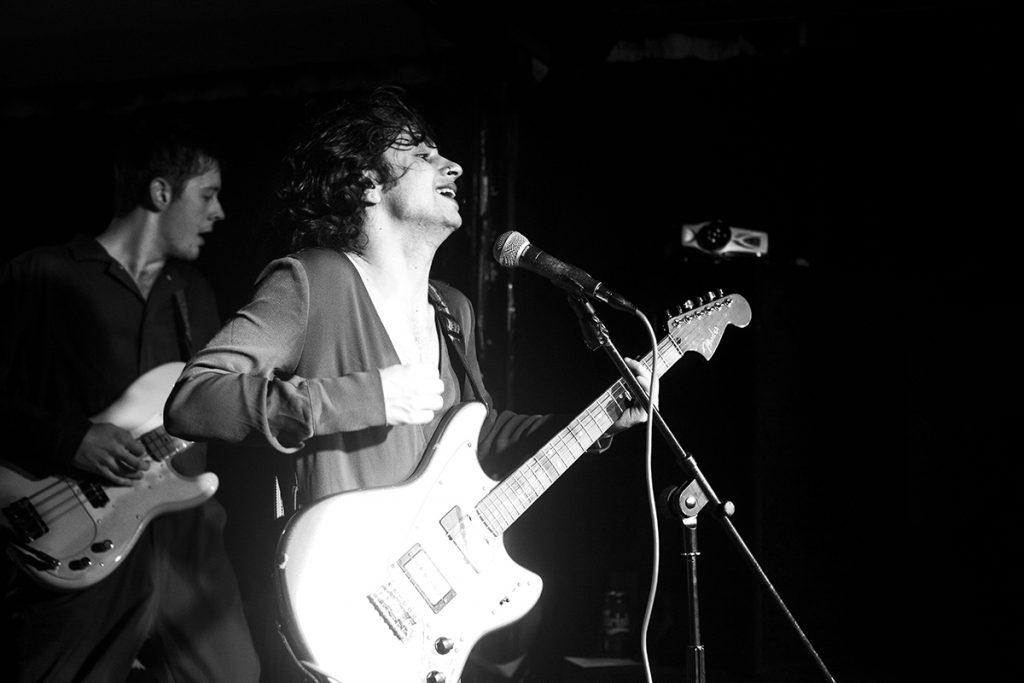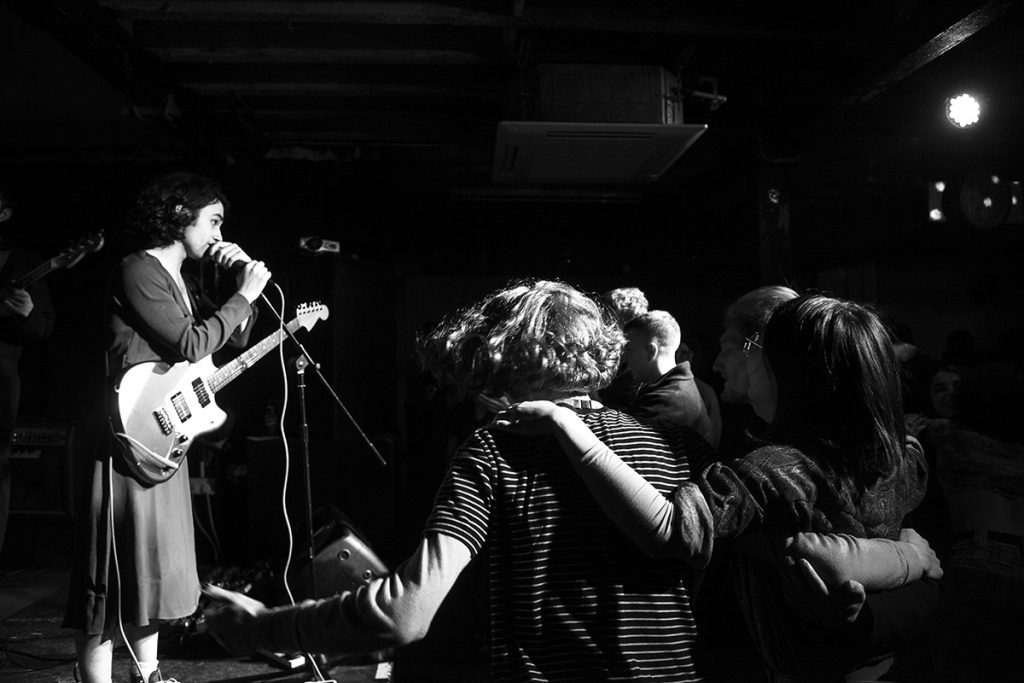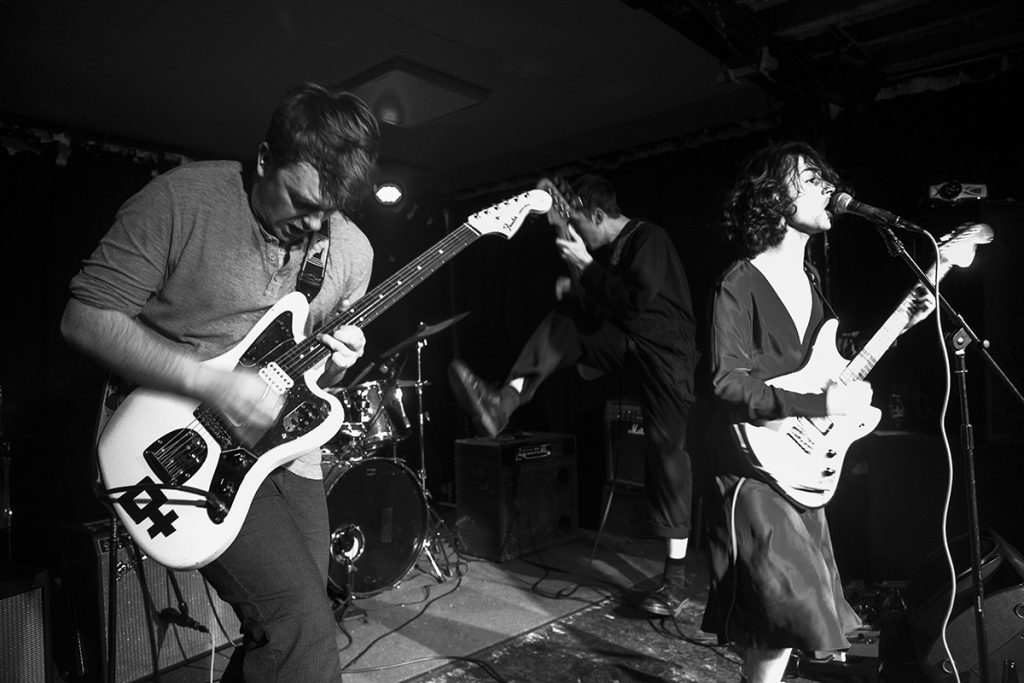 And they are heavier than I remember them – the music is full of to die for guitar. And the songs are better than I remembered – wildly earwormy and have tunes and hooks a plenty.
This sounds like I didn't remember their set at Rifffest that well, and it's true, I was just left with this impression of them being really really good, and that I wanted to see them again. But seeing them again I really got Faux Pas, I got what they do and why they're such a brilliant live band. I'm not going to leave a long until the next time, that's a promise.
All photos on this page © Frank Roper Photography – see more from the gig on his Facebook Page