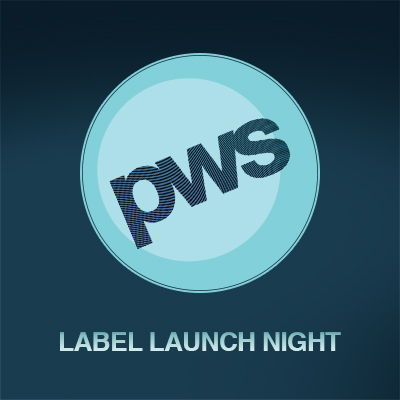 The budding indie label will be celebrating their recent formation and introducing you to the sounds of tomorrow with a whole night of new music plucked directly from their ranks.
With featured performances from their most recent and prized signings, the launch promises an evening of fresh sounds from the likes of fiery funkadelics No Hot Ashes, effortlessly cool Rock'n'Roll four piece Gold Jacks and harmonious opalescent folk-pop duo Hester & Holly Rose.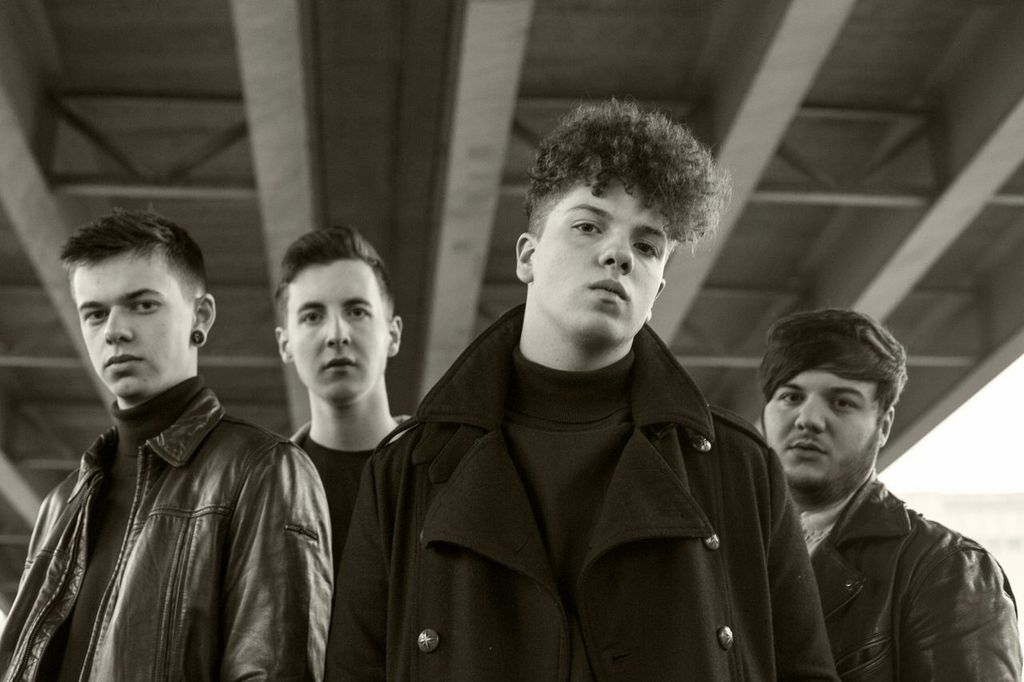 Dubbed one of Manchester's top bands to look out for in 2016, No Hot Ashes will be whipping up their heady blend of funk, rock and hip hop that is sure to get you in feel-good mood for the occasion. With a penchant for a pop hook, these fellas wear their influences on their sleeves, channeling their idols Nile Rodgers and Johnny Marr to create addictively groovy guitar riffs. The result is a sound that is as infectious as it is fresh – don't forget your dancing shoes…
Hailing from Manchester, Gold Jacks will be out to prove that old fashioned Rock 'n' Roll doesn't have to be old fashioned at all. With groove-heavy indie anthems aplenty and a commanding on-stage live presence, this band ooze with a hedonistic sleaziness and dirty thrills that will set your pulse into overdrive on the night.
Kicking off proceedings, Hester & Holly Rose will enchant with their glistening alternative folk pop gems. With a telepathic understanding both inside and outside of music, the duo from Manchester forged their unique partnership when Reuben (aka Hester) began teaching Chloe (aka Holly) the guitar, before discovering her spellbinding vocal style. Don't miss your chance to discover the duo for yourself at this special set.
Plus ensuring the party vibes are pumping from start to end, Jack Candela will be taking to the decks armed with a cannon of top top tunes and his canny knack for a killer remix. A new recruit to PWS, the label have been helping the DJ and his long term buddies Viola Beach concoct a hypnotic remix of their 'Swings & Waterslides'.
The Playing With Sound launch aims as much to celebrate the new indie label as much as to introduce you to some of the finest artists in the North West live on stage. Speaking about the forthcoming bash, Managing Director David Green has said: "There is such a high volume of raw talent in local bands that people are missing out on. Every artist starts out playing smaller venues, and a lot of the time it's the smaller gigs that are the best – who knows, you may discover your new favourite band. For just £4 too!"
Speaking about their intimate and inimitable choice of venue, he added: "The 'Night & Day' is one of my favourite independent venues, showcasing both artists just starting their careers in the industry as well as popular artists who just enjoy playing there. It's an established part of the Manchester Music Scene and we can't wait to see some of our artists on stage there."
Tickets are priced at £4.00 ADV – available from Skiddle
Playing With Sound website: http://www.playingwithsound.net/
No Hot Ashes – https://www.facebook.com/No.Hot.Ashes.Band
Gold Jacks: https://www.facebook.com/goldjacks
Hester & Holly Rose: https://www.facebook.com/HesterHollyRose