Shine are announcing the return of Leeds talent Dave Seaman from Brothers In Rhythm, along with a very special DJ set coming from Warp Records stalwarts LFO, whilst remembering the recent passing of their co-founding member Mark Bell.
Line-up
Billie Ray Martin Live PA
Dave Seaman
LFO – DJ Set
808 State – DJ Set
JON DASILVA
IAN OSSIA
Mark Alexander
Paul Murray
Graham Dixon
Mark Holliday
Garry Dabill
Billie Ray Martin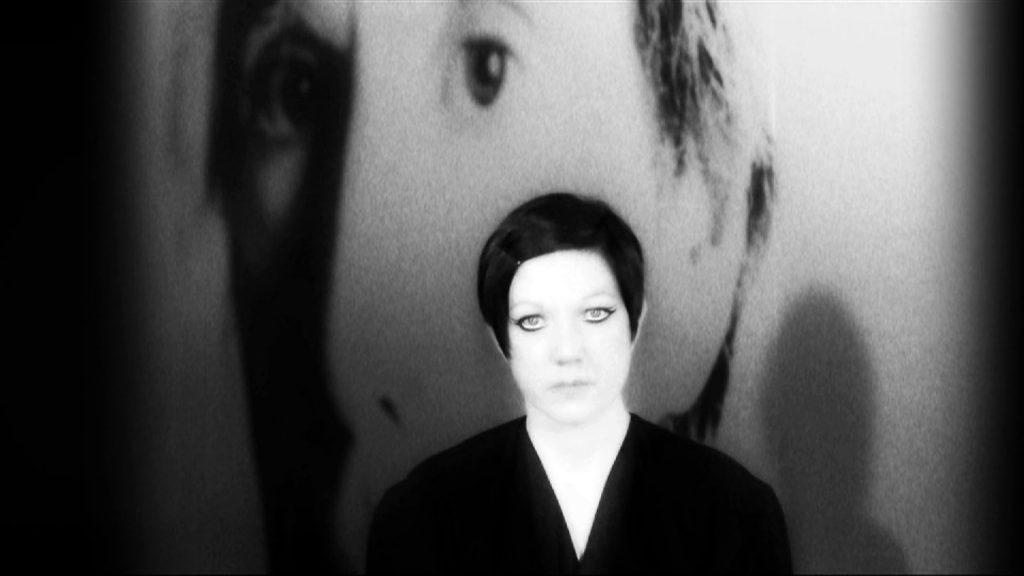 The headliner is Electribe 101's Billie Ray Martin, known for her huge hit Your Loving Arms which led to Seaman adding his genius remixing touch. She is one of the most sought after musicians for well over the past 25 years in today's dance industry. She's also known for her mix collaborations with the likes of Frankie Knuckles and was first discovered by S-Express' Mark Moore back in '88 landing her Top Of The Pops performances from there in onwards right through the years.
Billie Ray Martin: http://www.billieraymartin.com
808 State
Also joining this class A line up are the released track composers of Pacific State & Cubik, Manchester's former Thunderdome residents 808 State, DJ pioneers in their own right, styled as 4 men on 4 decks with guest white rappers MC Buzz Bee & MC Tunes also formally known for other compositions with A Guy Called Gerald.
Others
Electribe 101's phenomenal Talking With Myself number was also remixed by Hacienda mid 80's Circa legend Jon Dasilva, who will also join the bill. Finally Shine are proud to announce the return of Renaissance DJ, Leeds lad himself Ian Ossia.
Kaos originals Mark Alexander with Shine's new residency debut performance from Graham Dixon take to kicking things off upstairs in The Loft alongside the rest of Shine's outstanding outfit Paul Murray, Mark Holliday and Garry Dabill.
Tickets: Skiddle