There's a lot going for Floodhounds at the moment. A new single. Gigs coming up include a residency at London's The Troubadour with a gig a month from June to September – so if you're down south why not go see them. These nights will feature Floodhounds and special guests – The Cuckoos for one.
But first we have a new single from the band. 'Wide Awake' is a stonking heavy bluesy fast stomp. We asked our writer Frank what he thought:
"I love this thing. You've got that heavy sound sprinkled with all sorts of stuff. I especially like the backing vocals that just add that sparkle. And as for the break – where did they get the idea that a grungy harmonica would work that well. It's fast, it's furious and it's raw."
The sound of the track was influenced by what the band have been listening to.
"We've been listening to lots of really fast raw punk music lately like Yak, Drenge and The Moonlandingz, and just wanted to write something fast, heavy and furious but still with our trademark bluesy feel to it" – Jack Flynn
'Wake Awake' is released on the 17th June and will be available on iTunes, Spotify and Bandcamp.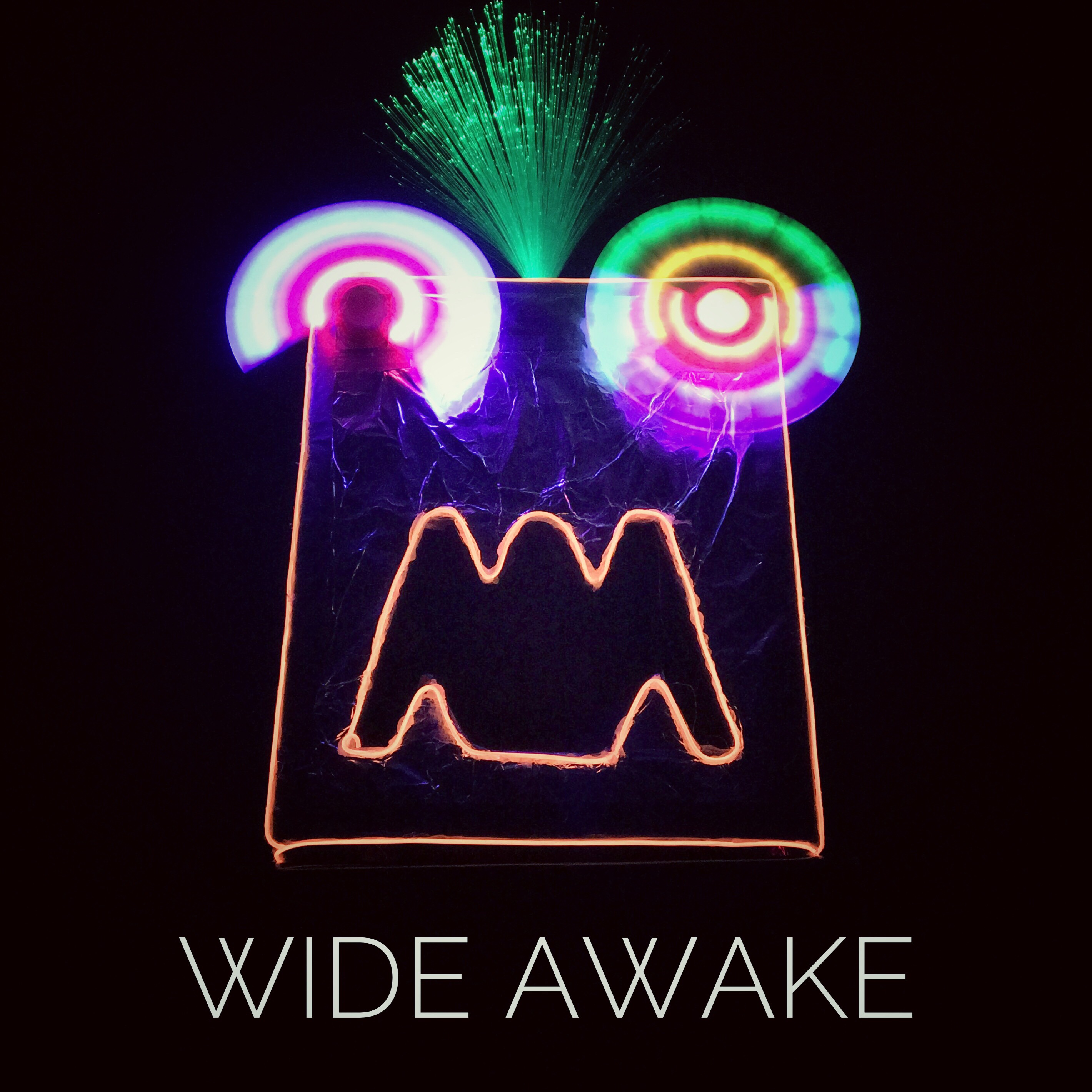 Upcoming gigs
Saturday 17th June – Live in Barnsley Festival – Barnsley
Saturday 1st July – Front Row Festival – Fritwell, Oxfordshire
Saturday 8th July – The Troubadour – London
Saturday 15th July – Alberts Shed – Shrewsbury
Saturday 22nd July – Blackthorn Festival – Stockport nr Manchester
Sunday 23rd July – Tramlines Festival – Sheffield
Thursday 17th August – The Troubadour – London
Friday 18th August – English Rain Takeover Festival – Sheffield
Saturday 2nd September – The Troubadour – London