Meeting for the first time at a house party/jam night 5 years ago, Tommings (bass/vocals) and Matt Allenby (guitar/vocals) have been writing music together ever since. After trying out several different drummers it wasn't until Tommings met Sean Pearce (drums) last year, who had started work as a motion graphics designer at Tommings studio.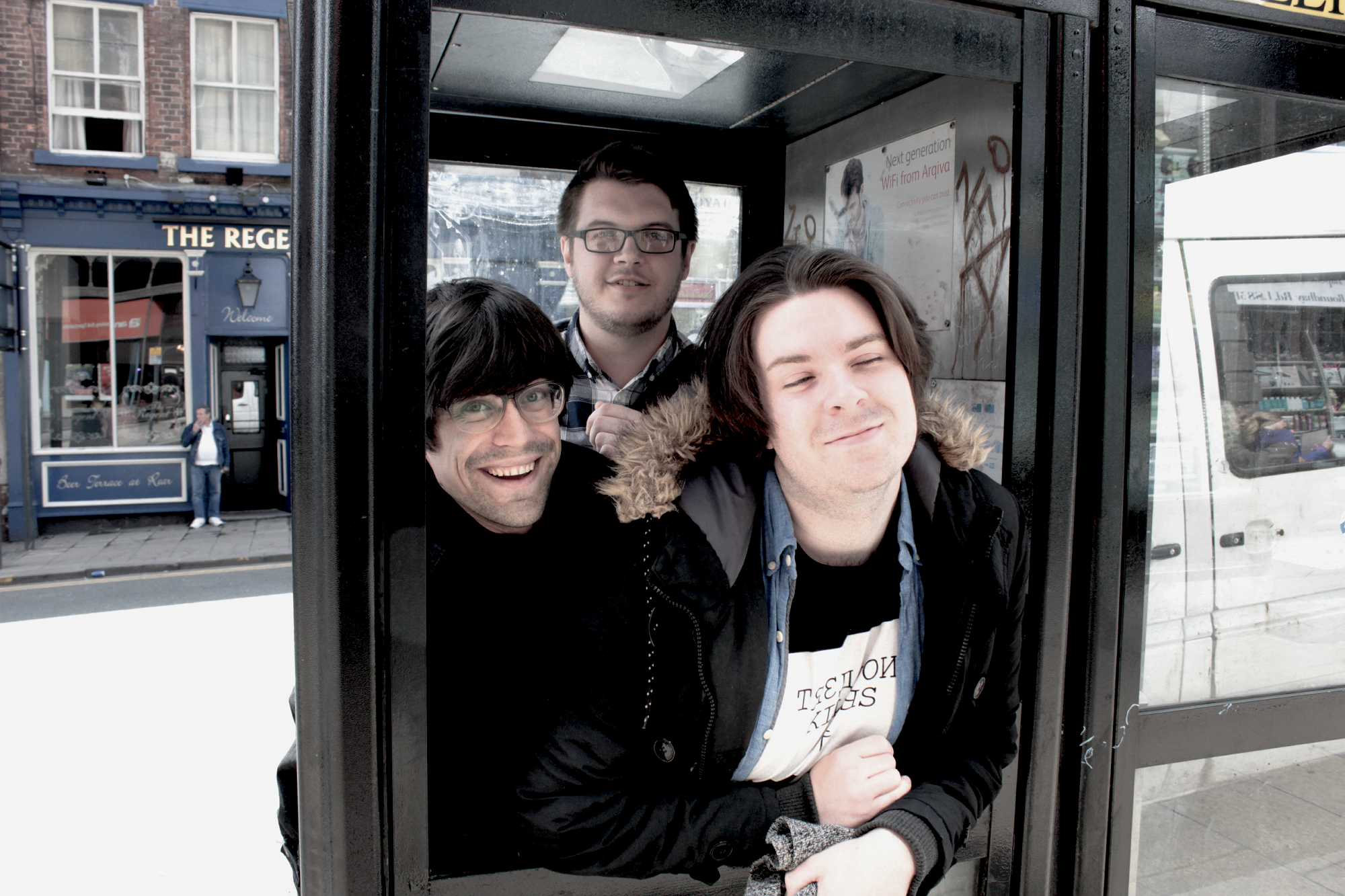 The Scoundrel's influences are evident in their sound – Black Sabbath, QOTSA, God Damn, The Hyena Kill, Royal Blood, Rush and a dab of the Arctic Monkeys gargling glass, which creates an almighty wall of sound to be reckoned with.
After reworking their set of songs to suit the new hard edged groove Sean had established and after only 2 weeks of practice they blew apart their headline show at Verve bar. Off the strength of this performance they were asked to play a series of support slots with some of the local Leeds' legends such as Where Fires Are, Treason Kings, NARCS, Those Delta Wolves, A Billion Lions and Hinges, firmly establishing themselves as one of Leeds' most raucous live entities.
Humble Scoundrel on Facebook: https://www.facebook.com/humblescoundrelband
Humble Scoundrel / Possum / Drax / The Atoms
360 Club Leeds
2nd September at 8pm
https://www.facebook.com/events/311648642506860/