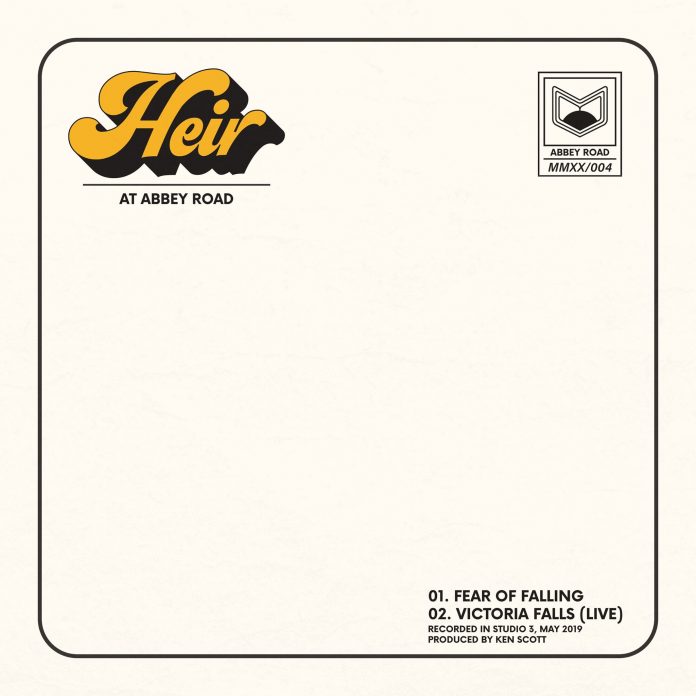 Back in the spring of 2019, 80s throwback, groove-pop band, Heir swapped their humble home studio set up for the UK's most prestigious recording space.
Legendary producer Ken Scott was working in Leeds when a friend showed him some of the new music coming out of the city. Excited by their exuberant sound and beautifully crafted songwriting he picked out Heir and invited them down to work with him at Abbey Road Studios. A long way from the familiarity of up-turned mattresses for vocal booths and interruptions from Amazon delivery drivers this was an opportunity for a unique recording experience for the band: an insight into Ken's own bedroom studio, away from the domestic distractions of millennial creativity.
Ken reflects on the two days in the studio; "I have to feel that thing that a fan would feel for the bands that I work with. For me that's Heir at the moment". Ken's past clientele includes The Beatles, David Bowie and Elton John.