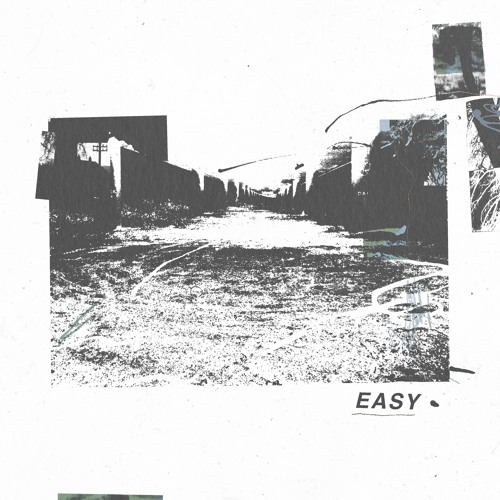 I really liked the last single I reviewed from ASKIES – 'Bond' – but this is on another level. It is a slice of oh-so smooth alternative rock with something of a pop edge. I mean it gets loud but it never loses that smoothness.
There is so much to love about this song that this might get a bit boring. Let's start off with the playing – there is some great guitar that ranges from oh-so sweet and subtle to 'let's do it' crashing. The drumming is sparse and clever. The vocals are cool, way cool. It's horribly horribly earwormy.
Look to me it has that feel of 80s' adult rock – loud but not so loud it loses that cross-over appeal, light and shade – this song changes and changes in sound, dynamics, with enough poppy elements to make it poppy but not so much that it still is rock.
We might, if we were forced to label it as something, call it sophisticated alternative rock. But I don't really want to push it into a niche because it's a great song that shouldn't just appeal to fans of alternative rock.
'Easy' is one cool track, listen to it right now.