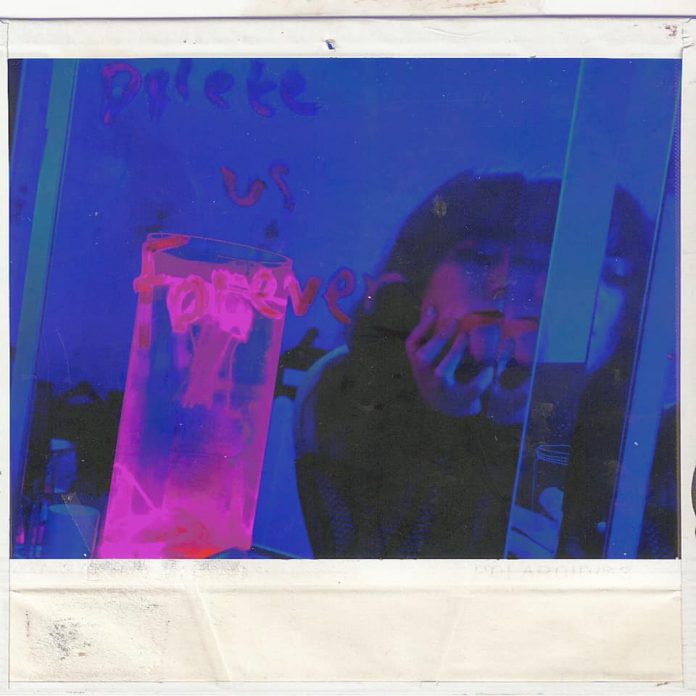 When I saw Ava in the Dark – supporting Artio some time back (read the review) – I was somewhat on the fence about them. I just wasn't sure where I fell – whether I liked them or not. But sometimes it just takes one thing to change your mind about a band, and with Ava in the Dark it's this release.
What we have here is in essence alt-synthy sounding pop with an 80s' feel. I could leave it there but I'm kinda missing out the good bits. A lovely sometimes breathy, sometimes angelic, vocal from Kiera – her voice is quite quite fantastic, guitar that rips from Harry, a beat that just MAKES you get up and shake your thing.
But wait there is more – yes, more of that good stuff. This song does the dropout thing – breathier vocals over a synth wash and a pulse that is to die for. The first time this happens it's a tease (and I love a musical tease) for the second that drops out further and then the guitar rips in. And then in the build at the end the drums positively pound, in a strangely rock way that is so so yummy.
And if that wasn't enough – the sound of this thing is so so good, it's beautiful, there's not a sound out of place. It has that 80s' pop gloss feel. It soars to die for. And I'm saying 80s' pop feel because while it has that old-school thing, it also has that 'of now' sound. It's taken the really good bits of 80s' pop and melded them with the best of now. And this my friends is a lovely thing.
I love a great pop song, I love a perfect pop song even more. This I love till it hurts, it's that good.
The info
Ava in the Dark are a Leeds Indie Pop band where angelic vocals meet experimental guitar, punchy drums, shimmering synths and fuzzy basslines.
Vocalist/Producer: Kiera Bickerstaff
Bassist/Producer: Tommie James
Drums: Thom Oliver
Guitar: Harry Walters