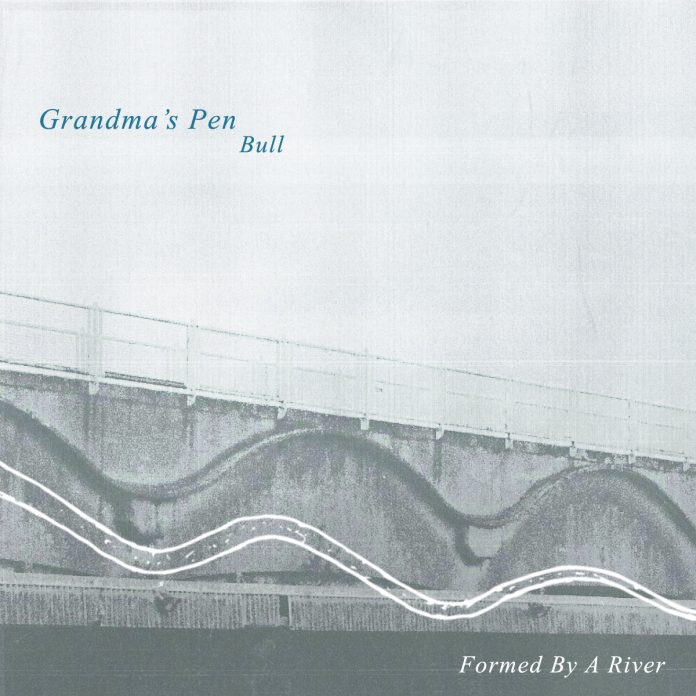 Firstly – just so we are all in the same information space – this Bull song is going to appear on Formed By A River Volume 2 (read more about that).
I have to admit that this is actually the first Bull track I have ever heard (that is knowingly, it's quite possible I might have heard something from them not knowing who it was). So after my first listen I had to do a quick diversion over to my streaming service of choice to check out some of their other songs. On that research, and what I'd read about the band, this song isn't quite what I expected.
It lasts 60 seconds, and is a chaotic blast of crazy guitar and frenetic vocals. For those of you who have seen the band you'll know the song.
Bull say "'Grandma's Pen' is a song quite literally about my Grandma's Pen. It's a fast poem really. My Grandma was an extremely cool woman, so I'm expressing pride in her. We recorded it live and in about 10 minutes. It's fun to play live, people can jump about to it. We plan to release an album at some point in the future called 'An Inch a Minute', a new recording of the song will feature on this album, composed of 20, minute long songs – 'With Grandma's Pen I'll Write Again'."
It's quite difficult to review a 60 second long song to be honest. It would be simple, and true, to say that it's bloody fantastic but that doesn't seem enough.
It has hints of back in the day US punk bands – The Dead Kennedys for one – and strangely, or perhaps not, The Cramps and one huge dose of punky garage rock. There's some fab out there guitar. Bull are packing a lot into a minute here.
It's bloody fantastic.