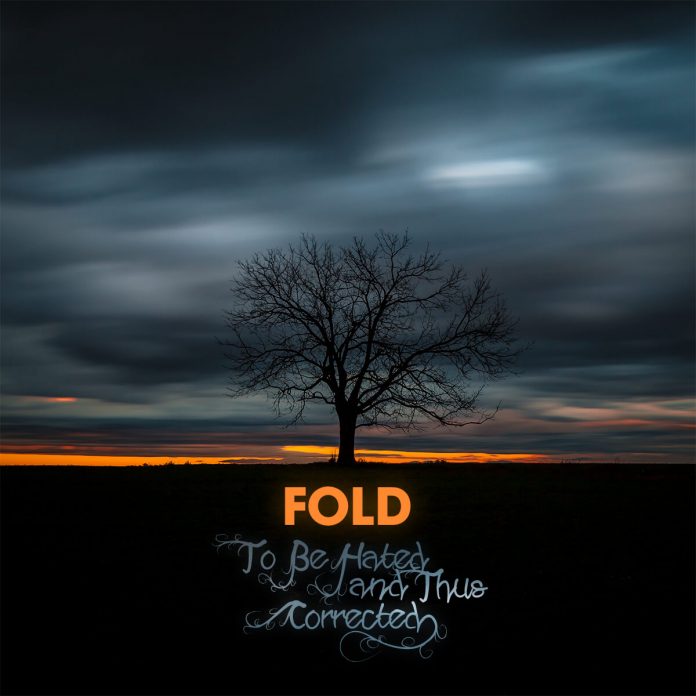 I hope you are intrigued and curious about the title of this track; you should be. I will be attempting to enlighten you about the track's topic in a bit. But first…
Fold tracks are always thought provoking and educational as well as being a call to action; and of course musical fascinating. Strangely as I typed those words it occurred to me that in this way Fold are Reithian; Reith being the first Director-General of the BBc who defined the BBC's mission as 'to inform, educate and entertain'. It is of course doubtful that he saw the BBC's output as being to call to action but this is increasingly the case.
Fold are part of a long line of artists who aim to inform and drive change but they are part of a smaller group who also entertain. The music is always good, beyond good and in the case of 'To Be Hated and Thus Corrected' strangely pastoral, beautiful, gentle and mesmirising. Glorious layers of sound whirl, swirl and waft over and around the hard beats and the found vocals. I really recommend listening on a good system or headphones; it's a wonderful experience.
The thing is that Fold are fooling you because the last thing this track is about is something gentle. The topic of this track is that anger and hate, applied appropriately, are good things, useful things. It appeals to the listener to be open to anger in the face of injustice and to channel that anger towards creatively challenging the edifices of injustice, rather than directing it back towards each other in toxic social media debates. It argues that there are things in this world that it is appropriate to hate, and that that hate should be channelled into making change. It challenges us to forgo our 'everythings fine, and it'll work out in the end' approach. What it doesn't do is specify what anyone should hate; Fold are leaving that to us.
The words that gently and powerfully educate us in this track are spoken by celebrated poet Gwendolyn Brooks and luminary author Richard Bach.
Just as an aside here; I am always prompted to research the people who provide the words in Fold tracks. It's as easy as a highlight, right click and search (or whatever process your operating system or device needs to get to a browser full of results). Many of these people I have never heard of, but feel I should, and now feel usefully educated.
Musically this track is beautiful, there is no other word for it. The topic is, of course, timely, scarily timely; although there isn't a time when there isn't at least one thing to hate to be honest. It is the combination of the musical beauty, topic and words that make this such a powerful compelling track. Do I feel informed, educated and entertained – yes to all three.