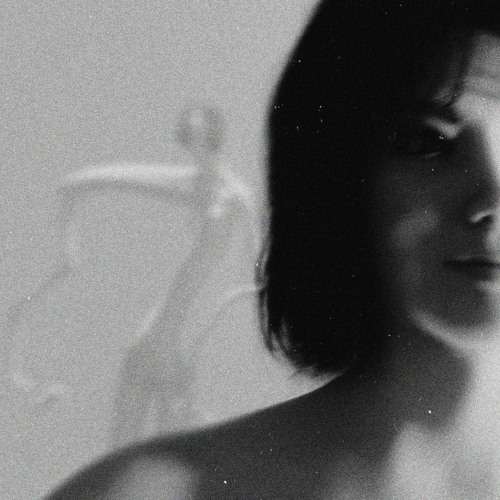 Ómoia are a new band to me; I have to admit that I am very happy to have the opportunity to review this release, it's a banging song.
The band's is, I admit, hard to fit into a 'convenient music reviewers' niche but I have a deep liking for music that's hard to describe, so I'll give it a go.'Beyond These Eyes' has a hint of indie rock, alt-rock, big huge pop, metal, intimate pop and finally a glorious dose of just plain strange – in a good way of course. To my ears the sound goes way beyond the alternative rock and metal the band say. But this isn't surprising there bands that do big synth pop that's heavy, a sense of pop has drifted in melodic metal, there's so much mixing of genres going on that genres can almost be meaningless.
That's a lot to break down – take a big breath Frank – let's go. It starts in a kinda danceable indie/alt rock way, yep you can dance to the start. And then it blast into soaring rock that is tipping into metal, to be followed in a sort of alt-rock way with a quiet bit. And then just out there off-kilter guitar before leaping with everything they're got into pure Heavy Metal. It's a journey people, a wonderful journey.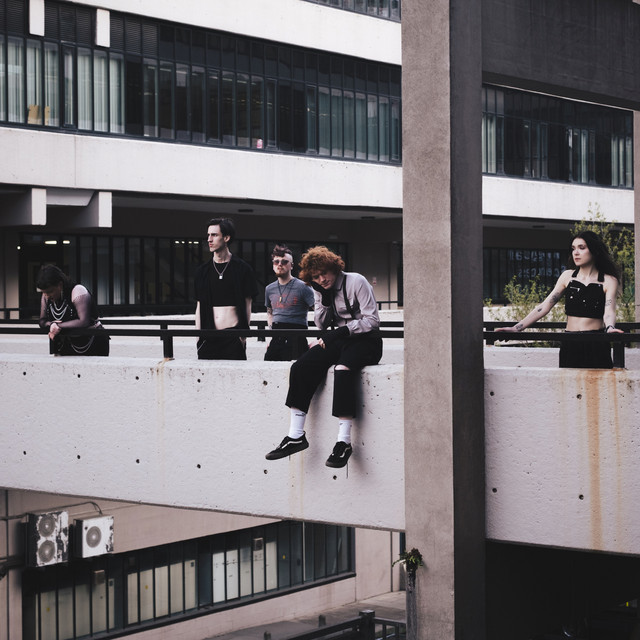 The thing is that the sound isn't as broken up as I might be giving the impression it is. It's seamless, a progression of ever changing sounds that all makes glorious sense. And over this is a voice, a voice that compels and mesmerises with vocal twists and turns – at times it's searing, at times gently almost folky and at times doing that big synth rock pop thing. And the power, it shines. But this isn't just about the vocals because the whole band displays a musical ability that is jaw droppingly good. Guitars roar, guitars go all spikey, guitars do incredibly subtle. The bass is more, much more, than just a rhythm thing, this is a lead instrument. And the drums, the drums are musical, clever, moving from dense to almost playful. It's one of those tracks where you hear something new every time you listen. AND THIS IS A VERY GOOD THING.
And yet there is something else. THis track does melody; you can hum along to it; pretty frantically at times I admit but there's a tune as well as the utter power of it. AND THIS IS ANOTHER GOOD THING.
The song is about 'the stresses of living a false life, hiding ones true emotions behind a facade, and how these things can be very emotionally and physically draining'. And the words are good, they deserve closer listening. This isn't a throwaway rock song with words there just to have a voice over the music. And, in a way I just can't put my finger on, the words are reflected in the sound.
So what we have here in 'Beyond These Eyes' is a rock song with subtlety, that's clever, that's emotional and incredibly compelling. There's no doubt it's powerful, loud and heavy but it's the seasoning of the other feels that make it so good. Yep, you could point to some obvious comparisons – but at times because the next moment it changes, it goes to an expected place. And this is the sheer joy of the track.
Go listen, you won't regret it.
And by the way, take a listen on headphones – but not in the street because people will look at you strangely when you leap about – because it there you hear all of those subtle and clever things that make the power of this track.