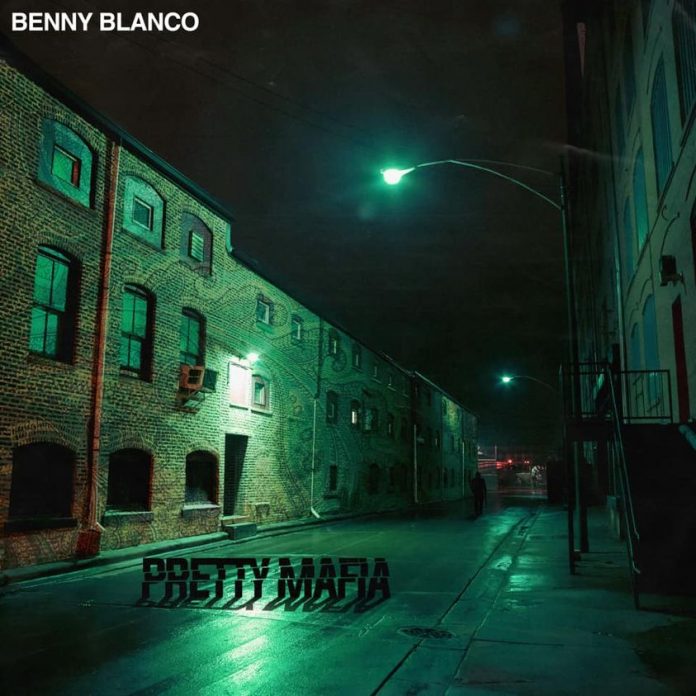 Pretty Mafia (a band name I happen to think is very very cool) do indie rock, and in the case of 'Benny Blanco' gritty indie rock. It's the tale of a modern-day gangster influenced by classic 90's gangster epic screenplays.
Actually to describe this as indie rock is somewhat misleading, because what this actually sounds like is a cross between Oasis and a spaghetti western soundtrack. Yes it's all twanging guitars, drawled vocals, that shuffle groove and clever chanted backing vox.
What makes this extra special is the guitar; the guitar is spectacular It would actually work instrumentally, it's that good. But it's not an instrumental – and that's a fab thing because the words and the lead vocals are fab.
Add to this some clever drumming – an object lesson in less is more. A groove to die for, and you have something fucking brilliant. Something that's fantastic musically and lyrically, and is done in a very unexpected way.
Get to it people!
The info
Pretty Mafia are a 4-piece indie rock band from Wakefield, West Yorkshire – that made waves with their introduction to the music scene at the start of lockdown in 2020, formerly known as Ascendo.
https://www.facebook.com/PrettyMafiaOfficial