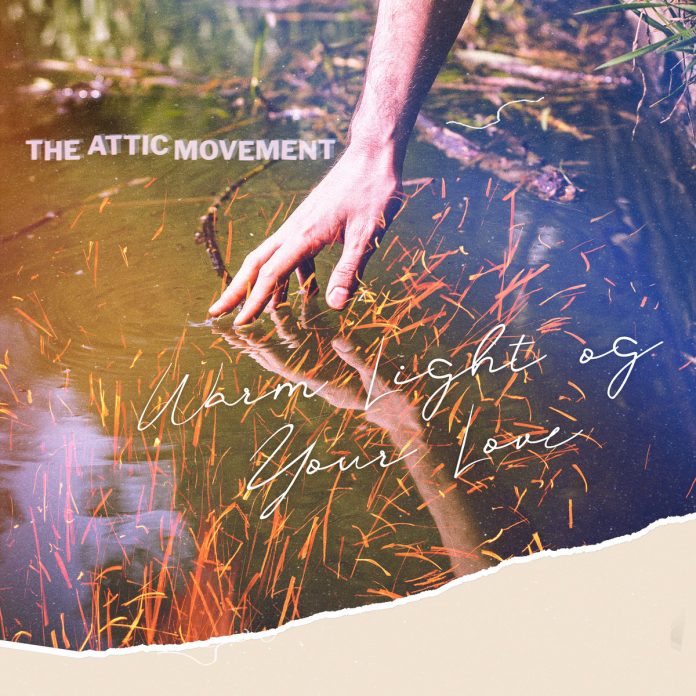 Back in May last year I reviewed the band's release 'Leave The Car' and absolutely adored it, it's right up there in my list of favourite releases of 2019. The fact is that the sheer emotional power of that song leaves 'Warm Light of Your Love' with a lot to live up to.
I needn't have worried, from the opening bars I fell head over heels for the song, for its beauty, for its emotional depth, the vocals, the way it's put together, the story it tells.
It starts in an almost folky sounding way. Matt starts to tell the story, he sings in a pure unadorned way, but that adds to the meaning of the words. But gradually it builds, it builds to clever restrained guitar, more layers of sounds, and then it goes quiet again. Yes, it's in alternative rock form, it does that quiet/loud thing. But it isn't alternative rock, there's acoustic guitar, piano, vocals to die for. Musically this song is huge.
I've already mentioned that there's a story in the song, and the words that tell that story are fantastic. There's gentle humour at times, there's heartfelt expression of emotion, we are taken on a journey, and at the end of that journey we are left uplifted, with hope in our hearts.
As with 'Leave The Car' the beauty in 'Warm Light of Your Love' is the way that the words and music work together. And I can't not mention that the vocals are a big part of that, the shifts in tone from soft to loud just add to the emotional depth.
It was worth waiting for nearly a year for The Attic Movement's second release, really worth it. This is a beautiful song, a really beautiful song. It's a jewel of a song, an oh so precious jewel of a song. But please don't make us wait another year before you release something else.
Stream on your preferred service – https://smarturl.it/WLOYL