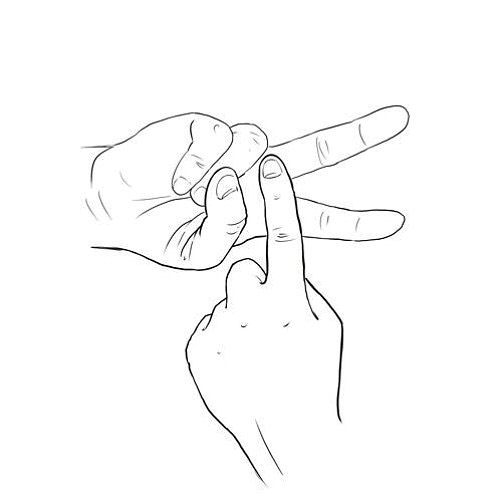 It's a while – quite a long while actually – since I've reviewed a release from Thomas & The Empty Orchestra. In that time he's changed musically, the music is sounding different, but it's still recognisably him, it retains that approach to songwriting that I love about his songs.
So what's different? Well musically, if this track is anything to go by, his songs have become wider sounding, bigger sounding, fuller sounding. They've shifted from that folk/americana sound to something that sounds a bit more Celtic. This may sound a strange thing to say but the first time I heard 'Old Crow' I thought almost immediately 'that sounds a bit Runrig in places' and then 'there's something of a Waterboys thing here'. There are layers of voices, guitars, but it's restrained, the music doesn't overwhelm the words. And there is the most wonderful restrained guitar break, lovely.
And vocally Thomas is stretching out, his vocals on this are yearning, and expressive. It's still a 'simple' delivery but it's less intimate than some of his previous vocals. It's not better or worse, it's just different.
What hasn't changed, thankfully, is the words. The words of Thomas's songs have always been great, and this hasn't changed. The words of this song compel you to listen again and again.
And this song is catchy, I found myself joining in after a couple of plays.
Since I first started hearing Thomas's music I've loved it, that hasn't changed. This song is fantastic. It's an object lesson in writing and performing a song that has class. If you're a fan of well written thoughtful songs, played and sang wonderfully, then this is for you.
Stream/Download here https://smarturl.it/OldCrow