Saving Grace, the acoustic cooperative, which also includes Oli Jefferson (percussion), Tony Kelsey (mandolin, baritone and acoustic guitars) and Matt Worley (banjo, acoustic and baritone guitars, and cuatro) with their sound being described as bluesy and folk-inspired, which packs a punch ranging 'from a whisper to a scream'. Best known as the lead singer and lyricist of Led Zeppelin, one of the most successful and influential bands in rock history, Plant is regarded as one of the greatest vocalists of all time. Supporting Saving Grace will be Catfish Keith, a cutting-edge blues singer, songwriter and bottleneck slide guitarist. Catfish has established himself as one of the most exciting country blues performers of our time, his innovative style of foot-stomping, deep delta blues and American roots music has spellbound audiences the world over.
Platform Festival's delighted director, Janet Farmer, said: "It is PAC's 20th anniversary and this year's Platform Festival programme reflects this very special year. Robert Plant is a legendary name in the music scene and it is so exciting that he and the other highly accomplished musicians in Saving Grace will be joining us for such a significant event. There's no doubt Robert and Saving Grace are the biggest band we've ever booked for Platform. Curating a line-up of artists that we personally love every year is always a source of much pride for our team and we strongly believe this year's line-up is both the best and most star-studded music bill we've ever put together."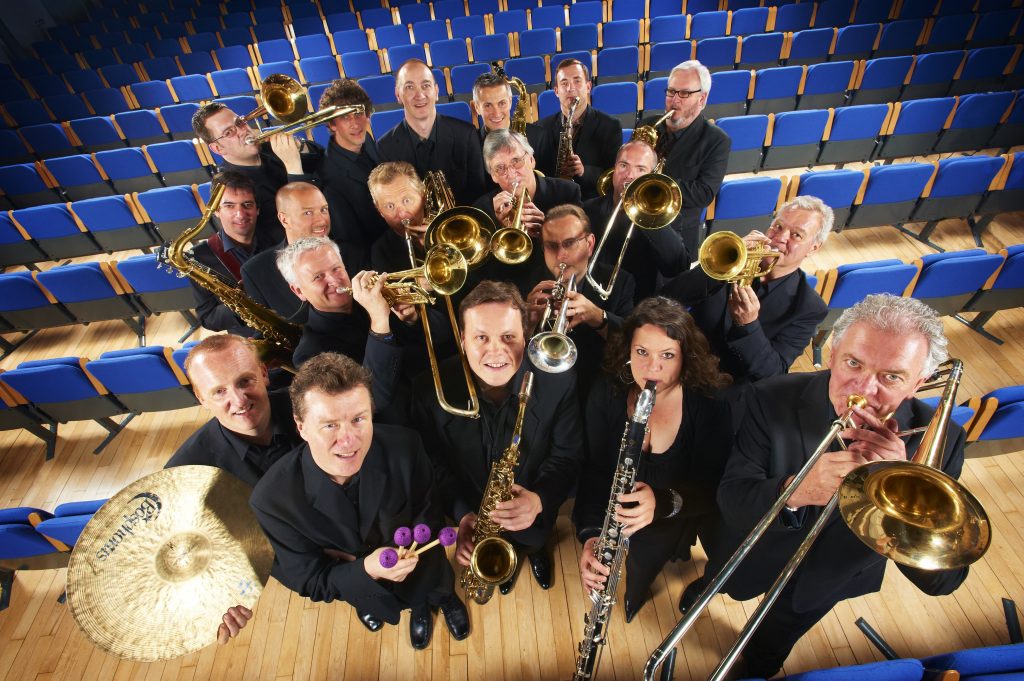 The festival will feature four stand alone events starting on Thursday 8th July with award-winning comedian Omid Djalili, Saving Grace ft Robert Plant and Suzi Dian on Friday 10th July followed by the eighteen piece BBC Big Band on Tuesday 14th July and legendary guitarist and founding member of Fairport Convention, Richard Thompson closing the festival on Wednesday 15th July.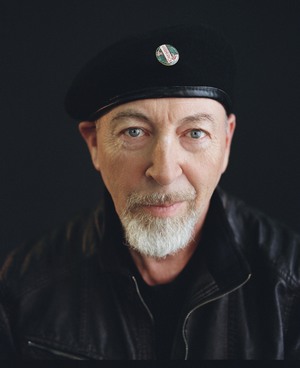 Saturday 10th July will be a day long festival across three stages featuring Rick Witter & Paul Banks – Shed Seven Acoustic performing all of their classic anthems such as Going for Gold, Chasing Rainbows and Getting Better, plus songs from their acclaimed new album, Instant Pleasures. The Red Hot Chilli Pipers, the most famous bagpipe band in the world, bring their groundbreaking fusion of traditional Scottish music and rock/pop anthems to the main stage. Think men in kilts, bagpipes with attitude, drums with a Scottish accent and a show that carries its own health warning! Country sensations Ward Thomas return to Platform, straight from a sell-out arena tour with James Blunt. Lucy Spraggan makes her long awaited Platform debut bringing her unique style of acoustic folk to the main stage. Festival favorites The Grand Old Uke of York make a welcome return playing upbeat rock, pop, ska and anything in-between with big bass riffs, electric melodies and group harmonies. Twinnie, the Yorkshire-born, Nashville-hearted singer-songwriter, is currently one of the UK's most talked about artists following her acclaimed performances at C2C at the O2 in London. New York brass Band make their Platform debut following a recent sold out performance at PAC and bring their trademark mix relentless drums, rumbling tuba and wailing horns to the festival. Nothing kicks a party into gear like the sound of a smokin' New Orleans Mardi Gras Jazz Band! Truckstop Honeymoon holler with all their hearts over a five string banjo and a doghouse bass, expect bluegrass, punk-rock and a palpable dose of soul from this husband and wife duo. Buffalo Skinners, return to the festival for the first time in four years, to play their unique brand of 1960s Folk mixed with modern day American. The Saturday line-up is completed by York based singer songwriters Jess Gardham, Plumhall and a stage dedicated to the region's emerging talent curated by Charlie Daykin and Access Creative College.
The 5th Platform Festival will be held from 9th-15th July in The Old Station, Pocklington and is organised by Pocklington Arts Centre.
Tickets go on sale at 10.00am on Friday 6th March via www.pocklingtonartscentre.co.uk / www.platformfestival.com / www.seetickets.com or call the box office on (01759) 301547.