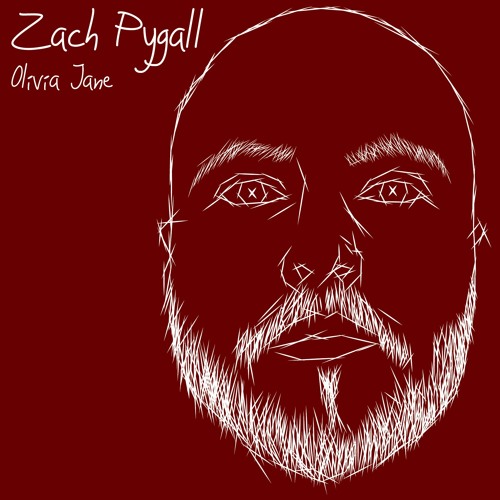 One of the things I really like about doing LSF is that bands and artists I might never have discovered ask us to review their stuff. Zach was one of those artists I was really pleased to find out about when he got in contact to ask us to review his last single 'Blue Skies'.
So the new single 'Olivia Jane' comes with the added benefit of The Harriets (another favourite discovery) playing on the track so it was with a rather huge sense of anticipation that I cued up the preview stream.
And was I in any disappointed? Was I hell. This is a huge toe tapping, dance around the room madly country/folky number with what I might describe as some bluegrass elements. It is frankly a little bit mad. So yep the music is great, it's really quite horribly ear-wormy. This might almost be enough BUT the lyrics of this thing are fantastic, witty, laugh out loud funny in places, bitter-sweet.
The story of a guy who forgets things like picking up his girl from the station, her birthday and crucially her middle name, although not the important things like how he feels about her; delivered in that voice of Zach's is just incredible.
And the lines
You were dancing in the rain
Half cut on champagne
And your forehead had that vein, because I called you Olivia Jane
are now indelibly branded into my head.
Look country might not be your thing but stick this on, take several deep breaths and prepare to dance madly, smile, laugh, feel slightly wonderfully sad and enjoy it OK. This is just wonderful, I can't put it any better than that.
'Olivia Jane' was released on the 13th November – and available on iTunes, Spotify, Amazon, Apple Music and Bandcamp. Zach is playing a release show with two opening acts – Allora and The Paper Waits – at Wharf Chambers, Leeds on that date.
Facebook: https://www.facebook.com/zachpygallmusic
Instagram: https://www.instagram.com/zachpygallmusic