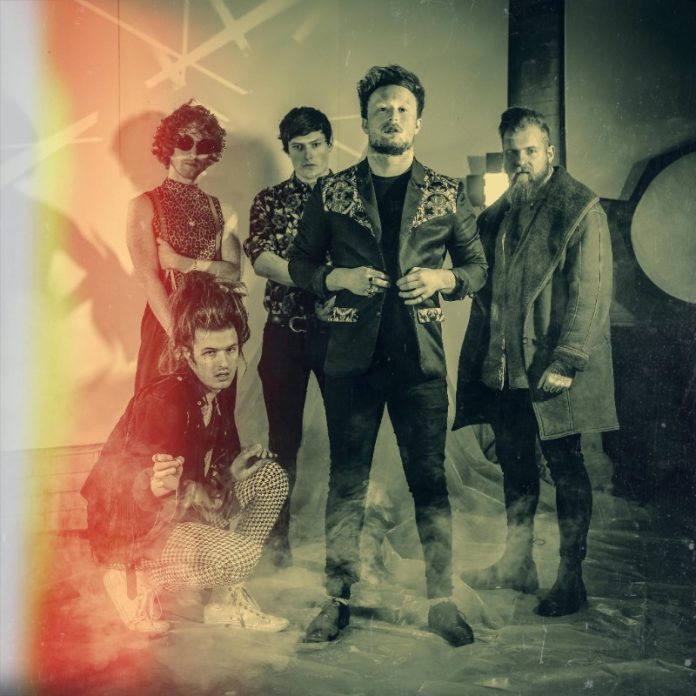 "I'll redefine your notion of the best a man can be" is the mission statement of rising Yorkshire band Avalanche Party, who have released new single 'Porcelain' on Clue Records.
"Porcelain is what The Coasters would have sounded like if they had taken slightly more crack. 1950's benzo-psychosis of the worst kind. If it seems a good idea at the time then it probably is, hence this song of degradation, food, notions and gardens"
'Porcelain is released digitally', and also on 12" limited edition blood red vinyl alongside three other tracks.
Buy here: https://www.musicglue.com/cluerecords/
Avalanche Party were formed by brothers Jordan and Joe, who spent summers in their youth in the Yorkshire dales, camping by firelight, and their winters snowed into their isolated hill top home with nothing but the sounds of Bo Diddley, Link Wray, Wilko Johnson and Jimi Hendrix to keep them company. The boys played their first gig at the age of twelve, and music is ingrained in their being.
The band are now gearing up to headline the This Feeling tour throughout the UK this March/April, and will also play Electric Fields Festival. Further live dates will be announced soon.
Catch AVALANCHE PARTY live:
(**This Feeling tour)
11th Mar – Brighton Hope & Ruin
16th Mar – Birmingham Sunflower Lounge
17th Mar – Leicester The Scholar**
31st Mar – Nottingham Bodega
5th Apr – Cardiff The Moon**
6th Apr – Bristol Mother's Ruin**
7th Apr – London, Water Rats**
14th Apr – Leeds Lending Room**
20th Apr – Manchester Jimmy's**
21st Apr – Sheffield Cafe Totem**
27th Apr – Glasgow Broadcast**
28th Apr – Edinburgh Sneaky Pete's**
23rd Jun – Stockton Georgian Theatre
30th Aug – Electric Fields Festival, Scotland