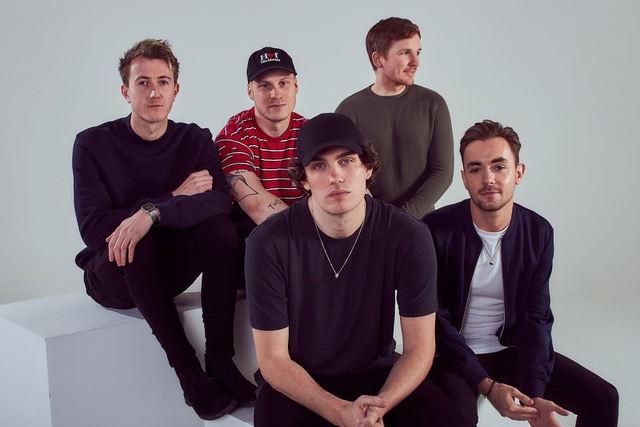 Home Is Where The Heart Is is the first release from the Liverpool five-piece since signing to Modern Sky UK. Recorded at the legendary Parr Street Studios and produced by Rich Turvey (Blossoms, Courteeners, Vistas), Home Is Where The Heart Is is a track brimmed with sonic optimism, yet underpinned by a yearning for closure and comfort.
Frontman and songsmith Kevin Potter's says "Home Is Where The Heart Is is very much a love song at its core. It's about that rare time in breakup, where you kind of don't want to be sad or argue anymore. You just want to appreciate the time and the memories for what they were. It's about that person being home for the weekend and how a place and a person can take you back in time, and maybe just for one night you pretend you're still the same kids who fell in love all that time ago."
It's a flawless start from a band who are set to have an incredible year. With rumours of an album on the way in the summer, there is no doubt that Home Is Where The Heart Is will not be the last we hear from Paris Youth Foundation, and their sound is one set to adorn festival stages throughout 2020. The release of Home Is Where The Heart Is precedes a seven-date headline tour in February.