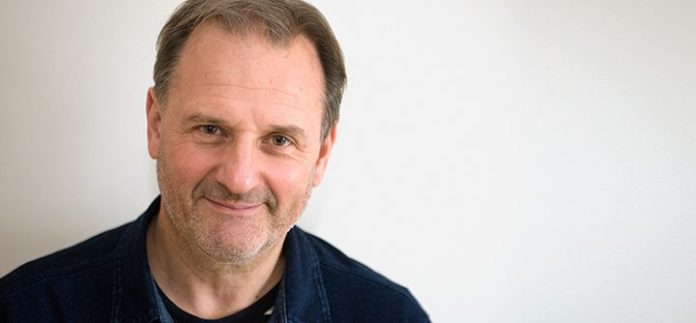 'Radio and television presenter, musician, writer, friend of the stars and all round cheese fetishist Mark Radcliffe has been making a little go a long way for several decades now.
This show is no exception. Expect stories and songs of middle aged angst and ennui along with tales of ineptitude and encounters with some of music's most famous names who Mark has on speed dial.
Even if his calls are blocked at the other end.
He's finally run out of friends and so now has no choice but to go it alone.
Tickets: http://www.squarechapel.co.uk/whats-on/mark-radcliffe-interested/