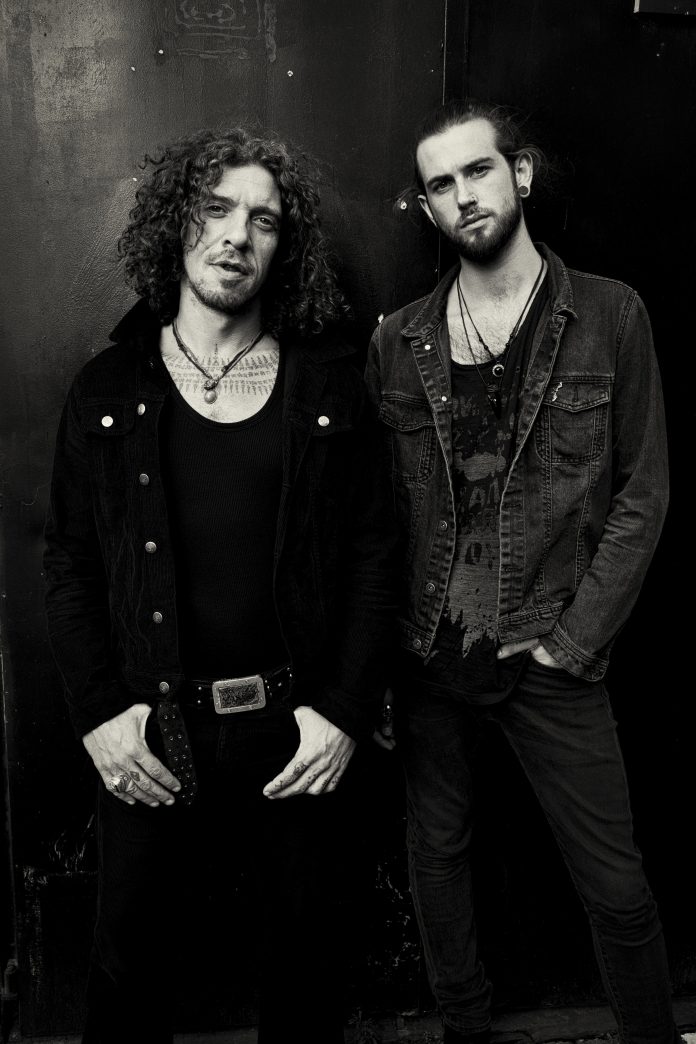 British blues-rock prodigy – JOHN FAIRHURST – is gearing up to greet the new year head on as he blasts out of 2018 with a sixteen date tour this Winter.
Kicking off in Patchwork Studios in Torpoint on the 27th October, Fairhurst will be making pit-stops in Bristol, Exeter, London, Newcastle, Manchester, Southampton, Brighton, and beyond, before bringing proceedings to close at Sheffield's Yellow Arch Studios in December. Full dates and details outlined below.
Channelling a kaleidoscope of sounds, Fairhurst is a master of shifting between his customary acoustic solo Delta Blues show, to a powerful raw rock duo. With Toby Murray on drums, the pair hit the road in November for a full UK tour to preview material from what will be Fairhurst's first studio album in 5 years (currently expected 2019).
Following 2014's highly acclaimed 'Saltwater', Fairhurst is currently preparing his first album in over half a decade. The album, scheduled for release in the Spring, promises a real melting pot of diverse musical influences and styles drawn from all of his experience. He will again be working with his long term go-to producers Alex Beitzke and Bradley Spence (Radiohead, Prince, Florence and the Machine, Stereophonics, Iron Maiden, The Strypes, Kasabian).
JOHN FAIRHURST 2019827th October – Patchwork Live, Maker Heights, Torpoint
NOV 02 – Golden Lion – Bristol
NOV 03 – Phoenix – Exeter
NOV 09 – The Con Club – Lewes
NOV 10 – Thousand Island – London
NOV 14 – The Cluny 2 – Newcastle Upon Tyne
NOV 15 – Eagle Inn – Manchester
NOV 17 – Ty Pawb Art Gallery – Wrexham
NOV 18 – The Musician – Leicester
NOV 21 – The Joiners – Southampton
NOV 22 – Old Bakery Studios – Cornwall
NOV 23 – The Underground – Plymouth
NOV 24 – The Palladium Club – Bideford
NOV 29 – The Brunswick – Brighton
NOV 30 – Holroyd Arms – Guildford
DEC 01 – The Lost ARC – Rhayader
DEC 02 – Yellow Arch Studios – Sheffield
Tickets on Sale now from: http://www.johnfairhurst.com/gigsandtickets/
FOR MORE INFORMATION