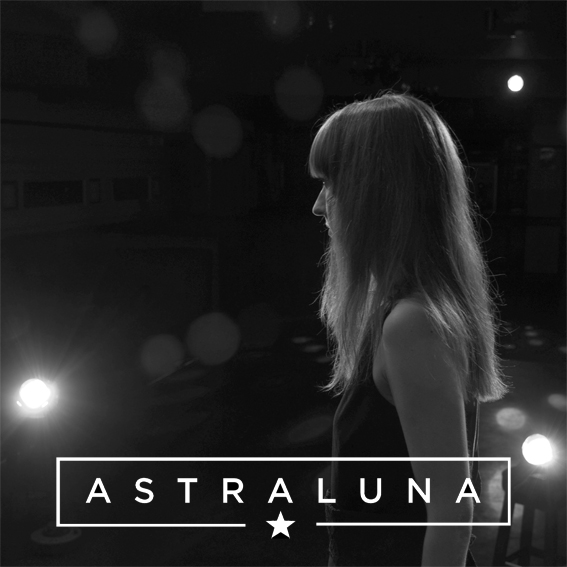 With songs ranging from epic soundscapes to stripped down emotions, Astraluna's haunting live vocals compliment her warm ukulele sound. The ten tracks on the album are original compositions written over the past year, drawing inspiration from the smallest sensitivities to the largest landscapes. Sometimes delicately ethereal, with layered vocals and harp-like fingerpicking, at others driven by rhythmic chord work, the atmospheric ambience of Otley's Parish Church is a perfect compliment to the live version of the album.
Astraluna is the stage name of Jennifer Birch of Otley's Woolpack Music Studios, where the album was recorded before being mixed by Steve Chrisanthou of 600 Feet Productions (producing, amongst others, Corinne Bailey Rae and Newton Faulkner).
Before she embarked on her Astraluna solo project, Jennifer had been an experienced touring musician, having performed in bands in venues across the world, from Glastonbury to LA and more. She says "it's always been an ambition of mine to write and perform as a solo artist. I love the music scene in Otley and can't think of a better place than the Parish Church to perform the songs for the first time."
The album will be available on itunes and Amazon, and streamed on spotify on 15th October, and CDs will be available for purchase from that day as well. CDs can be obtained by post via Astraluna's website
Launch gig
Otley Parish Church
15th October 2016
Signed copies of the album and other merchandise will be available for purchase at the event. Entry to the gig is free. Doors and bar open at 7.30pm.
For more information see www.astralunamusic.com