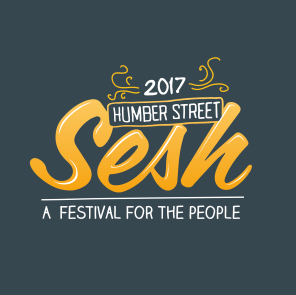 Headlining the festival and fresh from a storming performance at Radio One's Big Weekend and SXSW is Hull's own politically charged punk noisemakers band LIFE. Other Hull exports include Jack Conman, a rising star on the UK music scene known for his acoustic guitar and soulful melodies, indie quartet Fronteers and one of the biggest selling and hottest emerging guitar bands across the country right now, King No-One.
The festival which captures the heart and soul of the city, features a line up of 200 bands performing on 20 stages, spread out around Hull Marina. The Sesh, founded by Mark Page, has always given a platform for local bands and artists, but in this Hull 2017 City of Culture year is branching out to welcome bands from across the UK, giving them the opportunity to play to crowds numbering up to 30,000.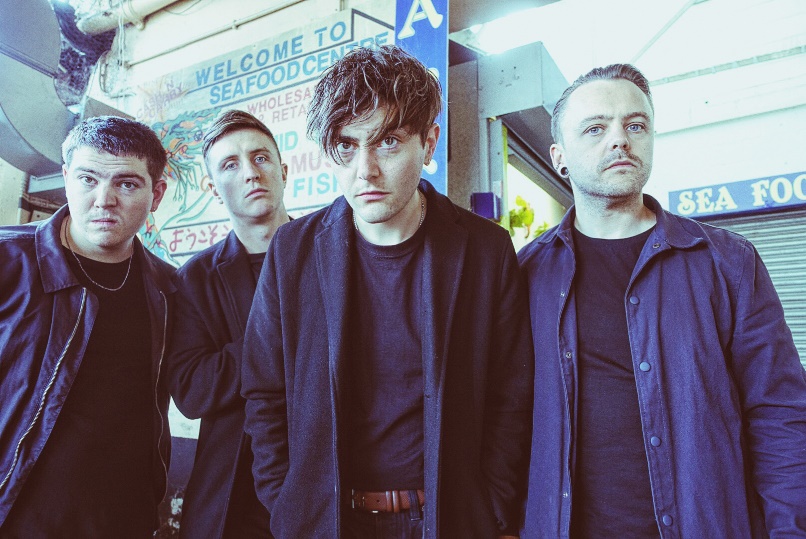 Artists coming in from from across the UK include Kagoule (Nottingham), Post War Glamour Girls (Leeds), Indigo Velvet (Edinburgh), Black Waters (Surry), Fatherson (Glasgow), Strange Bones (Blackpool), Polo (York) and Kid Trench (Newry, Northern Ireland).
Also performing are La Bete Blooms, Vulgarians, Counting Coins, Endoflevelbaddie, Fonda 500, Black Delta Movement and DJ James Orvis who recently performed at John Grant's North Atlantic Flux, and Revenu who appeared as part of The Basil Kirchin Story.
The Hubbards, Chiedu Oraka, Bud Sugar, Chiedu Oraka and Emily Moulton who are also set to perform at The Sesh, will take to the stage before the August Festival as part of All We Ever Wanted Was Everything an anarchic theatrical epic which mixes bold new writing by Luke Barnes with original live music from James Frewer. The piece from award-winning Hull theatre company Middle Child opens at The Welly Club on Tuesday 6 June and runs until Saturday 17 June.
The man responsible for this spectacular evolution is Sesh founder Mark Page.
Mak said: "What's been achieved off the back of a long-standing original live music night is quite incredible.
"In the last five years, we've captivated the heart and soul of the city, provided a powerful platform for the best emerging bands and acts from the region and helped create a sense of cultural wellbeing in Hull.
"This year, in line with Hull 2017, we have invited some special friends to join us as we showcase the brilliance of our City of Culture. This is our year in the spotlight, and Humber Street Sesh will truly shine this August."
LIFE frontman Mez Green who holds the festival close to his heart said: "It's an honour to headline what we consider the most exciting and vital Hull event.
"The Sesh isn't just a celebration of music but it's a celebration of the diverse and powerful community we have in our city of culture! We can't wait."
With music and community at the heart of the festival, they'll also be an engaging arts programme featuring street art, graffiti, photo exhibitions and installations.
There will also be a designated family area with a youth stage, skate park, kids scrapstore and face painting with under-12s invited along for free.
Also on site among celebrated street food stalls and markets, there will be a funfair, silent disco and a 50's & 60's funk & soul vinyl experience courtesy of Original Brew.
Humber Street Sesh is in its sixth year after growing from a weekly music night in Hull to one of the country's most unique and exciting festivals.
Such is its growing reputation, Humber Street Sesh was shortlisted in the Best Medium Sized Festival and the Best Metropolitan Festival categories at the high-profile UK Festival Awards last year.
Advanced tickets can be purchased until August 4 for £10.
To view the full line-up or buy tickets for this year's Humber Street Sesh visit: www.humberstreetsesh.co.uk