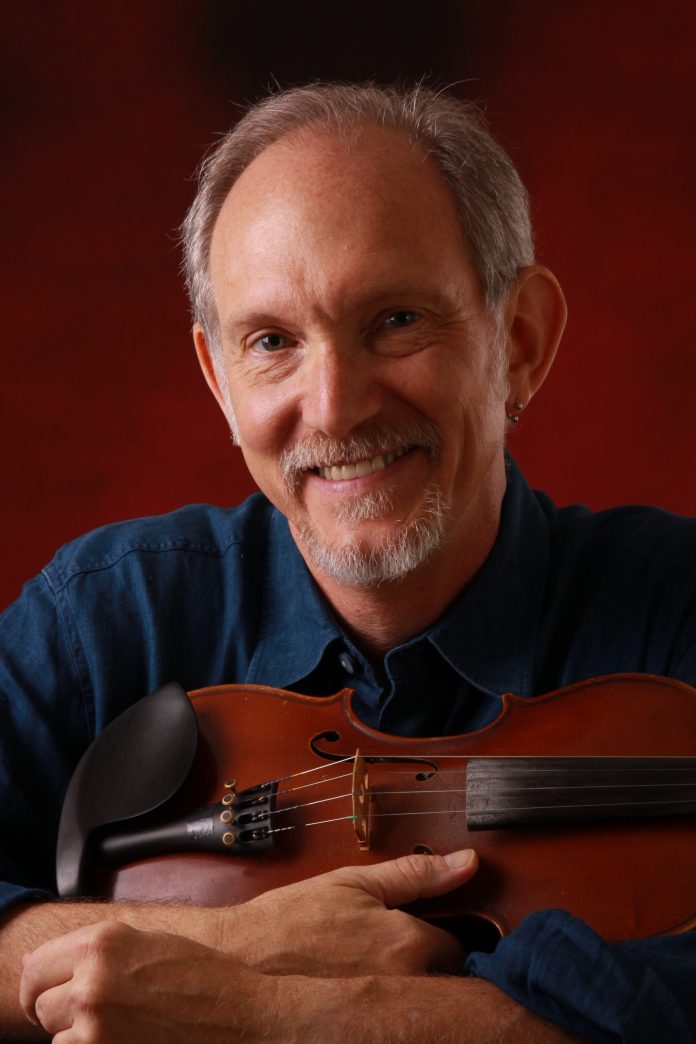 The highlight of the 2015 Underneath The Stars Festival, Bruce Molsky stands today as the premier old-time fiddler in the world and the defining virtuoso of Appalachia's timeless folk music traditions. Former engineer from the Bronx, he didn't begin a music career until he was forty. But folded into those strange facts is the secret to his unique genius. Molsky is truly old-time's master craftsman.
In addition to a prolific solo career, performing on fiddle, guitar, banjo and vocals, Molsky frequently joins genre-busting supergroups, like the Grammy-nominated Fiddlers Four, and Mozaik, with Hungarian Nikola Parov, and Celtic giant Donal Lunny. He was on Nickel Creek's farewell tour, and performs in a trio with Scottish fiddler Aly Bain and Sweden's great Ale Moller.
It's a very personal sense of authenticity that deeply informs his music. Whether performing an ancient reel from Virginia, a Swedish waltz, or a loping cowboy ballad, Molsky presents himself as exactly who he is. Rob Simons, executive director of the Cedar Cultural Center in Minneapolis, says that's the key to Molsky's enormous appeal as a live performer: "He's that unique blend of virtuoso and humble, nice guy that is irresistible to audiences."
For more information and to book visit www.barnsleycivic.co.uk or call the Box Office on 01226 327000.