Apr 28th – The HORNBLOWER BROTHERS + Vats
The GUNDOG Club – 8pm
£7 advance & members. £9 on the night
http://www.doghouseuk.com/apr-28th-the-hornblower-brothers-vats
Tickets from Revo and The Grayston Unity (no fee); Jumbo Leeds and on-line via Ticketweb.
Stage times: Vats: 9pm; Hornblower Brothers 10pm
The Hornblower Brothers are a four piece folk-punk band based in Brighton with a leaning towards off-kilter pop music. The band were formed in 2007 by high school friends Nat and Al, who left their native Halifax in search of musical prospects and a higher education. They later rigged in a few housemates during university days in Brighton, as well as a man they met on the street using dustbins as drums.
After getting seen at an early show by a representative of trend-setters Way out West Records, the band started touring and came to the attention of BBC6 DJ Steve Lamacq, later being championed by Jon Kennedy and Marc Riley.
The band released records on various labels before going on an indefinite hiatus in 2011. During that time Nat and Al continued playing together in various guises, eventually deciding to reform the 'HBBs' in late 2015 with different members Mikey 'Basertron' on keys and John 'McAronie' on bass guitar.
In 2016 the band gigged extensively and played a live session for Marc Riley on BBC 6Music. They have supported The Piranhas, Jeffrey Lewis and the Lovely Eggs.
A digital release of new songs 'Counting Roadkill', 'Free Range' and 'Selfie' will be available through Bleeding Hearts Recordings from August 2016.
VATS
Vats are an innovative 4 piece band proudly from Hebden Bridge. Although privileged by great local venues, homegrown music is something thats lacked in the area which is something they hope to change. The band are influenced by the sounds of from The Velvet Underground and The Kinks to the more contemporary Tame Impala and Courteeners, just to list a few, whilst also picking features from various other artists.
Over the four years since their formation they have had shit loads of experience playing at live events, from local yet prestigious venues such as the Trades Club to more afar locations such as the student union-run Manchester academy. They are gradually expanding out into other areas but are still rooted in the Calder Valley.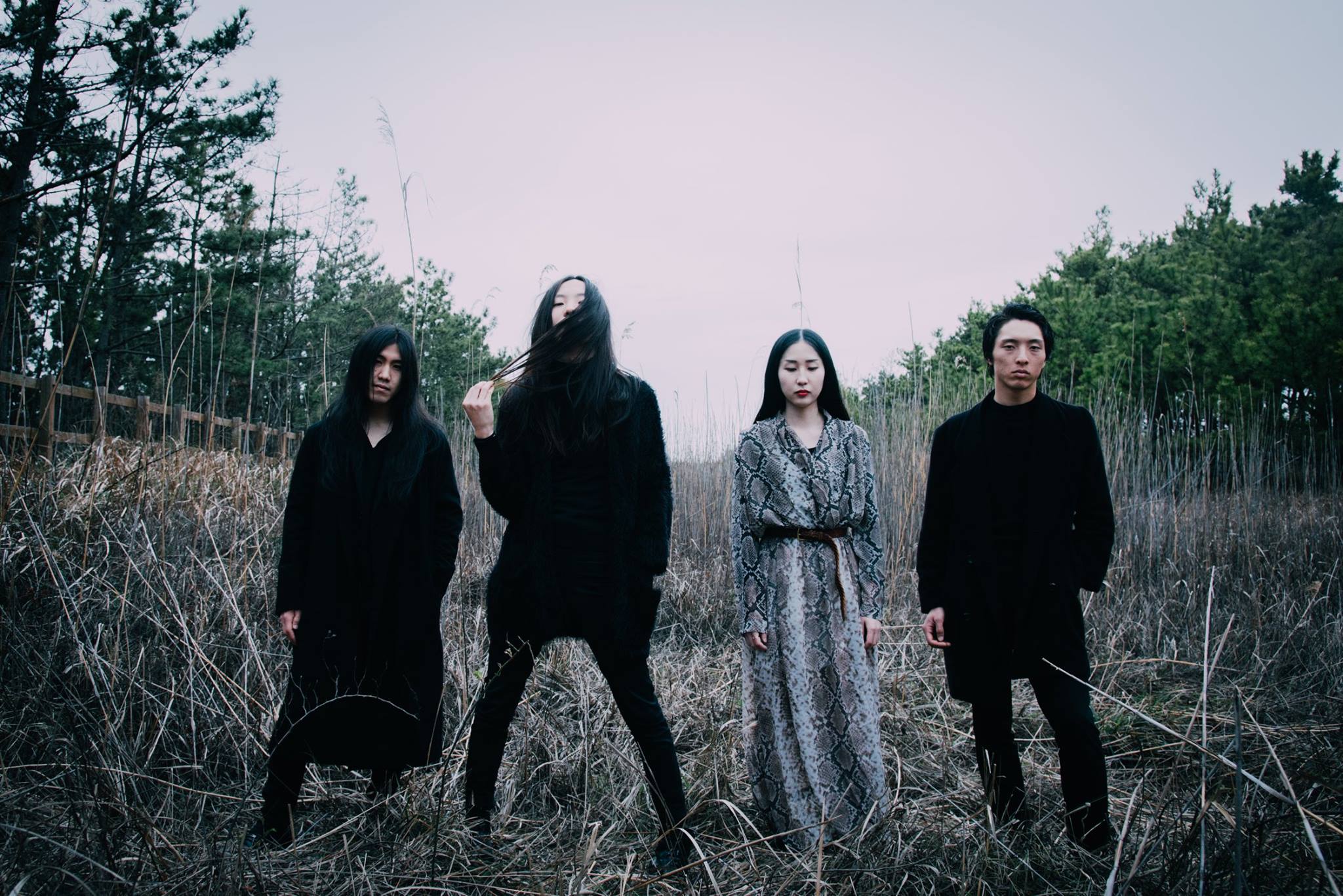 May 5th – QUJAKU and The Tiny Minds
The GUNDOG Club – 8pm
£7 advance & members. £9 on the night
http://www.doghouseuk.com/may-5th-qujaku-and-the-tiny-minds
Tickets from Revo and The Grayston Unity (no fee); Jumbo Leeds and on-line via Ticketweb.
Stage times: The Tiny Minds 9pm; Qujaku 10pm
QUJAKU are a Japanese psychedelic band formed in 2013 and based in Shizuoka, Japan. Their music is gothic dark shoegaze, which reminds you of The Horrors, but it also contains emotional expressions that Japan uniquely has, leading you to feel Scandinavian post rock like Sigur Ros. Aesthetic but also destructive, roar but also silence, QUJAKU are a rare newcomer that has two opposite elements at the same time. They released their debut album, 'ZyouK', from So I Buried Records in October 2015 and a new EP, 'Keiren', in April 2016, heading to deeper psychedelia.
https://soundcloud.com/so-i-buried/hebi-1
https://soundcloud.com/so-i-buried/krs-1
Tiny Minds
The Tiny Minds are based in the creative town of Hebden Bridge (home of The Trades Club) have been working hard on their unique sound, creating over 40 tracks that are now getting perfected and recorded. Beneath the sonic waves of their funky fresh pop surface, the entity of The Tiny Minds, continues to evolve as their unique composure delves deeper and spreads wider.
Catch a glimpse of The Tiny Minds when they come up for air; a groove-based guitar-pop quartet for everyone to enjoy!' The Tiny Minds are: Duncan Foster (lead singer/ guitarist, Tom Foster (Bass/Backing singer) Joe Ackroyd (drums) Brian Bryson (Keyboards/Percussion)
*Little facts of the band, Duncan and Tom are brothers and are from Sheffield originally. Joe and Brian have grown up together in Hebden Bridge. Tom and Joe lived together in Manchester with occasional visits from Duncan, were they started jamming together. They moved to Hebden Bridge and this is when the band was formed a few years ago, Brian joined the band in the 2016.