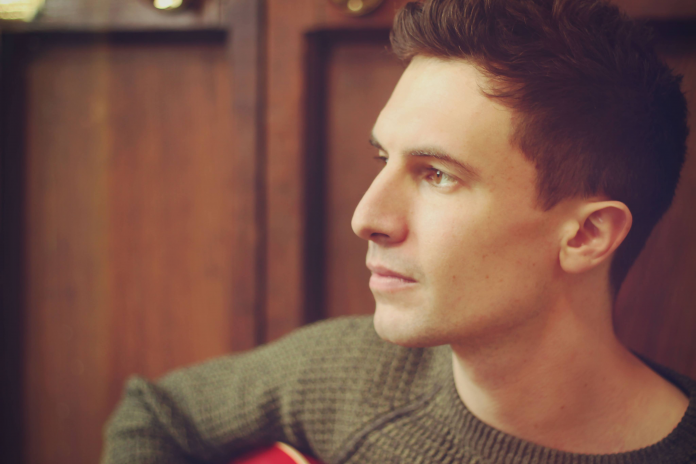 'Somebody Loves You' tells the story of someone battling with isolation and feelings of inadequacy – something which affects so many but is often overlooked. Andy, who is a huge supporter of York Mind, says "The proceeds of the song download will be donated to York Mind, a mental health charity who support individuals by providing one to one support, finding ways into employment, and providing social opportunities to tackle isolation. They work hard to raise mental health awareness and challenge stigmatisation. Mental health problems can affect anyone at any time, and charities such as York Mind improve and saves lives. If my single can raise just £500 this will pay for someone to attend one of the support groups for a whole year."
Andy Doonan released a teaser video for 'Somebody Loves You' on Sunday with the full video set to be published later on this week. The teaser video has already received rave reviews, has been viewed hundreds of times and has a high demand of people wanting to download the single which will benefit the work that the team do at York Mind.
Since Andy started his musical career nearly a decade ago, he has had huge success from performing at the London O2 Arena to supporting acts such Toploader, The Hoosiers and The Staves and having his music played on BBC Radio 6 Music. He also created his own folk-rock band, Everlate, who were a hugely successful independent band. Alongside his new single, Andy is also working on material which he hopes to release in early 2019.
Andy will be performing the single alongside up and coming performer Molly Teasdale, high energy country band The Rusty Pegs and Bull – a BritPop Rock band who have recently returned to their hometown of York after a successful tour of America on Friday 21 September at York's Little Festival of Live Music which takes place in the Music Marquee on Parliament Street in York.
'Somebody Loves You' will be available to download at www.andydoonan.com from Sunday 16 September with all money made from the single being donated to York Mind. For more information on Andy Doonan or to listen to his music visit www.andydoonan.com.