Showcasing the work of six established musical acts from across Yorkshire, the family-friendly event has been created to offer audiences a live music experience in one of York's finest pubs and eateries, The Black Swan Inn.
Ellen Cole, who is the Curator of Eboracum Sessions says, "I am absolutely delighted to be hosting a second Eboracum Sessions event and after the first one was a great success. This time, we have brought together a more diverse line-up, including a few non-York performers who rarely play in our city, so it's going to be such a great day of music. Our line-up will be showcasing a wide range of folky genres so there will be something for everyone to enjoy. In addition to this, I take great pride in creating family-family events, which is why the music session is free for children under the age of 16. It's definitely the perfect opportunity to introduce children to the world of music in a lovely venue situated in York."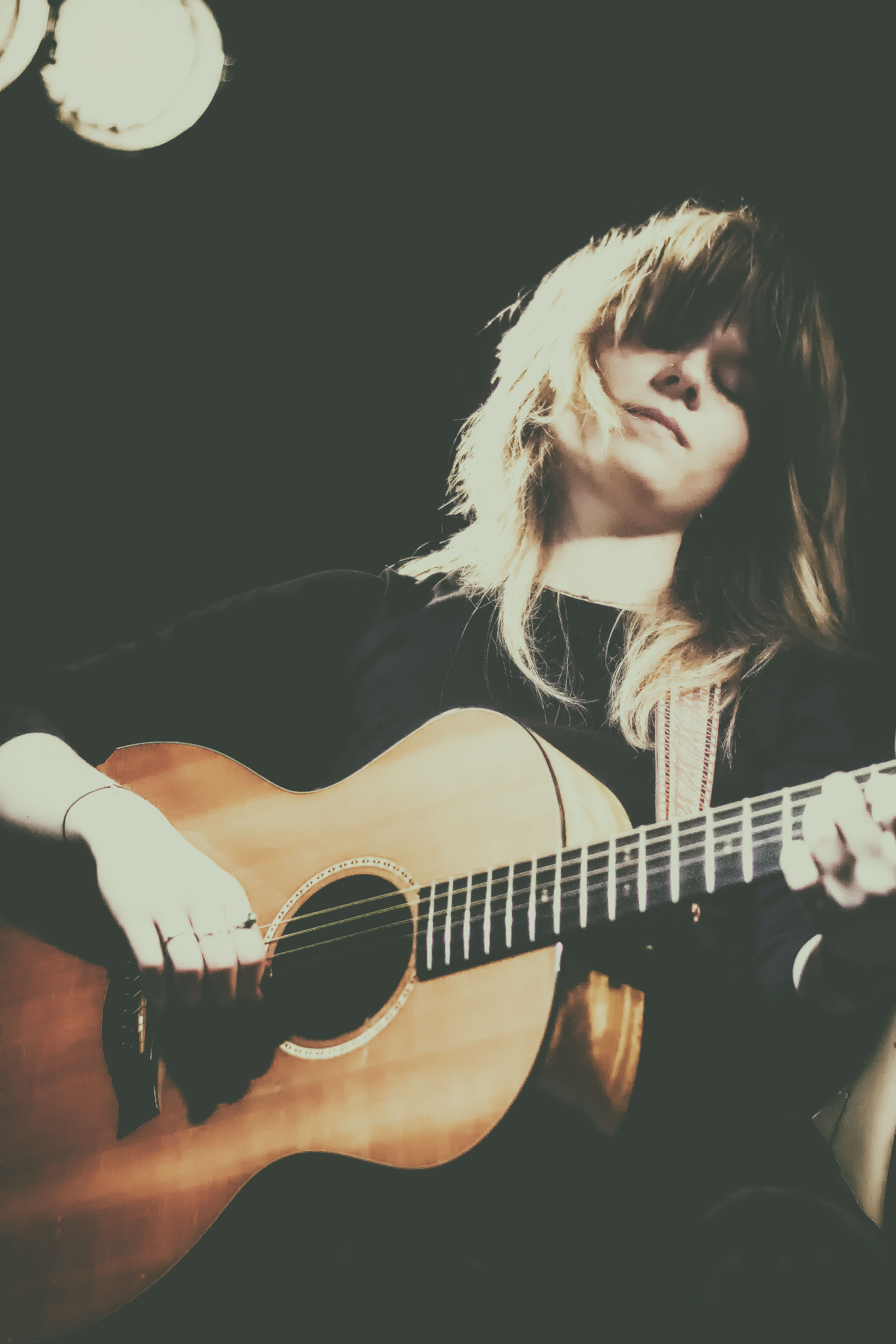 Taking place in the Wolfe Room at The Black Swan Inn, the session will feature a set from guitar and mandolin-led Celtic bluegrass fusion duo Bella Gaffney & Polly Bolton; the mesmerising Katie Spencer, who has an unprecedented following due to her unique interpretation of alternative folk music; female duo Union Jill who deliver stunning harmonies, intelligent songs and banter you only get with two women sharing a stage; local legend David Ward Maclean who has built up a reputation as one of the finest folk musicians in Yorkshire; Nick B Hall from Plumhall, who rarely plays solo sets in North Yorkshire; and lastly Rich Hardcastle and Friends, who rarely perform in their hometown of York.