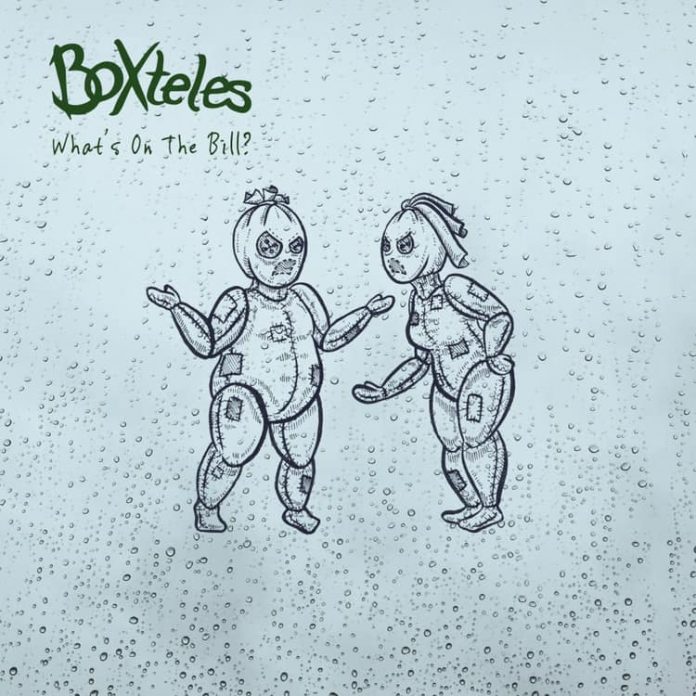 This release from Huddersfield's Boxteles – who I'm fairly sure I saw at The Parish (although not all of their set) – is one of those alternative/indie rock songs – that, in this case, is more indie rock with hints of alternative rock in there. Yep to a degree it does that loud quiet thing, but it also has something of a 60s' pop feel to it in there as well.
The great thing about this track is that it has a tune that drills its way into your head and sticks there. It's incredibly earwormy. It's also up there in terms of playing, Boxteles are a band who know what they're doing. The guitar on this song rocks. I've also developed a particular fondness for the vocals.
It's really well put together, it has sections with different feels but it all sounds really smooth. Sometimes it goes all alternative rock, in the midst of that indie sound. Or if you want to think about it in a different way, it's a raucous indie rock. However you think about it, this track is fantastic.
There are times when all you need is a slab of guitar driven rock with a great tune, this Boxteles' song does that. This is great stuff.