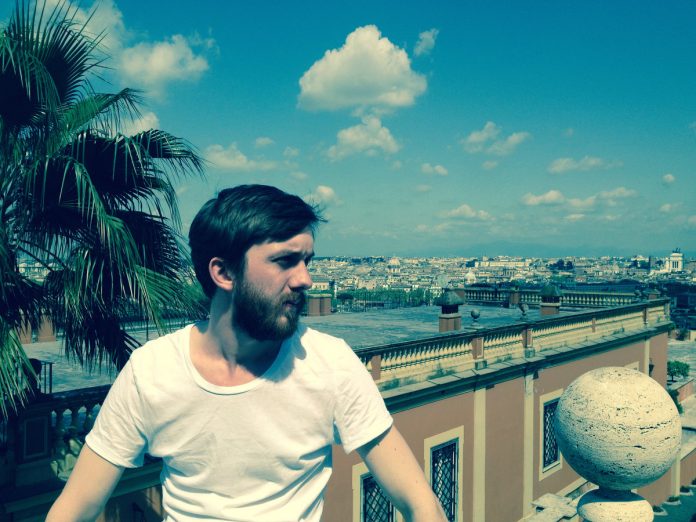 W.F. Severs' EP 'Tales of Mario' is a trilogy of songs about – unsurprisingly – a man named Mario. A man who has fallen on hard times and leads a troubled life. So the songs tell a story, they tell a story using words that are really well written, and that's important because the words are right up front, the music doesn't let them hide.
And the music I suppose you'd call it Americana, you may call it roots, at least for the first two songs on the EP. For the final song 'The Final Chapter' it changes, it adds an organ, it has just the tiniest hint of Chris Isaak. Whatever you may call it the music is stripped back and hugely effective. It suits the plain and undramatic nature of the way the songs are sung. The music is slow, it has a slight swing to it. The opening track 'Mario' has the loveliest guitar, and has a rhythm to it, not a fast one, but there's a beat there.
Reviewing the songs separately is hard, it's hard because the songs are so closely connected and make more sense listened as as a set of three songs, at least the first few times you listen to the EP. After that you may well, as I did, develop a special fondness for one of the tracks. My personal favourite is 'Mario' the EP's first song.
While my review may appear to be 'quieter' in nature than some of my other reviews, this reflects what the songs do to me (I'm listening as I write). They leave me just quietly thoughtful. What the review doesn't reflect is that I have grown to love these songs, they do that to you, they creep into your head and just quietly set down roots there.
These are a set of written written, well played and well sung songs. Songs that leave you wanting more.