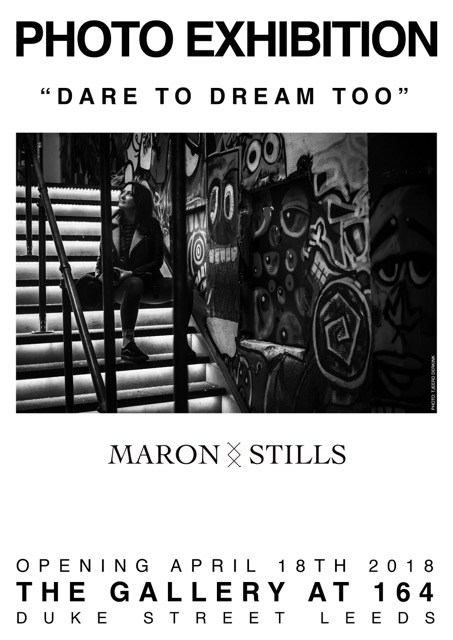 Following her first exhibition 'Dare to Dream' which opened at ArtEZ, Academy Of Music in Enschede, Stills will now be bringing a new collection exclusively to the Leeds Gallery: 'Dare to Dream II'. The collection will feature images of artists including Biffy Clyro, Kasabian, Editors, Paul Weller, Courtney Marie Andrews, Alice Cooper, and many more.
Speaking about this new collection Stills says: "In this exhibition 'Dare to Dream II' I am bringing some of my best works to Leeds. These stills reflect the energy the artists bring on stage in the best way. I dared to dream and followed my heart. I hope these pieces are an inspiration to everyone, you'll find pictures of bands like Courtney Marie Andrews, Tyler Bryant and the Shakedown, Alice Cooper, Editors, Paul Weller, Kasabian and more."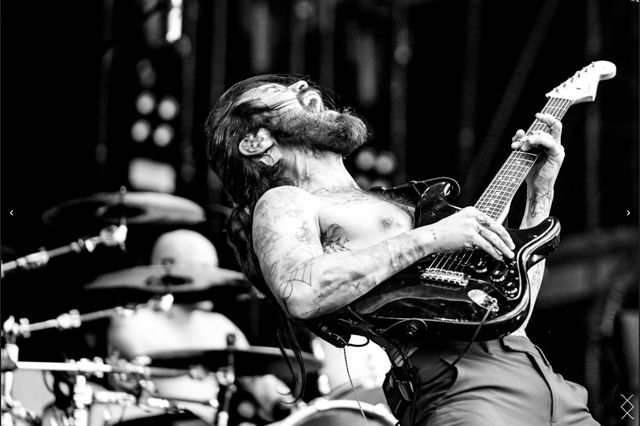 Maron Stills a.k.a. Maaike Ronhaar (1978) is a self-taught music photographer from the Netherlands. With a preference for raw and on-the-fly photography she captures the aesthetics of reality in an unconventional way. Always looking for the right energy by focusing on the tiniest action in all that moves around music.
She bought her first camera, sneaked in at concerts and just started shooting. By the end of 2016, after building her portfolio for about six months, she got her first job as a house photographer at 'Metropool' Hengelo.
Maaike got noticed and invited to tour with bands like Tyler Bryant and the Shakedown, Strand of Oaks, Courtney Marie Andrews and RUV. Being their tour photographer soon her pictures got published by both national and international newspapers and magazines (The Telegraph, Lust for Life Magazine, Liveguide, Country Magazine and many more).
FOR MORE INFORMATION: https://www.facebook.com/events/314670905723489/