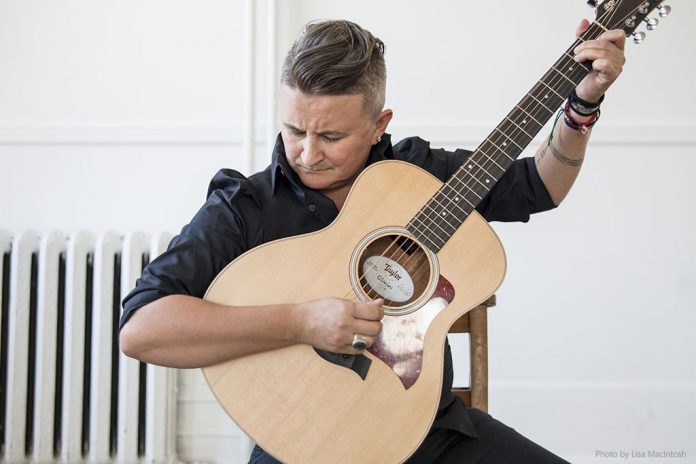 When Irish Mythen performs live at Pocklington Arts Centre on Thursday 13 September it will be one of only a handful of UK 2018 dates for the Irish-born contemporary Canadian singer-songwriter.
Irish's forthcoming performance at PAC will come just weeks after a main stage performance for the globetrotting troubadour at the Cambridge Folk Festival.
The ECMA 2015 Roots Album of the Year perfectly couples the two poles of her sonic sphere: a universally engaging and accessible brand on contemporary folk with a tinge of more traditional Celtic influence that stems from her proud heritage.
Irish draws her inspiration from all over. "It's the people I've met, the colour and shape of the land, the fact that you spend much of this life alone on the road," she said.
"All these things have crept into my songs. I want them to feel like it was not just about the music, but an overall experience."
"I love feeding off of the crowd and interacting with them. That's why I rarely have set lists; I like to see and feel the audience and give them what they want."
On Thursday 13 September, at 8pm, Irish Mythen will perform at PAC. Tickets cost £10 and are available from the Box Office on 01759 301547 or online at www.pocklingtonartscentre.co.uk