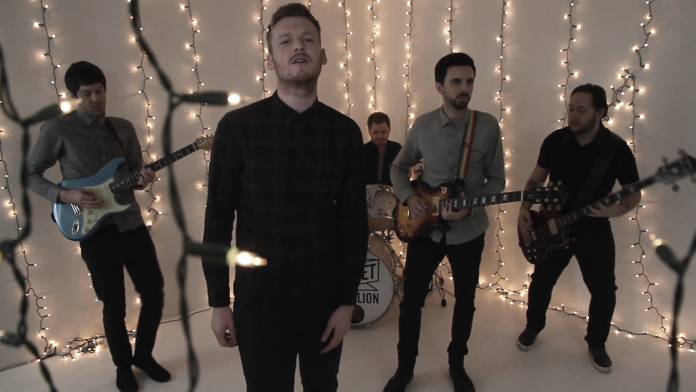 Formed just two years ago in the musically fertile city of Manchester, indie-rock five-piece Puppet Rebellion are already making a name for themselves. They have two critically acclaimed EPs to their name – Chemical Friends (2013) and No Means Yes (2014) – and on 23 February this year the band released their brand new single Watch Me Fall. This is the first recording featuring lead singer Ollie, who joined the band in late 2014, who as a Stoke native is the only non-Manc in the group.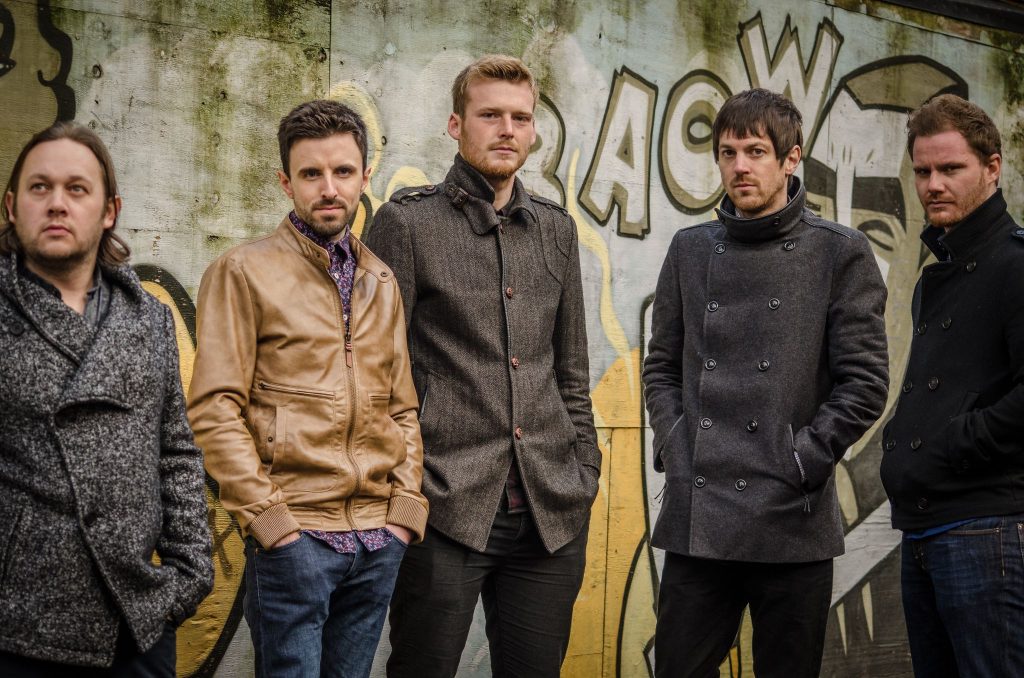 Watch Me Fall is the sound of a confident band at the top of their game. Opening with a sharp choppy riff, the song's intertwining staccato rhythms and rolling bass lines bring to mind Reptilia by The Strokes, or Interpol's Slow Hands. The soaring vocals combine the soulful intensity of Elbow's Guy Garvey with the urgency and energy of Bloc Party's Kele Okereke. When you put all this together with the type of rousing chorus where you can already imagine a large crowd singing along, you get a great single and a brilliant introduction to the band for any newcomers.
You can hear Watch Me Fall and its B-Side Claim To Fame here:
https://soundcloud.com/puppetrebellion
The band are determined to use whatever means available to get their music heard by as many people as possible. Be it through social media (@PuppetRebellion currently have just under 38,000 followers on Twitter) or their blistering, high energy live performances (they have provided support to the likes of Catfish & The Bottlemen and Reverend and The Makers). According to bassist, James Halliwell, Puppet Rebellion are definitely not afraid of hard graft and discipline as a group.
'We're a really hardworking, dedicated band. We're very strict with ourselves and also very protective of our independence. You won't hear anything coming out from us that hasn't been painstakingly thought out and refined.'
After a very well received set at last year's Tramlines Festival in Sheffield (which James describes as 'a personal highlight') the lads are looking forward to playing in the city again this year, during their tour in support of the new single. They will be appearing at The March Of the Mods at The Royal Standard in Sheffield on 20 March as well as The Full Moon in Stoke on 27 March and their homecoming gig at Sound Control in Manchester on 28 March. The rest of the tour dates can be found here:
http://www.puppetrebellion.com/live/
Catch these guys soon as they are definitely headed for big things and. like the rebellious puppets of the band's name, this group are determined to take charge of their own destiny.