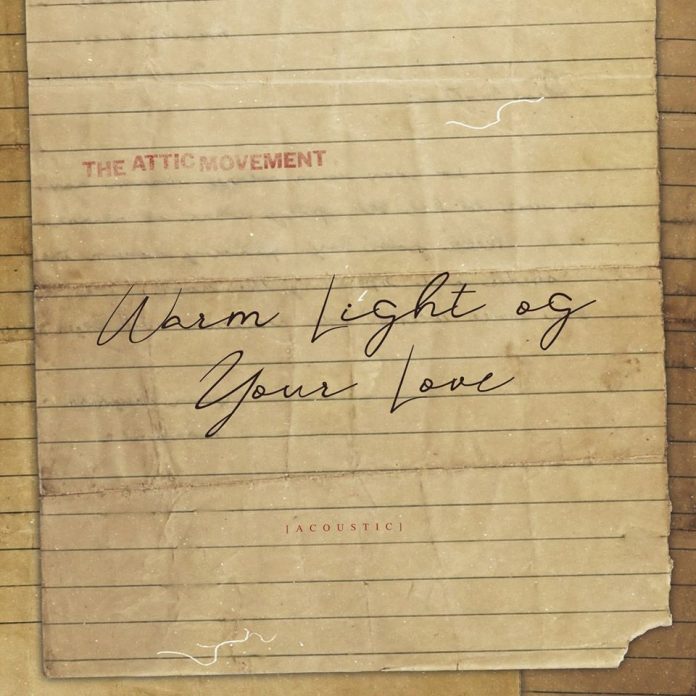 The Attic Movement have released an acoustic version of their last single 'Warm Light of Your Love' (read our review of that).
The band say 'We wanted you to hear how the song sounded just after it was written, so we released this intimate, home recording. It's raw – wearing its imperfections on its sleeve – but also very honest. A serenade in these troubling times'.
Our writer Frank says about the track 'The acoustic version brings something new to the song. It's not better, it's just different. It brings something new out of it. It's compelling Beautiful, just beautiful'.
And the band are right, it does really suit what we are all going through right now.